A first of its kind non-profit that aims to train disabled veterans in the long-lost art of watchmaking is now offering employment to graduates of its watch repair program.
The Veterans Watchmaker Initiative (VWI) is opening a student service center on its Odessa campus, transforming a 2,000 sq. ft. Amish pole barn into both a source of revenue and opportunity.
"Long-term, it's the only way to go. All the grantors who have funded us in the past have said 'you've got to have mechanism by which to make some money,' and being in the watch and jewelry business, it was a perfect segue," says VWI founder Sam Cannan.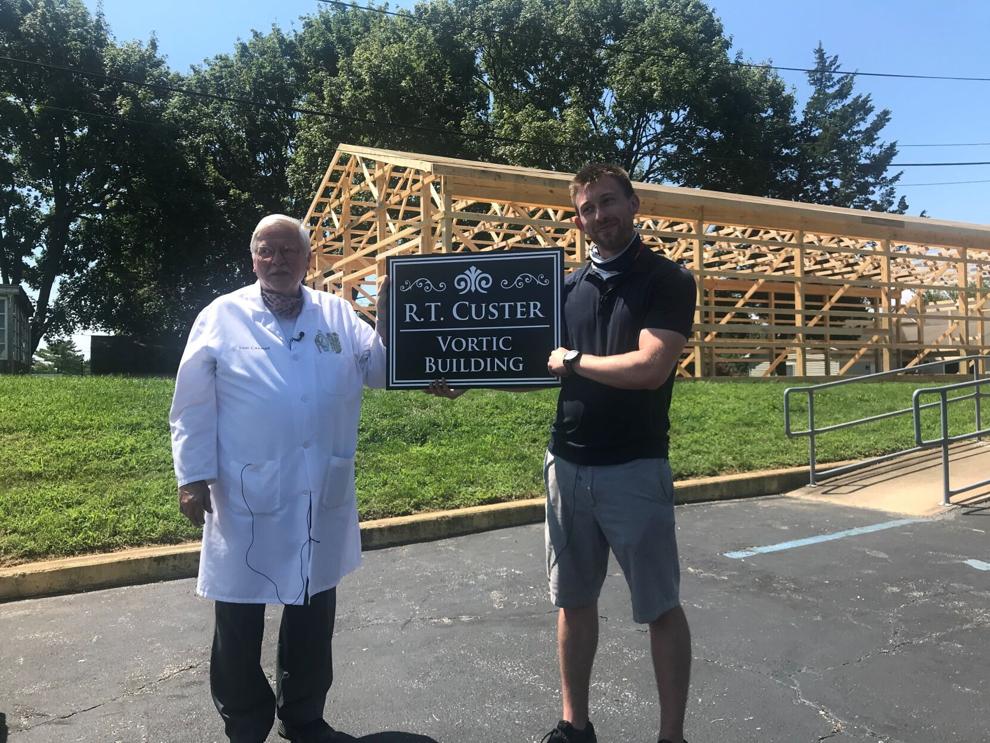 VWI has signed a contract with watchmaker Bulova to do their service work, mostly via mail. At least eight students can be employed there, with vets paid a percentage of the repair jobs.
"My guys, as they graduate, they'll have the luxury or choice of either staying here and working in the service center, or moving on, or spending a month at the service center--whatever they'd like to do."
He said two recent graduates, from Delaware City and southern Jersey, can't wait to begin their work at the service center while one wants to move to Idaho, and another has gotten two job offers elsewhere.
VWI's next class will have nine students, with the program beginning in the end of April or early May. The non-profit is still working on renovating the old Biddle House on the property to offer veterans, who want to participate in the program, but live elsewhere, a place to stay.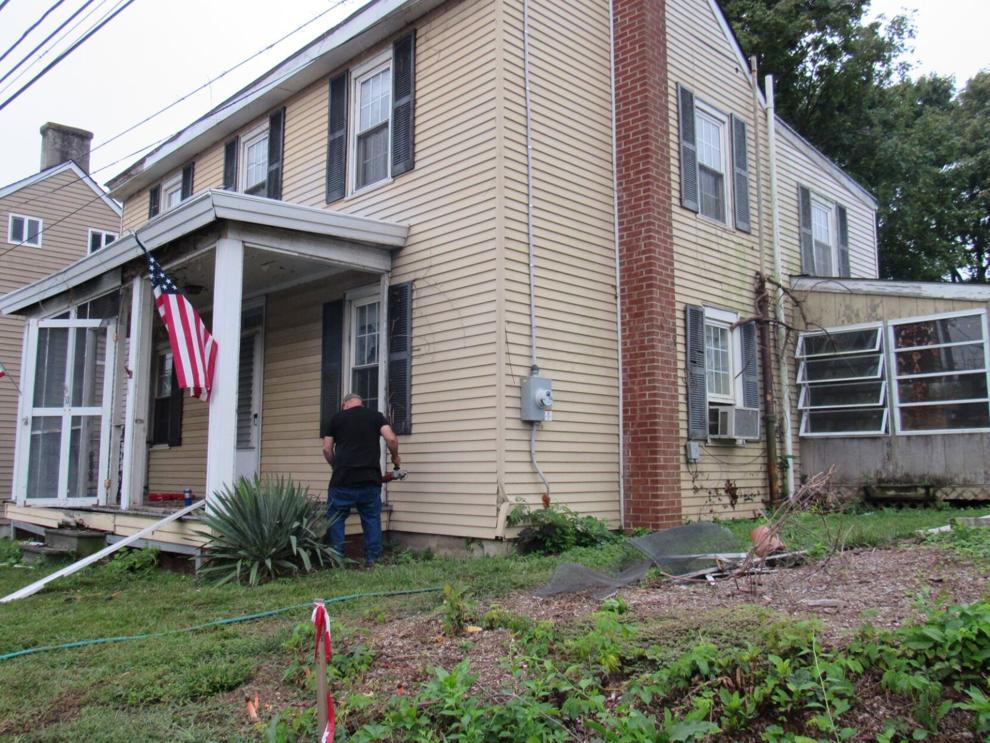 Cannan said his small crews worked seven days a week, 12 hours a day to open the student service center. Work began in August of 2020, when the school received a generous donation of $25,000 from RT Custer, a Reading, Pennsylvania native, who makes military watches and owns Vortic Watch Company in Fort Collins, Colorado.
On Veterans Day, Custer returned to the school to give yet another donation so they could wrap up work and open the service center that will bear his name: RT Custer Vortic Building.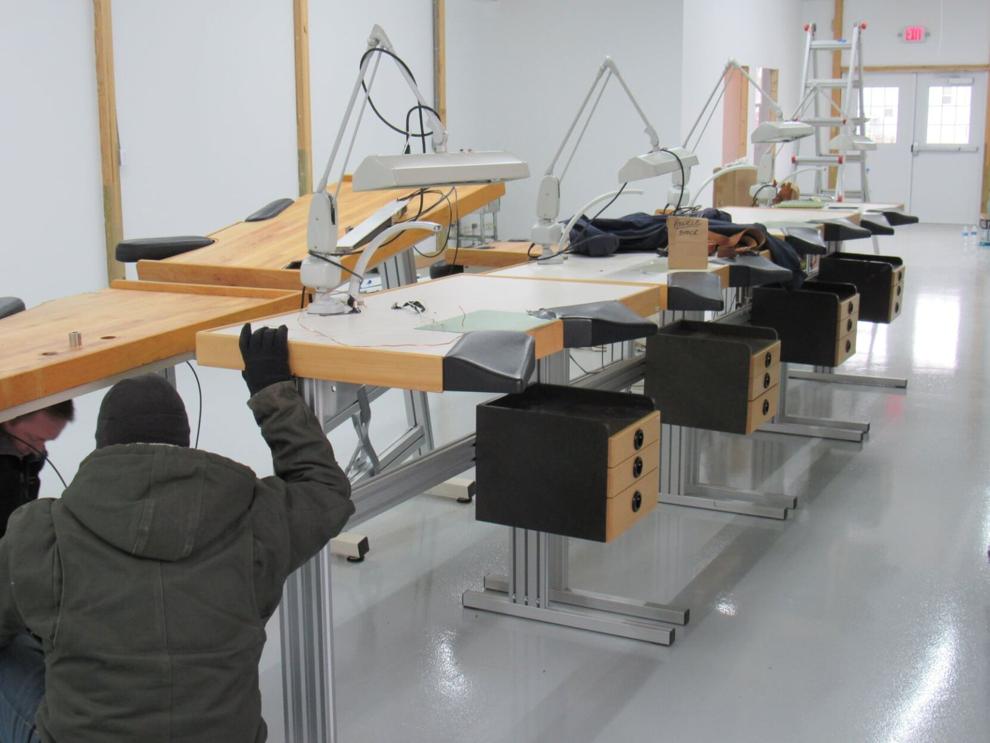 "RT and his crew came here for somewhat of a launch of his military watch...it was a Navigators watch. During that he sold most all of them in very few minutes, so he hands me a giant check for $50,000 more, and that was able to finish the interior of the service center," said Cannan. "Now, he gets to see the fruits of our labor. There isn't anything we wouldn't do for him, so it works both ways."
A ribbon-cutting is scheduled for this Friday, Feb. 26, with Custer in attendance.