While there's no festival to mark Hispanic Heritage Month this year, the Hispanic community will recognize grassroots heroes who've stepped up to to be champions for their community during the coronavirus pandemic.
"Almost everyone had to become a champion at some level, and the Hispanic community does very well with that--when they see one person down, they kind of just come together like they're one big family," said India Colon.
India Colon, vice president of "Our Roots" for the Wilmington Hispanic Festival and Hispanic Heritage Month, told WDEL they're hosting a socially distanced news conference Saturday, September 12, 2020, at the Hare Overlook Pavilion by the Riverfront, just behind Constitution Yards, where some of these unsung heroes will be recognized.
She highlighted one of the heroes--Lulu Méndez, an undocumented immigrant, who's since become a permanent resident. She owns Salon Ruby, an event space, which she turned into an emergency food pantry, specifically for undocumented immigrants.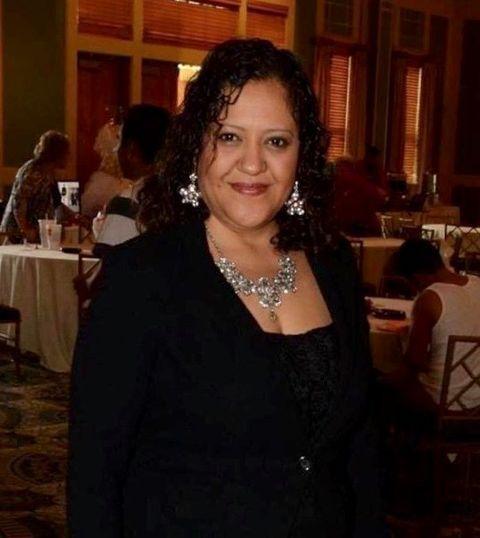 "The undocumented immigrants have always had a hesitation to go get support from the state or federal resources because they feel like 'I don't know if we should go get it. Are we going to get in trouble? Are we even eligible for it?' So she became a central hub, and she built a movement called Un Solo Corazón, which means 'one simple heart,' where she has distributed thousands, and thousands, and thousands of food boxes to people who may not feel comfortable going to your traditional food bank," said Colon.
"She really created a trusting place where people can just drive up and just get that food," she said. "She is a true, true story of what it looks like to be an immigrant, who's now a citizen, and has really just decided I'm going to give to our community, I'm going to be an American; I'm going to do what we need to do, and we're going to help our fellow Americans. We're going to help the people who aren't there yet, but in transition."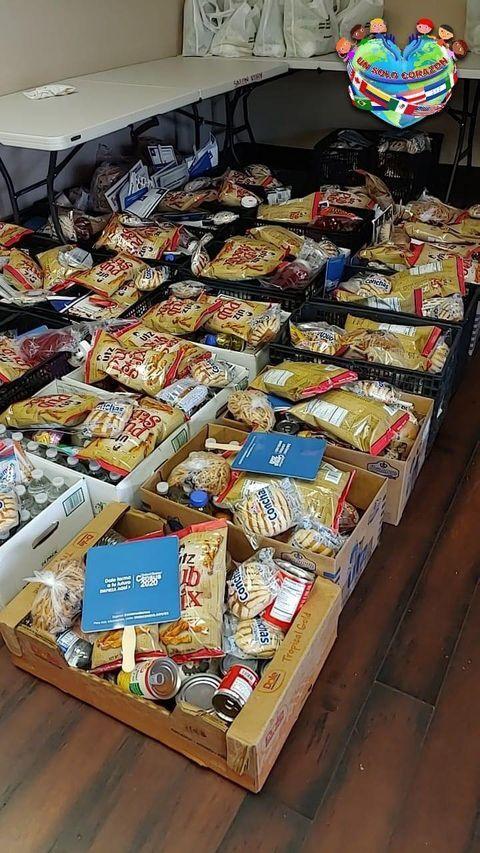 Méndez accepts donations at the facility at 308 Century Boulevard, not far from Prices Corner.
To also recognize Hispanic Heritage Month, Colon said you can also support the Virtual Classroom Initiative as students learn in remote settings
"Some are in a community center that has become an essential virtual learning hub because parents have to work...where there's 100-plus children in one building, and groups of about 15 per one counselor...and they all have their virtual learning laptops or iPads, but they're all in different classrooms, so if you can imagine being one counselor with 15 children all in different virtual classrooms with different schedules--they don't necessarily have their resources outside the virtual technology," Colon explained.
She said they're looking for specifically, art kids, a karaoke machine or a projector to show movies and exercise classes to keep kids moving.  
Hispanic Heritage Month officially kicks off September 15, 2020.