A Wilmington firefighter is on a mission, inspired by tragedy, to honor the dreams of the fallen
Firefighter Adam Risden founded a non-profit called Project Lakeview after the deaths of Chris Leach, Ardy Hope, and Jerry Fickes at a 2016 arson fire on Lakeview Road in Wilmington's Canby Park section. Their deaths rocked the fire department.
"As we found out with Lakeview Road, you can never predict anything, you go to fires, things happen," he said.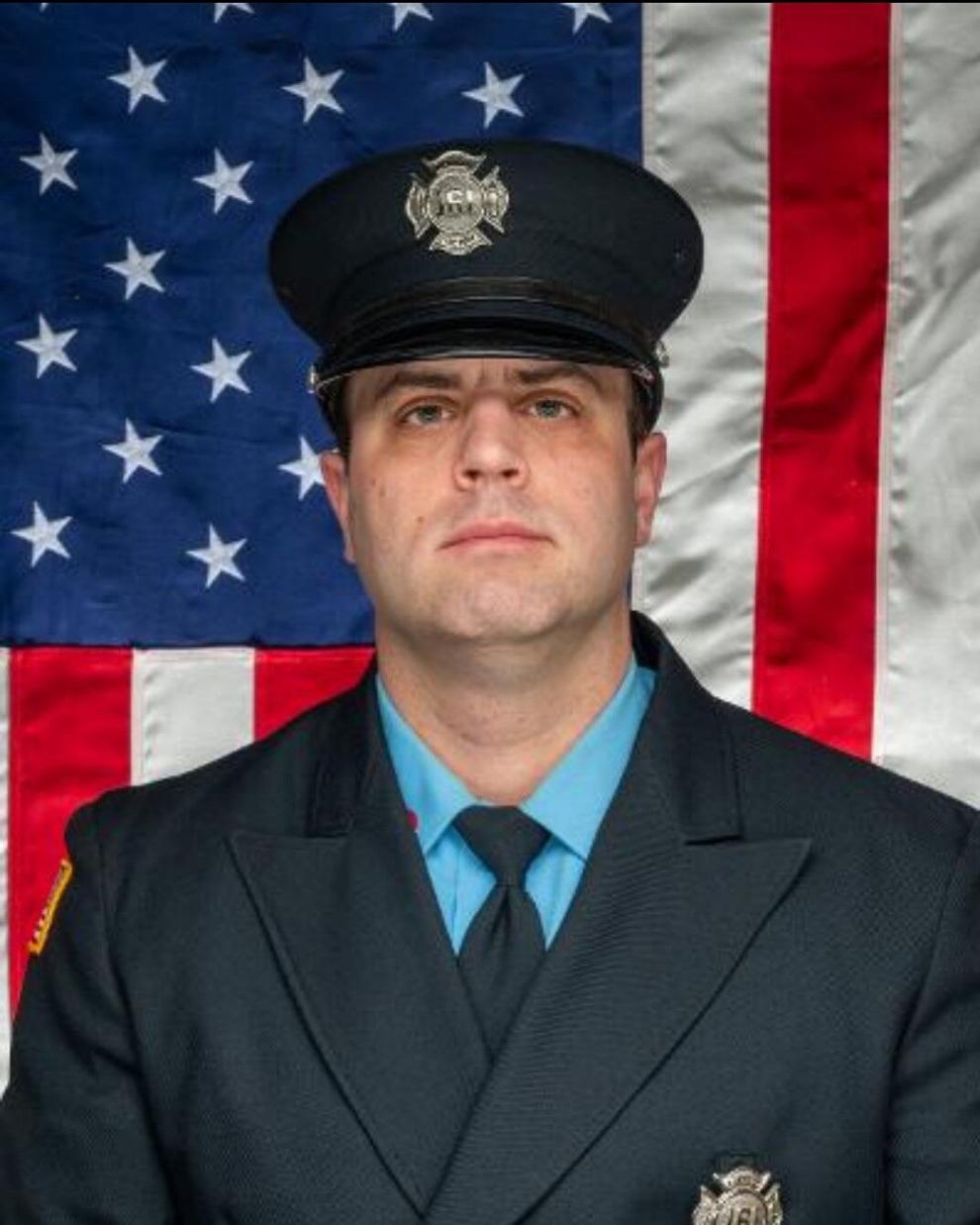 His goal is similar to the Make-a-Wish Foundation. He wants to make dreams come true for the families of the fallen.
"If somebody passes away, I'd love to be able to contact the family and asked them if there's something they dreamt about doing, if there's something that the person was passionate about...and ultimately, fulfill that dream," told WDEL. 
He said many of the firefighters with WFD have second jobs or have their own business on the side in an effort to work towards their goals.
"If there was something that you guys were working towards, you were dreaming about taking your family somewhere, I'd like to honor that person by saying 'alrighty, well, let's do that. I'd love to send you there; I'd love to do everything for you. Just tell me when you want to go and where you want to go."
Project Lakeview's slogan will be Honoring Dreams of the Fallen.
While money isn't everything, he said honoring the memory of a loved one by doing something they had planned to do with that person can be healing.
"After somebody passes away, unfortunately, you're bombarded by so many things, and so many people want to talk to you. With line of duty deaths, the news always wants to talk to people, if I can get the family away and just let them be away with the family and let them begin to heal on their own without having to deal with the stresses of everyday life, for a week or 10 days, whatever I could do, I think that would be very important too.
Normally, when you go on a vacation, you try to make it memorable, so if we can do on behalf of somebody and make it to where it's so special because it's something they wanted to do, and essentially, it gives them the time to get away and begin the healing process.
So many times you go to funerals...when it's a very close family member, it's always just kind of a blur, but if I can get a family together and take them to a place that they were dreaming about, let them build that memory on behalf of their significant other, really focus on beginning to heal and building bonds back together."
Founded in October of 2020, Project Lakeview's fundraising efforts are in the early stages. At first, dreams will be fulfilled for local first responders, but Risden hopes to one day launch nationally. 
"We do have dream--a very big dream--it's going to take some work, and we're just starting to get our name out there right now," he said. "As we begin to grow, we do want to become a national name. I want to do any first responder--police, fire, EMS. I have an ultimate dream of one day being able to do any first responder across the country."
A separate firefighter effort is raising money for a memorial that will be unveiled at 1927 Lakeview Road on September 24, 2021, the five-year-anniversary of the fatal fire.