"I'm someone that likes to help people."
Amid the difficult news that takes place around the country daily, there are good stories still happening every day--stories like 16-year-old Taral Mable-Pearson's, a junior at Wilmington's Howard High School of Technology, who just found out she's been accepted as a delegate to the Congress of Future Medical Leaders.
"Future Medical Leaders is a program where you get to meet with other people in the medical field," she said. "We talk about the future of medicine, and how it's being innovated, and different technology coming out, and how you can help. You basically get mentored by these people."
Mable-Pearson has the distinction of having her nomination signed by Dr. Mario Capecchi, winner of the Nobel Prize in Medicine and Science Director of the National Academy of Future Physicians and Medical Scientists "based on her academic achievement, leadership potential, and determination to serve humanity."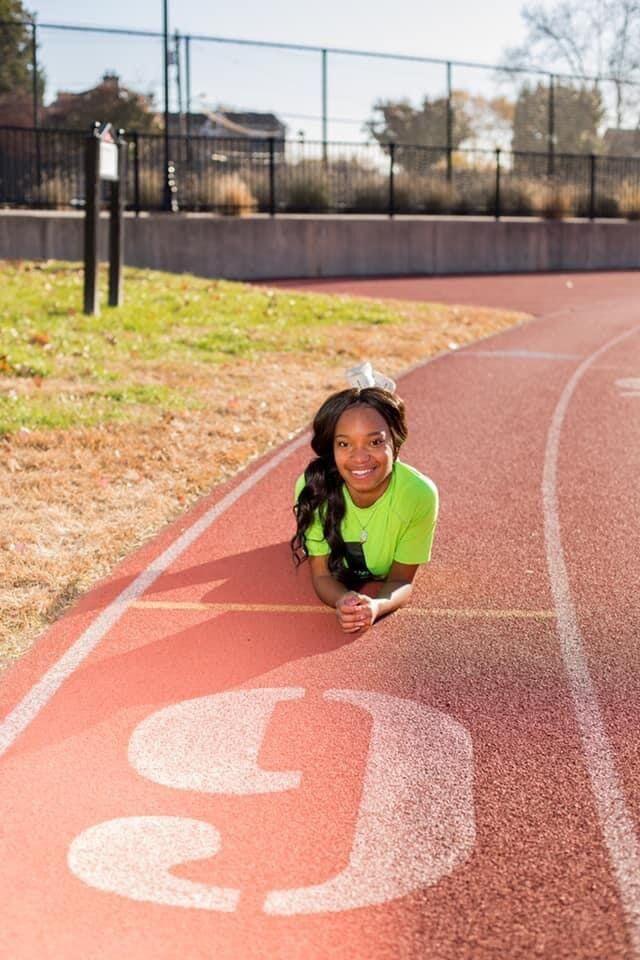 "I'd like to get my bachelor's in nursing at an HBCU, and then go on to graduate school at a medical school," she said. "I'm currently looking into one in Massachusetts, they have a really nice program. I'd like to get my certification as a nurse practitioner to be a psychiatric mental health nurse...I'd like to work with adolescents and younger children."
Kids have a rough go sometimes when it comes to mental health, especially dependent on what their local environment is like. Mable-Pearson, a dual track team member taking honors courses and her medical assisting classes, knows life can bog down even children. 
"No matter what age you are, mental health can affect you in so many ways. I've realized that, in general, mental health is something that's completely overlooked, [but it's especially] overlooked in a lot of communities, and I feel like, as a kid, it must be tough," Mable-Pearson said. "I feel like, okay, well, maybe if I can help kids with their mental health issues they possibly could be going through, and help them develop coping skills and different techniques to help them adjust, give them somebody to talk to, maybe even vent to, that can help them as they get older...For adolescents, I feel like it's a lot harder, because you have so much going on with your own issues; you have home, you have school, you have confidence issues, low self-esteem."
During the two-day Congress on November 21 and 22, 2020, Mable-Pearson will join students from across the country for lectures on leading medical research, what to expect in the field, and testimonials from patients. 
"This is what I want to do and this is something that is really important to me."