A bridge rehabilitation project on northbound Interstate 95, north of Wilmington, will place an around-the-clock lane closure and inconvenient rush hour delays for commuters.
The Delaware Department of Transportation (DelDOT) wants motorists to know that the concrete overlay work on the bridge---performed by its contractor, Eastern Highway Specialists---will remove a lane of travel at the Talley Road crossover, located between US-202/Concord Pike and Marsh Road, beginning at 7 p.m., on Sunday, October 8, 2017.
The condition of the bridge, which is approximately 132 feet in length, had been especially affected by severe winters, explained DelDOT's Director of Public Affairs, C.R. McLeod.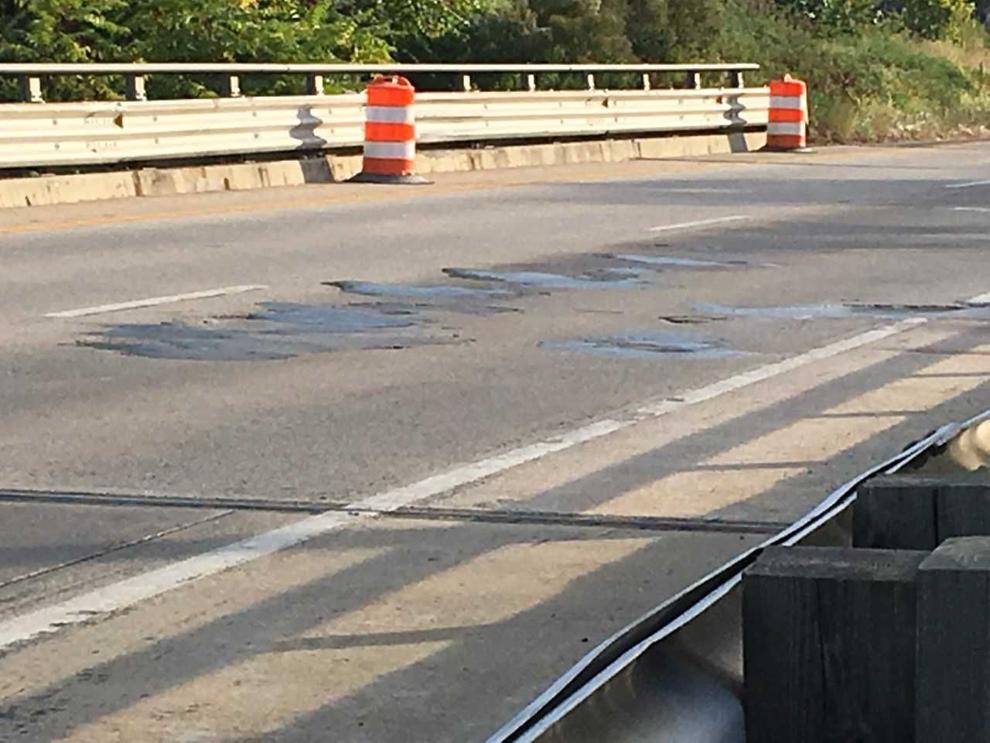 "If we have a number of rough winters in a row," he illustrated, "that really does a number on all of our surfaces. [Although] we consider this a routine maintenance project, it's just important that we get it done before the winter months."
The work will consist of removing and replacing the concrete bridge deck overlay, which is a far cheaper and less involved scope of work than replacing the entire bridge deck with ultra high performance concrete panels---such as what's happening at the current closure of the Basin Road bridge, which crosses over North DuPont Highway in New Castle.
"The surface of that bridge, if you look at photos, has significant spalling and potholes in it," revealed McLeod. "We've been patching [it] for a number of years. [But] what we've found is that, once you get below that top one or two inches, the concrete underneath is sound. There's no deterioration."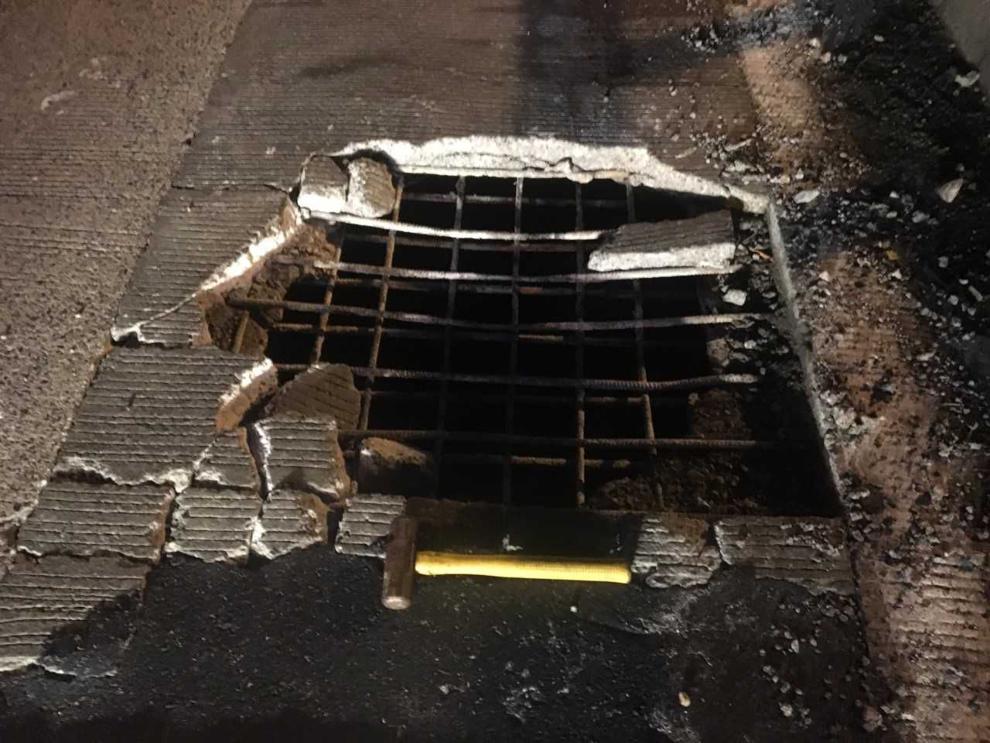 The overlay will buy the state several years before a major project is required. Unfortunately for motorists, even with a tidy timeline of approximately 45 days, weather permitting, the temporary bottleneck will prove to be cumbersome.
"We know that it's going to cause an inconvenience by dropping it down to one lane for the duration of the project," McLeod acknowledged.
To assist travelers with planning, DelDOT deployed variable message boards on I-95 at the Delaware-Maryland border, near Route 72, and in the area of Marsh Road.
Alternate routes will also prove to be invaluable, such as US-13/Philadelphia Pike for local travel, and Interstate 495 for drivers headed into Pennsylvania.
"That allows I-95 to really be more of a local road, for the commuters coming out of downtown Wilmington at the end of the day," McLeod offered. "And that's when we'll likely expect the biggest delay."