After brief technical difficulties at the start of the Joint Finance Committee hearings Tuesday, lawmakers took their first crack at Governor John Carney's budget proposal, questioning funding for police body cameras and a COVID-19 contingency fund.
"It kind of sounds like a $30 million blank check," said JFC co-chair, Rep. Trey Paradee (D-Dover).
Paradee was first to question the contingency fund the state is seeking to establish to cover pandemic-related expenses that the federal government won't.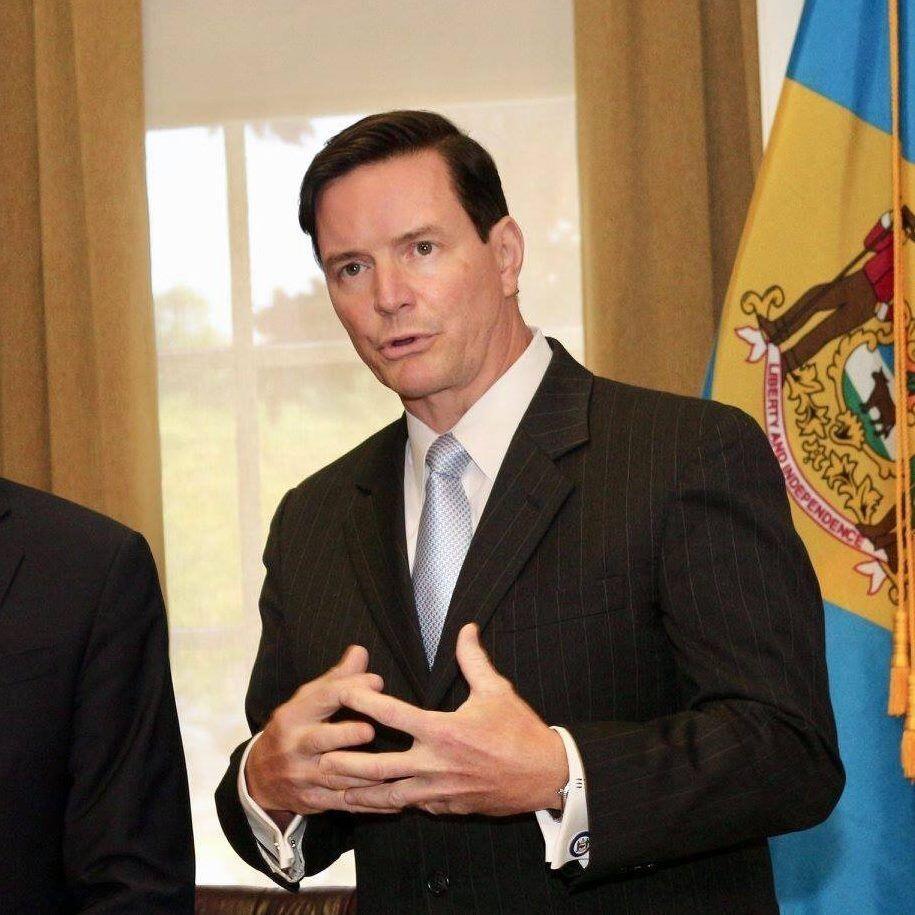 "I'd like to have an idea exactly what types of expenditures would qualify for that and whether your plan includes conferring with this committee on how that money will be spent," he said.
Rep. Kim Williams (D-Stanton) echoed Paradee's concerns.
"That one-time pandemic money, I think it's good that we have a better understanding of what it's going to be used for," she said.
New Office of Management and Budget Director Cerron Cade attempted to appease lawmakers, saying they intend to coordinate with the Controller General's Office to utilize the resources.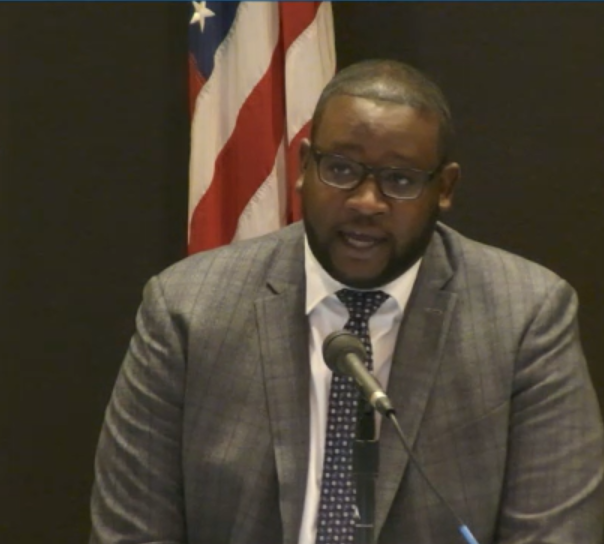 "We expect there to be gaps in funding, and so our plan is to utilize CRF funds and grant dollars as best we can, but this gives us an opportunity to utilize another line of flexible funding for things that may arise related to the pandemic that we had not factored in--that could be vaccinations, that could be more contact tracing," said Cade. 
He also told lawmakers that additional federal funding for COVID would come in grant form to specific state agencies and would be far more restrictive than the state's previous pot of CARES Act money.
State Rep. Kevin Hensley (R-Middletown) called for more information.
"As to an expectation as to where the one-time [funding] may go--and I realize that's a bit of a fluid situation at this time, but I think, it would be helpful to maybe give us a little guidance in where you suspect--we're not going to hold you to it--but at least a game-plan or a roadmap if you will as to where you think those monies would end up going would be hugely helpful," he said.
Stimulus funds are on-target to last through September of this year, Cade said.
"The expectation is that contact tracing as well as testing and all of these things are going to be a mainstay for some time into the future, far beyond September," said Cade. "So just as an idea of things that we may have to use these funds for barring any other action from the federal government which is kind of difficult budget around or to plan around, the need for the continuation of vaccinations, the continuation of contact tracing, the continuation of testing is still going to be a reality once we get into Fiscal Year 2022," said Cade.
Paradee requested written criteria for the committee to consider.
"Just so we're all on the same page. I think that's in the public's best interest," he said.
Paradee and Hensley also asked for a more detailed accounting on how federal CARES Act money has been spent thus far.
"Getting a breakdown of how and where those monies have been spent so far, I think, would be extraordinarily helpful," said Hensley.
Cade pledged to work collaboratively with JFC to get them information on both fronts.
Members of the public can click here to see a broad overview of CARES Act spending by the state.
Lawmakers on JFC also questioned whether $3.6 million in funding for police body cameras would be one-time funding and how the program would be implemented. The state is seeking to make $2 million a recurring budget cost to cover storage and personnel costs while the $1.6 million would cover one-time body camera purchases to outfit departments that don't yet have cameras.
JFC members will meet with various state agencies to consider their budget requests over the next six weeks. While committee members are meeting in-person in the House chamber, with the option to Zoom in from home or from their offices at Legislative Hall, those providing testimony will appear virtually. Public comment can also be offered virtually with advanced sign-up. Written comments can be submitted at any time to JFC_Public_Comment@delaware.gov.