With Sam Guy among a number of Wilmington City Council members set to depart at the culmination of their term, there was still some last-minute work he wanted to get in before leaving office, and after much debate, passed.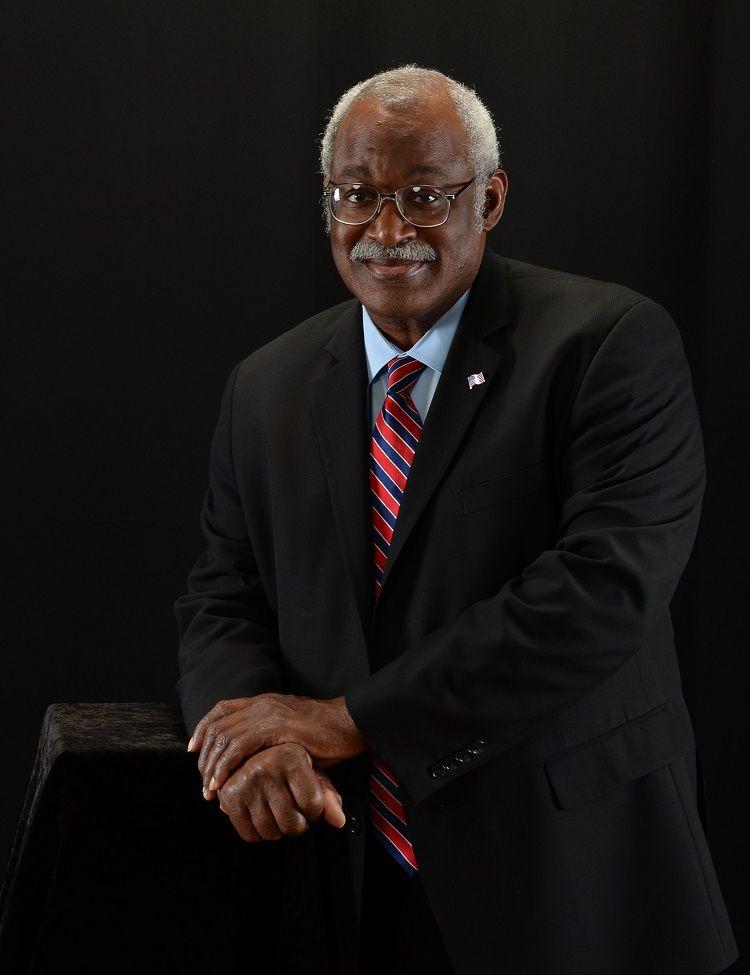 Guy introduced legislation that would require the city to conduct annual rental unit inspections for new and renewing leases and, while it passed, it faced significant vocal opposition and didn't pass with the strength to override a mayoral veto. 
While its undergone amendments--including, most recently on Thursday, December 10, 2020, two edits to what kind of leases apply for exemption and the introduction of a future review date to look at the legislation's impact--Guy wants rental units in the city to be inspected regularly to protect residents from poor conditions and "slum lords." The number of Wilmington's rental units being inspected every year makes up about 1% to 2% of the city's estimated 19,000, according to council's sole Republican, Councilman Ciro Adams.
"The only way we have to protect the tenants here, who are the residents of the city of Wilmington, is by doing rental inspections," he said. "I was always appalled by the amount of inspections that we do each year, a number that was less than 300 until this past year, and then the pandemic hit, and I think we've done none since then." 
However, Councilman Chris Johnson said plan to increase inspections by the number presented is impossible with the number of inspectors available. 
"This is something that is not reality-based," he said. "The fiscal impact alone in the middle of a pandemic is insurmountable for city our size," he said. "I did a survey of surrounding cities--Baltimore, New York, Philadelphia--none of those have this requirement."
There was backlash from the public, as well. Jeff Sheraton called Adams's assertion that the only way the city protected renters was through inspections "laughable," and said aside from the city trying to make its way through tens of thousands of inspections each year as "craziness." He said it was incumbent on tenants to report bad landlords, and he feared too many good landlords would see their units fail for whatever minor reason and disappear into a backlog as they awaited re-inspection. 
"To think that four inspectors can handle all these inspections is lunacy," he said. "The same exact organization that you guys are expecting to handle all of these inspections, you just stated took two months to approve a single demolition permit. Landlords aren't going to be able to wait two months to get a rental inspection which, again, comes back to the ordinance and how poorly it's prepared."
Among the public commenters was Shané Darby, councilwoman-elect for the Second District, filling the seat vacated by Ernest "Trippi" Congo II, who will replace Hanifa Shabazz as council president. Darby shared her own story of having no heat in a rental unit with her small children and receiving no help from city officials when she reached out. 
"This legislation is overdue. This should have been on the table years--decades--ago for the city of Wilmington," she said. "This is long overdue. It needs to happen immediately. Rental homes in Wilmington are not even in fair condition and we have to give the people who live here in Wilmington conditions that they can live in--and I want you all to remember, I am a community organizer before I am a politician, and the community will know how each and every person votes on this legislation."
Those in opposition of the legislation weren't basing their opinions on facts, Guy said, arguing that anyone standing in the legislation's way was standing in opposition against the largest group of constituents affected by poor rental conditions-the city's renters. 
"I want to get a few things straight that are more in the nature of factual disputes than opinions," Guy said. "Politics is a situation where every group of elected officials have priorities, and they also have stakeholders and constituents. So we're at an all-time high where our constituents in the stakeholder group called renters is at an all-time high. Which also means we're at an all time high for landlords--except, a lot of landlords have multiple housing units, but most people who rent, don't rent multiple housing units...Renters, generally speaking, don't always have a voice. They're not even always willing to express their thoughts because they have to be fearful of being retaliated against, just from coming to a meeting and talking about where they rent, and then the next month, the landlord's kicking them out. So, they have everything going against them."
Councilman Bud Freel, whose latest attempt at a blight bill was defeated earlier this year, said council was just making mistakes it's made before. 
"It's just a bad bill. We're going back down a road that we went down once before and it didn't work," he said. "This is how the process will work with pre-rental inspections. I have a rental unit, someone moves out, I have to call L&I and ask them to come out and do an inspection. The public speaker that talked about slumlords, does he really believe that slumlords are going to call the city to say, 'Someone just moved out. Come inspect?' It's not going to happen. It didn't happen before, the only folks that call are the responsible landlords."
Also among detractors is Mayor Mike Purzycki, who currently plans on vetoing the legislation soon, based on comment provided by his Deputy Chief of Staff John Rago. 
"The Mayor opposes this legislation, so he will likely veto it, but will make a decision next week," he said in a provided statement, adding it would be impossible for the city's total of 18 inspectors to conduct roughly 1,000 inspections each annually while appropriately holding bad landlords responsible.