As proof of vaccination becomes required at some workplaces and establishments, if you've lost or misplaced your COVID-19 vaccine card, there's a remedy.
Now, Delawareans can go online and print a copy of their vaccination record right from the DelVAX portal. Just enter your name, birthdate, gender, and either your email or telephone number. The Division of Public Health unveiled the new option last week after paying $150,000 to upgrade the system.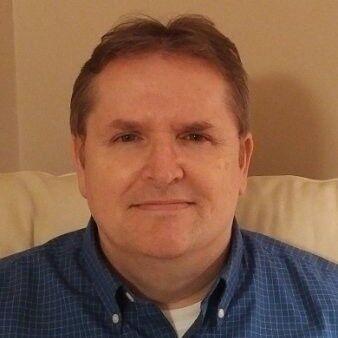 "We've had over 7,200 hits on the portal [on the first day]. About a third of them were successful--they were able to find a match--about another two-thirds would have to submit a data document to upgrade their profile in order for them to access the portal," said Jim Talbott, director of the state's immunization program.
If you're among the two-thirds who received an error message, simply follow the instructions at the bottom of that screen and fill out the PDF data form and submit it. If you need further assistance, email DelVAX@delaware.gov or call 1.800.282.8672. Responses to emails and calls received after regular business hours or on weekends may take up to 48 hours.
Vaccine reporting by providers is mandatory. This portal could help DPH  pinpoint instances where reporting did not occur, particularly in people whose vaccination records can't be found on the portal but they possess their COVID-19 vaccine card to prove immunization. In those cases, photographs of COVID-19 vaccination cards can help people like Talbott update your record.
"Hopefully, all that information has been reported to us, and it should show up. It should show up. Now, if it's not, then we can start doing research -- where did you get the shot? Do you know who gave it to you? Do you know the date?" explained Talbott.
The vaccination print-out of a person's full vaccination record can be pages long, and admittedly, isn't as handy as the small COVID-19 vaccination card. But this week, DPH hopes to roll out COVID-19 cards in that same portal. And still to come...
"We're working through some contract amendments with our vendor to start working on a QR code...they were thinking it could be done by the end of the year," he told WDEL.
For more information on how to access the portal: