Delawareans are one step closer to not having to pay state tax on their unemployment funds.
House Bill 65, which would waive the state tax, for the record number of Delawareans who are currently on unemployment due to the COVID-19 pandemic passed unanimously in the state House Thursday, January 21, 2021.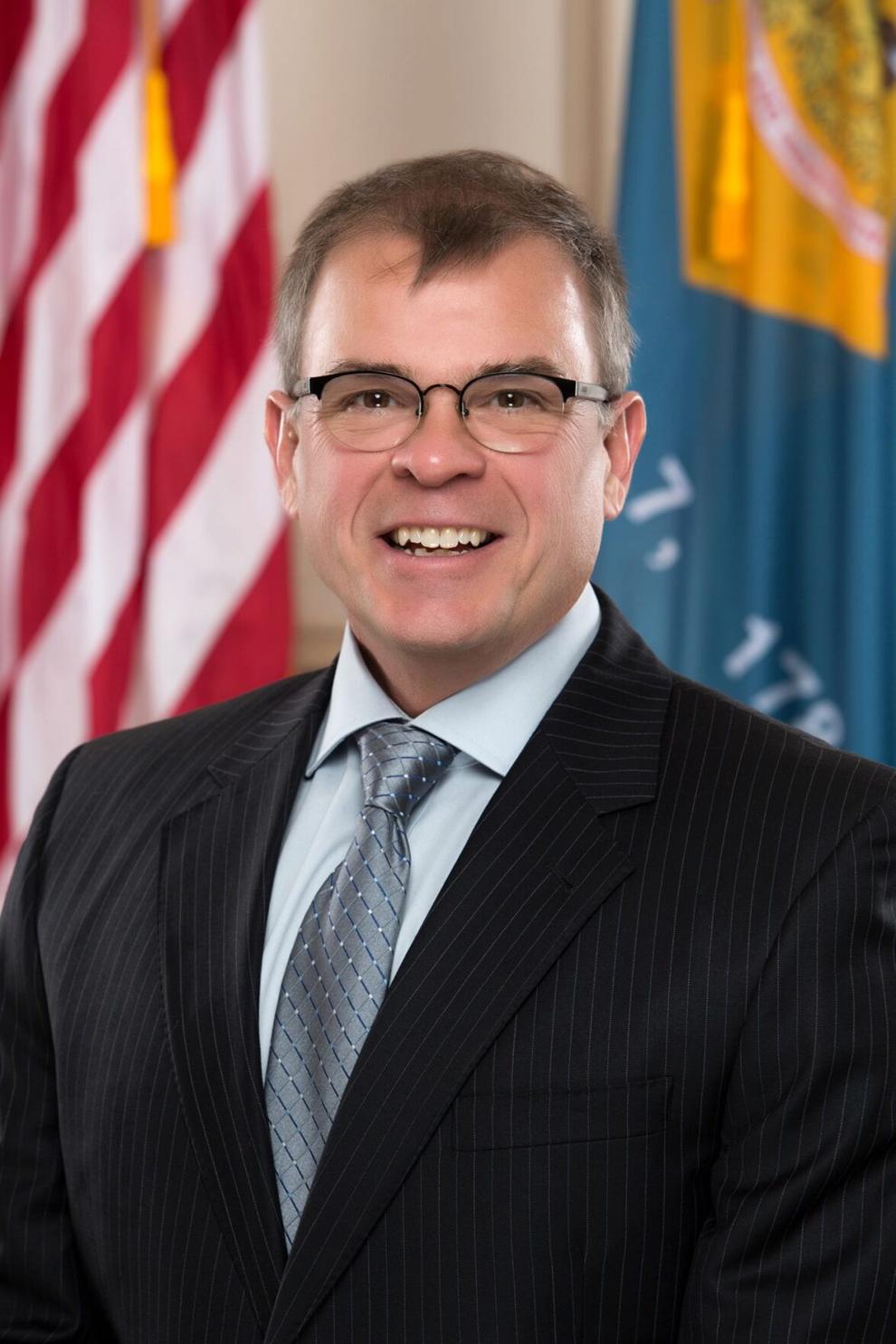 More than 100,000 Delawareans have applied for unemployment with the state Division of Unemployment Insurance paying out a record $965 million in benefits in 2020 compared to $67 million in 2019.
"Unlike previous years, unemployment remains high and the jobs have not returned, causing many unemployment benefits to be extended longer," explained the measure's prime sponsor, state Rep. Ed Osienski.
The measure also holds employer tax rates at the 2020 rates at 1.8%, saving employers up to $264 per employee.
In Delaware, recipients of unemployment benefits cannot withhold state tax, creating, at times, a surprise tax bill, and with tax season right around the corner, Republican Rep. Ruth Briggs King called this the right thing to do.
"While the unemployment may be a portion of the salary they're earning, they've lost benefits, they have many other costs that they've incurred, and it just does not seem fair to tax them on it," she said.
While the measure would cost the state $21 million in revenue, it would keep those millions in the pockets of Delawareans.
"This would allow them to use that money to pay rent, utilities, and groceries," said Osienski. 
The measure now heads to the state Senate for a vote.