"The city of Wilmington, and New Castle County, are unsafe for Black people," said NAACP Delaware President Richard 'Mouse' Smith. 
A rash of violence across the state, from both within the Black community itself and outside sources, has led to Smith describing a population under siege. 
From the corner of 10th and Pine streets in Wilmington on Friday, April 16, 2021, across from Bill's Deli Market where Latahesia Hill had been killed Tuesday of that same week, activists found themselves talking about addressing the shooting of a 13-year-old girl shot Thursday night in Southbridge.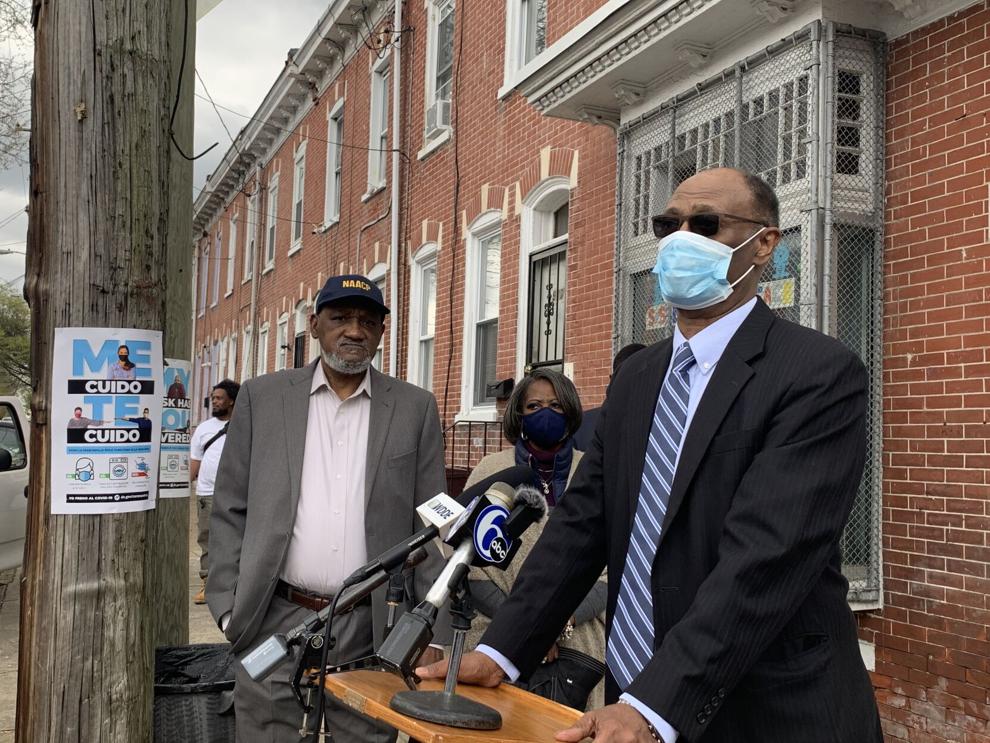 "There's a lot of shooting going in this community and the state in Delaware," Smith said. "We pay taxes, and we can not get law and order. The police won't catch the folks who are killing, and then they're also going to kill our people at one o'clock in the morning. So we get it from both sides. We get it from the people doing the shooting and disappearing, and the police coming into our city killing people."
Lymond Moses was shot and killed by New Castle County Police around 1 a.m. in the morning in January, and though officials have claimed Moses was attempting to strike them with his vehicle at the time of the shooting, his family says body cam footage released in the aftermath shows a man trying to flee being gunned down in cold blood. The population is "tired of being tired," Smith said, and it's time for someone in a position of power to do something to help Black people fearing for their lives at every turn.
"We're here today to really launch our efforts to let people know that we are starting to fight this scourge that's affecting our community, and that Black lives do matter," said NAACP 1st Vice President Dr. Freeman Williams, countering comments made by Wilmington City Councilwoman Zanthia two days prior and in that same location, stating she was going to stop using the phrase "Black Lives Matter" while there's so much Black-on-Black violence occurring in her community. 
"Understand that when one Black life is lost, that's one too many, and that the city officials, our elected officials, have to step up and be held accountable," Williams said. "We need them to lead. We need them not to follow, we need them to lead, and to make sure that the appropriate efforts are made so that we can combat this horrendous effort of violence that's just overtaken our communities. It's beyond talking. When everyone has that same statement when someone loses their life--everyone sends out their deepest condolences--but that's not enough. That's not enough. We've got to take specific action, and we've got to make sure that we mobilize our efforts to make things better."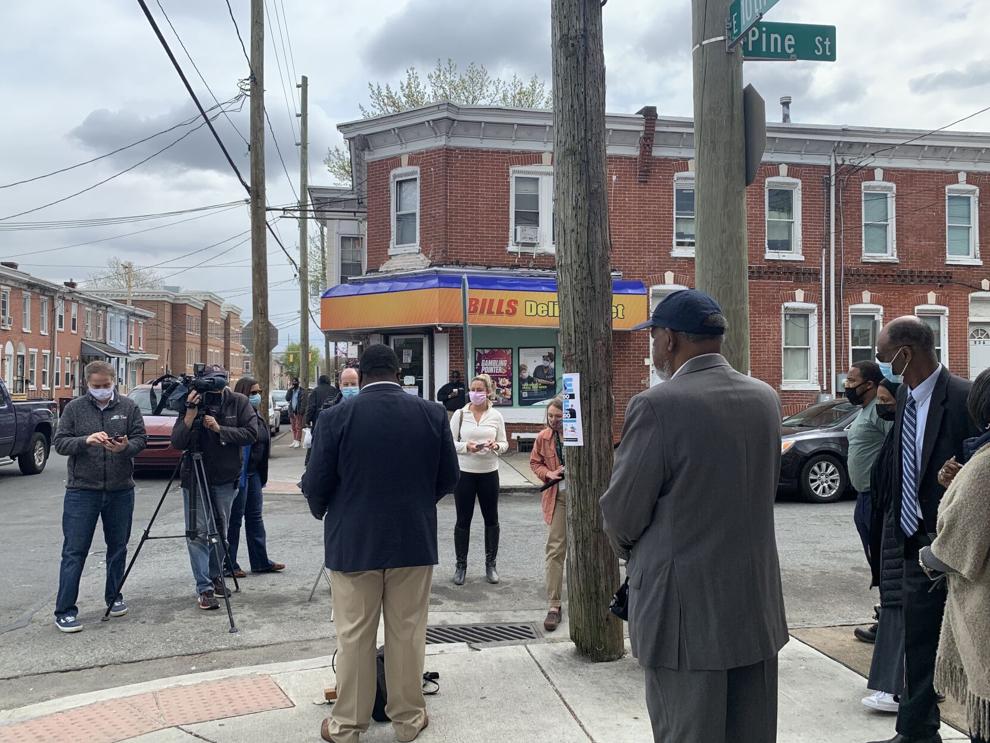 One of those steps, said community activist Coby Owens, was to reach out at a federal level to seek aid in dealing with the issue. 
"We share the collective outrage that is going on throughout this nation. After a year of civil unrest and civil uprising in 2020--which has continued into 2021--we want to say we are done dying," said Owens. "We echo what the national NAACP has said; that we, as Black people in America, are done dying at the hands of police brutality. That is why we are taking necessary steps and writing to the US Attorney General to ask them to step in and to address the loss of life that we're seeing here in the state of Delaware."