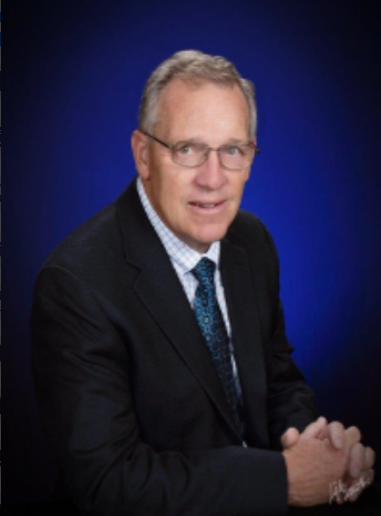 "Under current Delaware state law, any governor can put us into a state of emergency, anytime that he thinks we should be," said Rep. Rich Collins debuting new proposed legislation. "He can renew it as often as he likes. He can modify it anytime he wants. And he never has to end it, as long as he is in office."
Now 44 weeks into Governor John Carney's State of Emergency declaration for Delaware, first issued at the beginning of the novel coronavirus COVID-19 pandemic, Collins and Sen. Bryant Richardson are introducing a co-sponsored bill which seeks to remedy what they consider an issue of balance. 
"Under my bill, if the governor decided we needed to be an emergency, he could still do that. But after 30 days, he would have to get the approval of the General Assembly to let this continue," Collins said. "Also, he would not be able to just modify his orders. Anytime that he wants, he would have to go back to the General Assembly and get the the representatives and senators of the people to agree."
Following the terrorist attacks of 9-11, Richardson said the State of Emergency powers in the state of Delaware were modified to provide the governor with the ability to quickly enact a variety of actions to protect the state. Some state lawmakers feel the time has now come to rein in that power, and limit the initial declaration to 30 days, after which, additional time extending the declaration would need approval from the state Senate and House. 
"After 30 days, I think you've had plenty of time to assess what's going on, and to include another branch of the government in the decision-making process," Richardson said. "Or at least allow the other branch of government to give input to the governor, so that he can make decisions that better represent all the constituents in Delaware."
While Collins, in a three-minute video introducing the legislation, paints of a picture of overreaching, unchecked power by a leadership position cutting out the "people's voice," Richardson said he knows the governor represents everyone, he just thinks an open-ended timeline stacks too many chips to one side of the scale. 
"The governor certainly does represent all the people in the state of Delaware, they're all his constituents. But we're also elected into office; there's 21 senators and 41 representatives that hear from their constituent base, and we hear from them directly," Richardson said. "The governor doesn't have time to answer every complaint or concern from the constituents throughout the entire state. I know a number of our constituents have tried to contact the governor's office and haven't gotten a response. So I think that he needs to listen to someone--at least listen to the legislators--and he does a little bit of that, but not much. Not enough."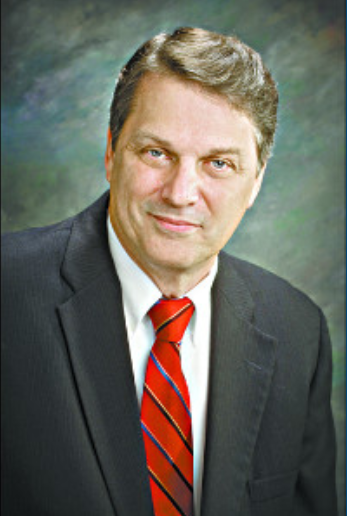 Modifications to the initial declaration would also require the General Assembly's input, Collins explained. 
"He would not be able to just modify his orders anytime that he wants. He would have to go back to the General Assembly and get the the representatives and senators of the people to agree," Collins said. "This bill is meant to fix a fatal flaw in legislation that was passed quite some time ago. The legislators at that time could not imagine where the law that they passed, would be used to keep the people in an emergency situation. And yet it has come to pass."
While citing the current-day scenario of Carney's rolling State of Emergency as inspiration for the bill, Collins and Richardson both acknowledge the fix would be for future instances of such a declaration by the governor, not for how Carney has handled the pandemic 
"This bill is absolutely not directed at our current governor," Collins said. "It is about the future, when people will be elected that we don't know who they will be, and we do not know what emergencies they might face. What we do know is that people should have a voice in whatever rules or regulations should come out of it. "
Richardson echoed the sentiment.
"I think [the governor] needs additional input from people who are closer to constituents. Right now, I don't question that [Carney's] doing what he feels are the best thing for, for the people of Delaware," Richardson said, adding later, "I don't think it would affect what's going on now. It would affect the next state of emergency that would be declared--maybe this governor or a future governor. And we don't know who the next governor will be, and we just don't know enough about that to say that we just want to give unrestricted powers to the executive branch of government."