A contentious day featuring a surprise Public Safety Committee executive session ultimately led to New Castle County Council confirming a new police chief and Public Safety Director.
Capt. Joseph Bloch was unanimously approved by the 13 council people to take over as chief of police, but the former chief, Col. Vaughn Bond, had a rougher road to approval as public safety director.
Public Safety Committee Chair Bill Bell opened Tuesday's meeting with a request for first a recess and then asked to enter into executive session for an undisclosed "personnel matter."
Col. Bond was invited into that discussion, along with the county's law department, and the county's acting HR Director Dr. Jacqueline Jenkins. The discussion lasted for an hour, and the content of the meeting was not disclosed when councilmembers returned to regular session.
The discussion came in the shadow of an email, obtained by WDEL, sent by FOP Lodge #5 President Jonathon Yard to council members Friday morning, citing "some confusion that turned to anger and frustration in the past few days."
Yard said his members had been told there was a mandatory six-month waiting period to even be considered for the public safety or police chief openings, saying there was an "IRS six-month separation mandate," until being corrected by Dr. Jenkins recently. 
He added: "if any of you have any insight to this IRS exception and can forward it to me so I can inform our officers, I would appreciate it. Right now you have officers looking at what is about to happen with his appointment as a backdoor deal, based on what they have always been told. If the administration has constantly put out bad information, then they will have to answer for that."
Councilman George Smiley, ahead of the full council vote, addressed a potential hiring conflict.
"The burden of whether there is a conflict then falls to the Pension Board on the 20th. All they need to do, if they feel there is a problem, is not vote to approve the pension, and that avoids the conflict. We have our duties, they have theirs. In this case, we just happen to come first."
Smiley also questioned the timing of the email, which just came out on Friday, when the nominations from County Executive Matt Meyer were made on September 13, and both Bond and Bloch took interim titles for their new positions on October 1.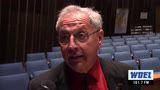 "To delay this by tabling, and the propose of those things, is an attempt to cast a cloud over our process, and the reputation of Col. Bond."
After the executive session, Col. Bond highlighted some of the areas he planned to focus on within the Public Safety Department:
Continue working towards EVOC [Emergency Vehicle Operator] Course for the first responders of New Castle County,
Aggressively recruit diverse candidates for the Division of Police until their authorized strength of 415 is achieved.
Increase police and paramedics presence in southern New castle County.
Filling the vacancies of emergency communication by having two emergency communication classes per year.
Educate the community on the role of emergency management to increase their safety during natural and man-made disasters
Hold an emergency medic academy every January until those vacancies are filled.
Showcase the talents, work ethic, and education of every member sworn, or non-sworn, regardless of their job classification in the Public Safety Department.
Bond was approved by an 11-yes, 0-no, 2-present vote, with Council President Karen Hartley-Nagle and Councilman David Carter with both saying they would have preferred more time to make sure everything was legal.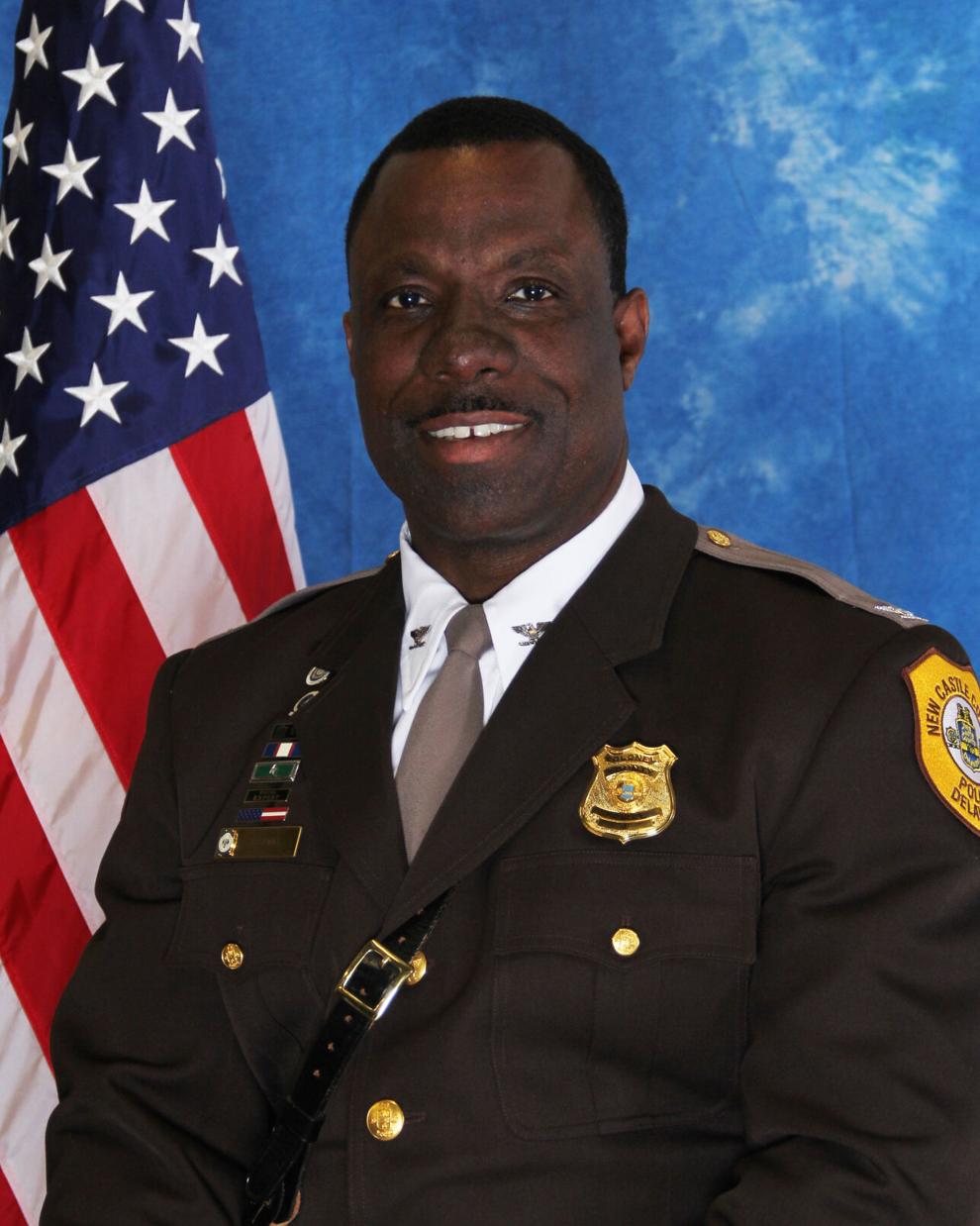 There was considerably less contention, and a unanimous approval, for new County Police Chief Capt. Joseph Bloch.
Bloch told the Public Safety Committee earlier Tuesday he was considering his future in law enforcement over the past few years over the climate towards police officers, but a task during a professional development course he helped oversee rekindled his interest.
"We asked everyone to write an essay on why they wanted to be in law enforcement. It was those inspiring essays that I read that really inspired me to give back to the young officers of this department."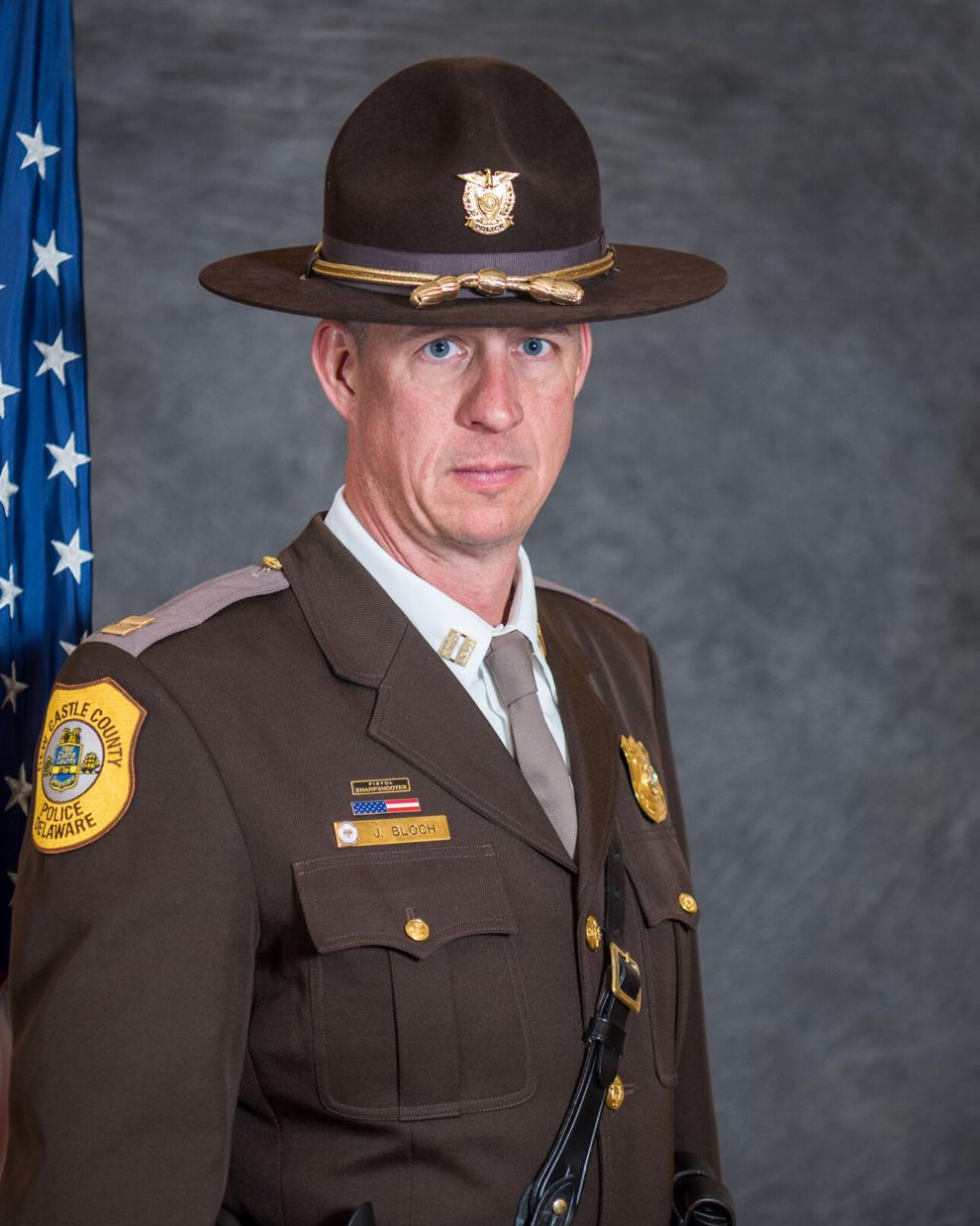 Bloch also brought out a similar essay he had written during his first year of policing in 1993 that showcased a professional philosophy he keeps through today.
"Policing should not be looked at as an outside force working to control a community. This type of philosophy promotes a vital trust between police officers and the citizens of the community they protect. A successful police department must have the cooperation of the people of its community."
Bloch said he's aware a challenge is building and keeping morale, and officers, on the force.
"I felt like the New Castle County Police was my family, and I don't think I could have been tempted by any other police department to change, because I felt at the time we said 'I bled brown," I still believe that today, but I wish someone our younger officers had the same perseverance and the same confidence in the department that I did."
Councilman John Cartier said Capt. Bloch had his full support.
"I came away extremely impressed by him. His commitment to community policing, his willingness to dissect, analyze, and really figure out the future of the county police, especially since we are shorthanded. I believe he is the man to figure out the challenges."
The votes came during a council session that started 30 minutes late at 7 p.m., as the Public Safety Committee meeting, which was scheduled for 60 minutes at 4 p.m., ran until nearly 6 p.m., and then the Finance Committee ran another 50 minutes, necessitating the rare later start for council.