New Castle County has agreed to begin the property reassessment process following a legal settlement in the county track of the education equity lawsuit.
The legal agreement comes after settlement talks initially failed in November and it looked as though the case was heading to trial in March. Litigation on how to implement reassessment continues in Kent and Sussex counties, where to date, no settlement has been reached; however, Vice Chancellor Judge J. Travis Laster has ruled the current property assessment system unconstitutional and that reassessment is the remedy.
The sweeping changes will be in place for Fiscal Year 2024. New Castle County has not reassessed properties since 1983, forcing schools to go to referendum every few years to raise additional tax dollars to meet expenses that rise with inflation.
Advocates like the ACLU and the Delawareans for Educational Opportunity call this a "historic step" towards ensuring greater equity in education.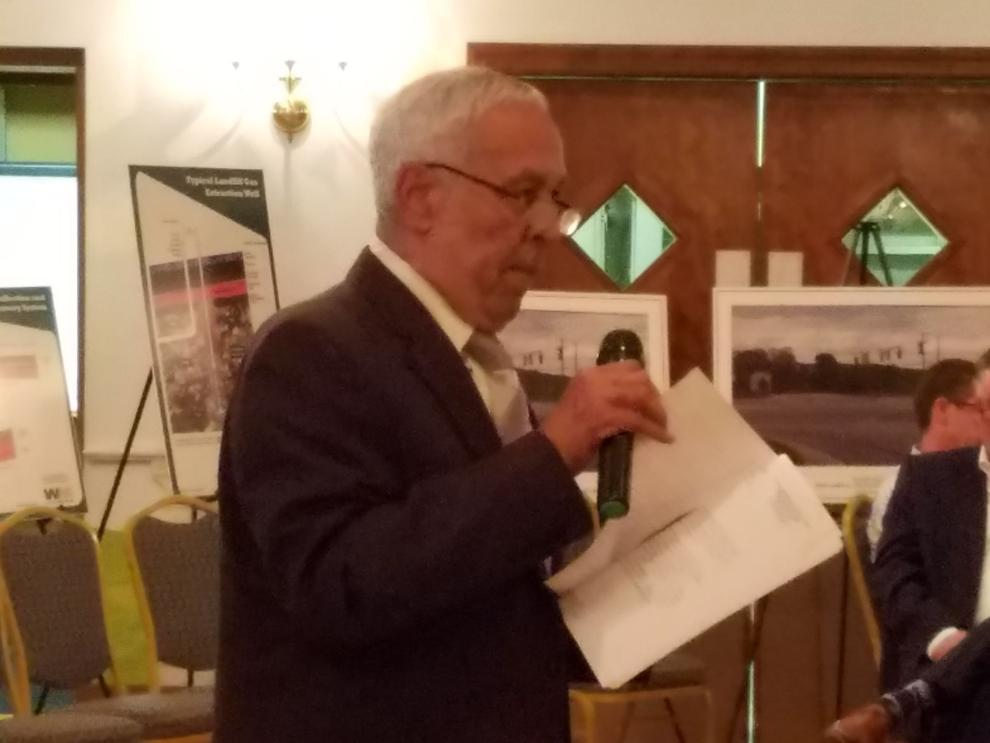 "Tax reassessment is critical as we work to give Delaware's children a more equitable education," said New Castle County Councilman Jea Street, on behalf of Delawareans for Educational Opportunity, in a written statement. "The quality of a student's education should never be determined by their zip code."
As part of the process, outdated tax rolls will reassessed on current property values--meaning some bills will go up while others will go down or remain unchanged. Properties will also be reassessed regularly going forward. 
"[It] will ensure that local public schools are not deprived of additional resources so that they can be fully funded and do all the things that great public schools do," Mike Brickner, executive director of the ACLU of Delaware told WDEL. "This is going to do quite a bit to level that playing field to ensure that schools are more adequately funded and more consistently funded."
Attorneys for the education groups called the settlement a "solid plan."
"Investing resources into updating the tax assessment process is the most effective step that each county can take to provide the resources Delaware's schools need — especially for the state's high-poverty schools," said Peta Gordon, counsel at Arnold & Porter.
The property tax money generated can be spent by districts across the board and isn't required to be spent on low-income schools and English language learners. A separate settlement with the state requires Opportunity Funding to increase to $60 million by 2025 for these needy populations. 
Details on how the county will begin the process and how much it might cost aren't yet known, but the county has submitted requests for proposal for a vendor to conduct the reassessments. The legal agreement calls for the county to submit written progress reports along the way.
County Executive Matt Meyer said a lack of property reassessments is a decades-old problem that his administration is committed to fixing.
"The goal is to make sure working people, hard-working homeowners are treated fairly. We will NOT use this court order as an excuse to raise additional revenue. Let me be clear, we will not use this court ruling to raise county tax revenue. We will continue to work tirelessly to ensure fairness and equality for all taxpayers in New Castle County."
Trial is still scheduled for March for Kent and Sussex counties if no agreement is reached.
Prior to the settlement, Gov. John Carney addressed the issue of reassessment with reporters, noting his budget proposal for the upcoming fiscal year doesn't include funding for it.
"That's kind of a discussion for another time. There just were a lot of moving parts with respect to the legal matter, where that I talked to the counties together--they were each in a little bit different place--so I decided just not to enter into the middle of that until there was greater clarity around where they were headed. But it's still an issue I think about; it's an issue that ought to get done."
Carney said the state would not get involved in the process, but does "a lot of things" to incentivize activity that's good for the state as a whole.
"That would be in that category. It's clearly a county function. Property assessment--the bill that came close back in '98 or 99, would have had the state taking over that assessment function...that didn't happen so we're in a different place today. It is a clearly a county responsibility."
Read the full settlement agreement: