The small motorized vehicles and appropriately sized traffic signs might be parked away this summer, but that hasn't stopped New Castle County from again offering their Safety Town child safety program.
Carey Corbin, Coordinator of Marketing and Outreach for New Castle County's Department of Community Services, said due to coronavirus protocols this summer's program has gone virtual.
"All the fundamental things that we teach children in the summer are still there," said Corbin. "You still get to talk to the fire chief to talk about fire safety, and you still get to talk to Officer Friendly, and you get to see Officer Nikko.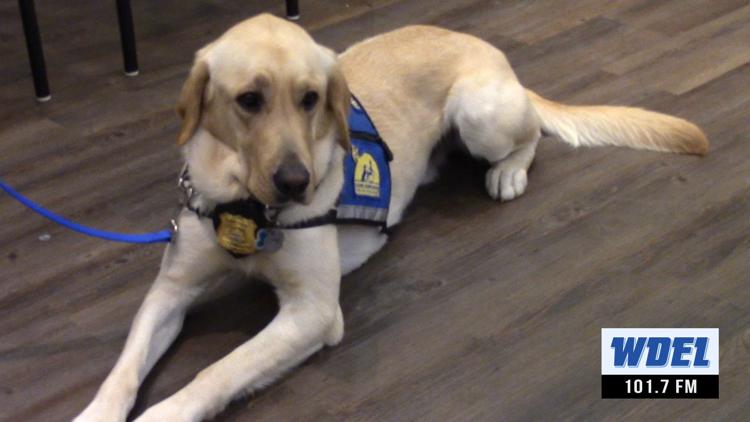 "They're still learning the songs. They're still learning all of the lessons we are trying to teach the children to empower them to keep themselves safe."
This summer's songs include one about hand-washing.
But going virtual has also allowed the county to expand its safety content.
"We get to go more in depth with the K-9 squad where they get to learn about the dog, and how the dog does its job, and what the dog and the officer do when they're not on the job," said Corbin.
Program participants will get a virtual ride on board a Delaware State Police helicopter and a visit to the county's 911 center.
"There really is somebody there. You can picture what they look like. They're there to help you and to not be afraid to call 911 if you need to," said Corbin, "and they also tell you when not to call 911."
Since this year's program is virtual, Corbin said that also makes it free to register.
New Castle County's Safety Town has been teaching kids ages 4 to 6 about safety for over 30 years and Corbin said that means they now have second generation campers.
"We have adults who now have children who are sending their kids to the program. That makes us very happy."