A 21-year-old New Castle woman was charged with driving under the influence after becoming "belligerent" with officers responding to reports of someone driving recklessly, Wilmington Police announced Wednesday. 
According to police, officers were dispatched to the 1900 block of North Market Street around 10:15 p.m. on June 4, 2019, and encountered Shakira Wideman, who appeared to be under the influence of a controlled substance. 
Wideman was removed from the vehicle, and a 9mm handgun and two magazines were located in a gun box under the driver's seat, police said.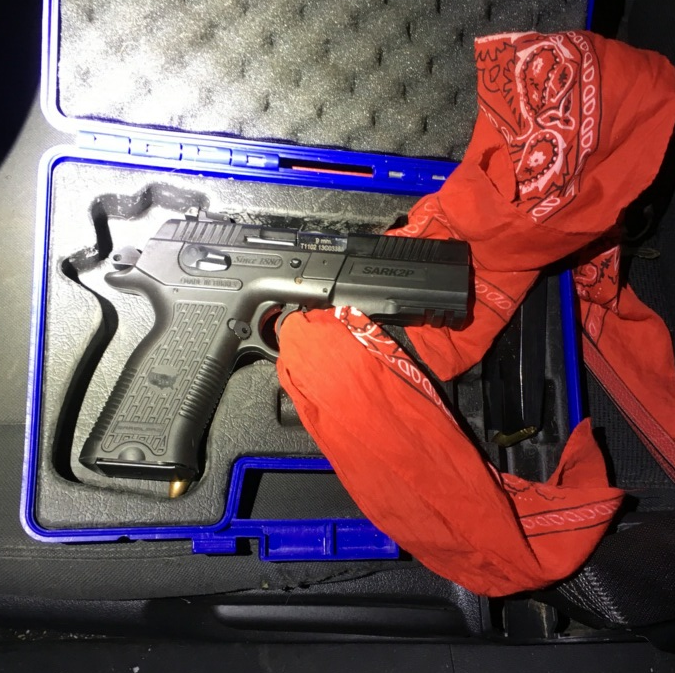 Wideman was charged with possession of a deadly weapon during commission of a felony, carrying a concealed deadly weapon, possession of a firearm while under the influence, driving under the influence, and a traffic violation. He was released on $30,000 unsecured bond.