A number of new faces are joining Wilmington City Council, which for the first time has nine women on the governing body.
Shané Darby and Bregetta Fields are brand new to the 13-member council while Maria Cabrera is rejoining after a four-year hiatus. She left her council seat in 2016 to run for mayor of Wilmington. They join other women already on council, including Loretta Walsh, Rysheema Dixon, Zanthia Oliver, Yolanda McCoy, Linda Gray, and Michelle Harlee, who were all re-elected.
Nathan Field and James Spadola are also newly elected members. Councilman Chris Johnson was reelected to his District 7 seat.
Darby, 31, will be the first to join council. She is being sworn in Tuesday, November 9, 2020, to take Trippi Congo's District 2 seat after it was vacated when he admitted in a WDEL interview in July that he moved outside his district. Congo was ultimately elected council president, beating incumbent Hanifa Shabazz.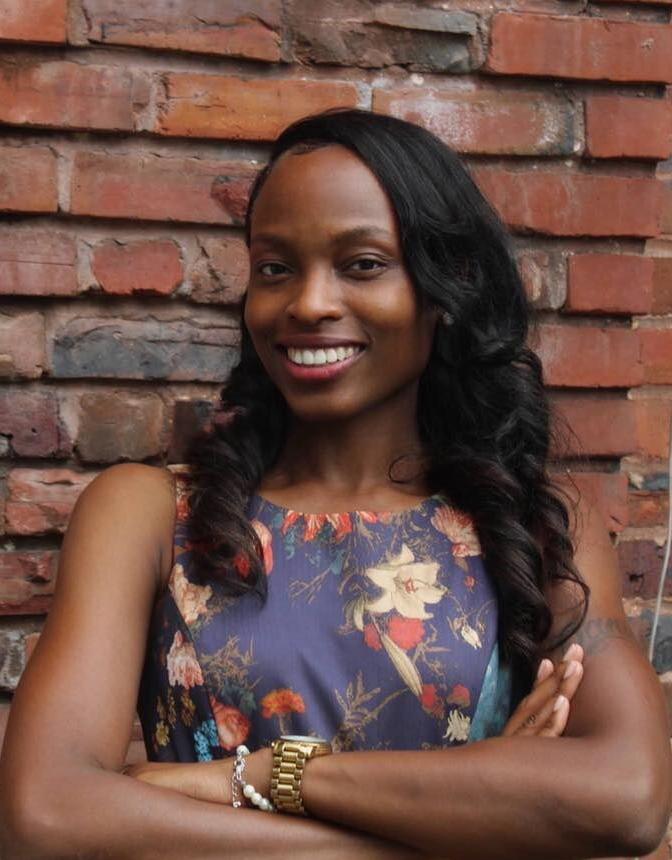 As a community activist from the Brandywine Village community, Darby has strong views on what housing reform should look like in Wilmington. She said the latest version of the blight bill, which ultimately didn't pass, wasn't it.
"Establishing a Right to Counsel," she said. "So, a Right to Counsel will provide renters who are being evicted with counsel, with attorneys, to be able to represent them in the courts, so it has shown to be beneficial, save the city money."
She also wants to ensure the city's License and Inspections department has the tools it needs to be effective.
"Looking at pre-rental inspections being mandatory, making sure that all landlords are registered in the system," she said.
Maria Cabrera, who lives in the Trinity Vicinity neighborhood and was elected to an at-large seat, believed the compromised blight bill addressed concerns.
"When the vote took place, it wasn't done on the merit of the legislation, it was done because people felt a certain way about what was happening, and particularly, the seat that Trippi Congo held, people felt he should have been given his seat back even though he moved from there because he said he moved back," she said. "The vote was more of a spiteful vote instead of this is a good piece of legislation, let's move it forward."
James Spadola, who was elected to an at-large seat, is the sole Republican on city council. The Wilmington Housing Authority (WHA) chairman and former police officer lives in the Trolley Square/Forty Acres neighborhood.
"Philosophically, everyone wants safe and secure housing," he said. "Obviously, the details are in the implementation, and that's what we need to work out...seeing how we can make sure that people in Wilmington are not being mistreated by slumlords."
It's unclear whether his role on council will affect his chairmanship of WHA. 
Bregetta Fields, daughter of West Center City's proclaimed "matriarch," Mercedes Fields, who died in March, said the blight bill that didn't pass last month likely should have.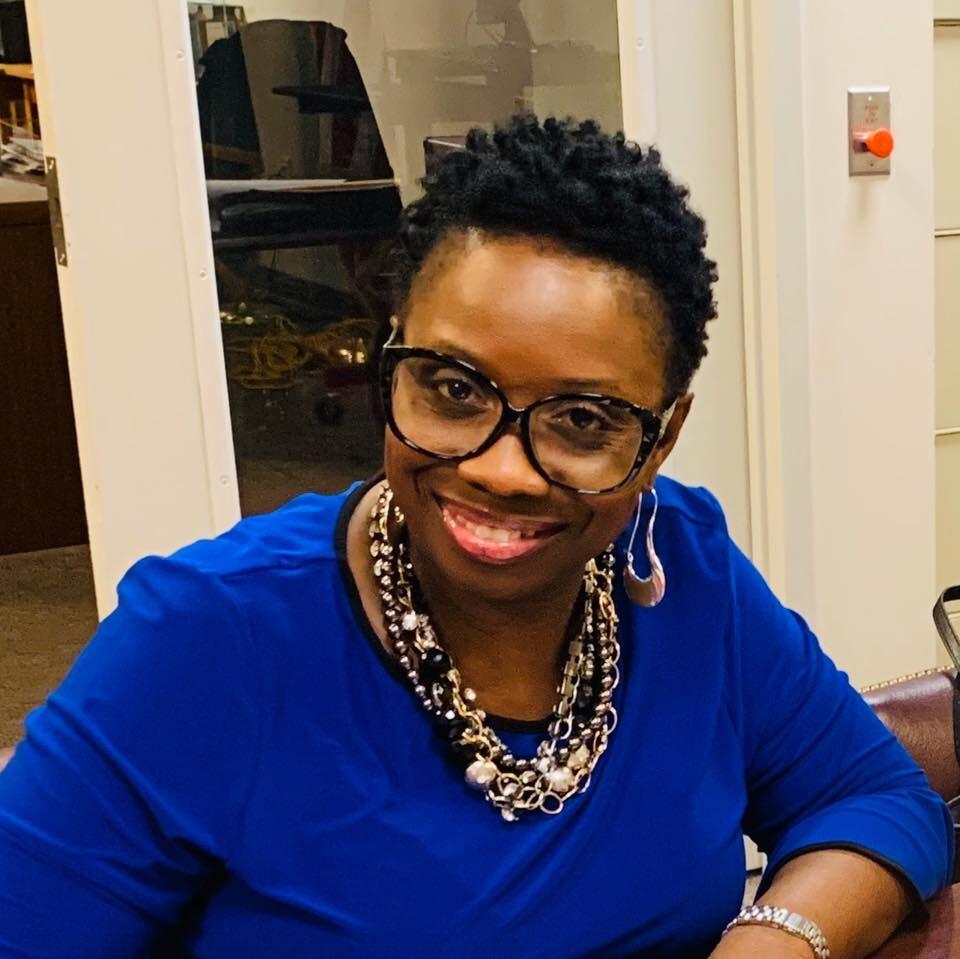 "I think it was personal; it wasn't business...that wasn't about the people, it was about the power," she said. 
But the District 5 councilwoman-elect said the city desperately needs affordable housing so residents can live comfortably while becoming homeowners. 
"We have to get something into position to help our residents in the city of Wilmington...we want to build our communities; we want to have beautiful homes, and we want to have development to our neighborhoods. The more people that own homes, the better the neighborhood," she said. "When you keep knocking something down, we can't move forward, we keep moving backwards."
Fields takes over for Vash Turner, who lost his bid for city treasurer.
All have their own approaches to dealing with Wilmington's growing gun violence problem--shootings this year have already surpassing last year's total. Darby pointed to COVID as one of the causes, but when it comes to solutions, she said Wilmington should look to Camden, New Jersey, a city that rebooted its police department and has seen some success in curbing crime.
"Crime was reduced drastically in Camden; jobs started coming to Camden...so you saw an increase in a better quality of life...and how they police in their communities; they increased the amount of people who were police officers, who were from Camden. That's really important. You want people who live in your community to police you. And then looking at how they police; they made the police officers introduce themselves and knock on everyone's doors; they had an ice cream truck; they had barbeques. They were invested into the community."
Spadola, a former police officer, said enhanced community policing efforts are paramount.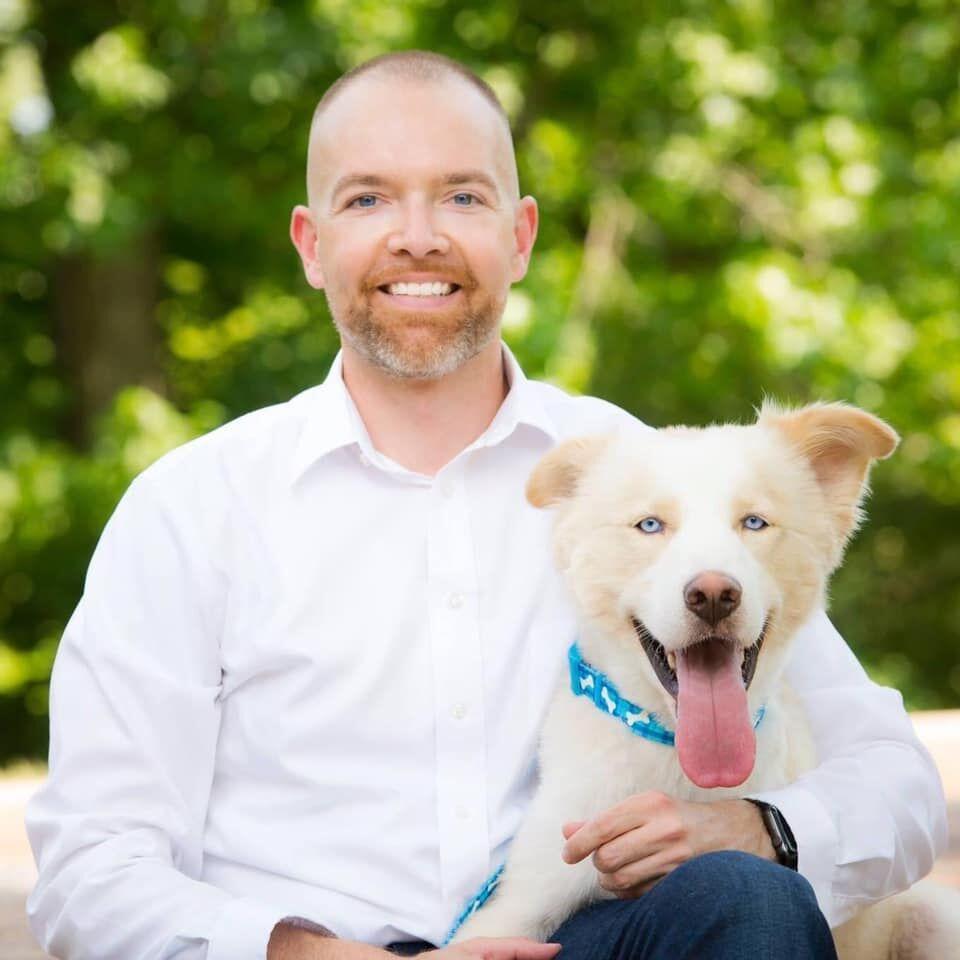 "The police department needs to have good relationships with the people on the ground because the community members, they have the intelligence to help solve crimes, and if they know an officer, Officer Joe walking down the street, they're more inclined to share that information if they have a good relationship with him...it only takes one small tip to solve a crime," he said. "Every positive interaction we can encourage the police department to have with the public is a step towards solving crime."
"You still hear people talking about years ago they would see more cops walking around, they know them by name, and they don't think we have that right now."
Field, who's taking over the District 8 seat long held by retiring Councilman Bud Freel, didn't have specific solutions, but wants to think outside the box.
"I don't have a magic bullet answer. If it was something simple then it would have already been solved. I think we really need to be creative and look at different approaches, and maybe, try some new things," he said. "It's kind of a mindset that I want to bring to council."
Cabrera called for the city to unite with the state and surrounding states to fight crime.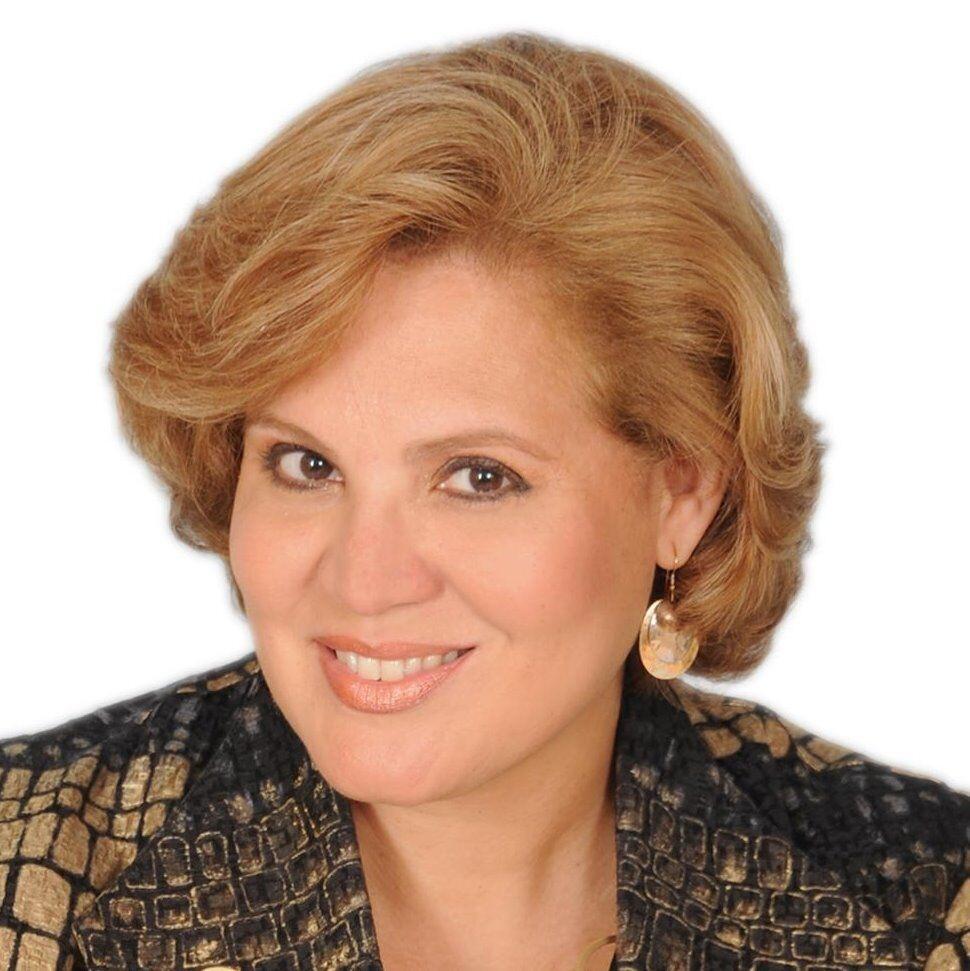 "A lot of what we're seeing is gang crime, shootings, retaliation; those bullets have a mark--they're not just coming out and randomly shooting people, so there are still folks and certain behaviors and that brings out this element to our city, who's so accessible with the drugs and arms sales...and just the beefing. Young people who don't have conflict resolution skills just saying, 'We're going to get you back, you did me wrong."
Fields called working together the key to decreasing the city's crime rate.
"Everyone wants to point the finger at the administration...the council person in their district, the mayor, but at the end of the day, what happens is we have to change...[The police] are doing the best they can right now with what they have," she said. It's a team effort; the state can't do it by itself, we have to work together." 
Cabrera also called for a holistic, grassroots, hands-on approach that addresses root causes of gun violence in the city. 
"They need to see that there's other opportunities to make money and to work, and it can be just as lucrative as being on the street, possibly not as much, but that is certainly a path forward. I see a lot of young people who think that is their only recourse.
A commitment to stop sowing discord
Council's last session was filled with so much dysfunction and infighting, it cast a dark shadow on the lawmaking body's ability to conduct business.
Fields said she won't put up with that.
"As a woman, a single mother of two, I work hard. I'm a hard worker, and I pay my taxes, so I'm not going to be disrespected, and I'm not going to be disrespectful either," she said. "A lot of the arguments, they were just arguments. But none of them came up with any solutions. When you argue abut a problem, make sure you have a solution to the problem."
Spadola said inevitable disagreements shouldn't turn into personal grievances.
"I hope that adding one more reasonable person to the mix will help promote a good image of city council and help move the city forward. I think a lot of the discord in the past was just the personalities," he said.
Field said he knows more than half of the people on council "really well."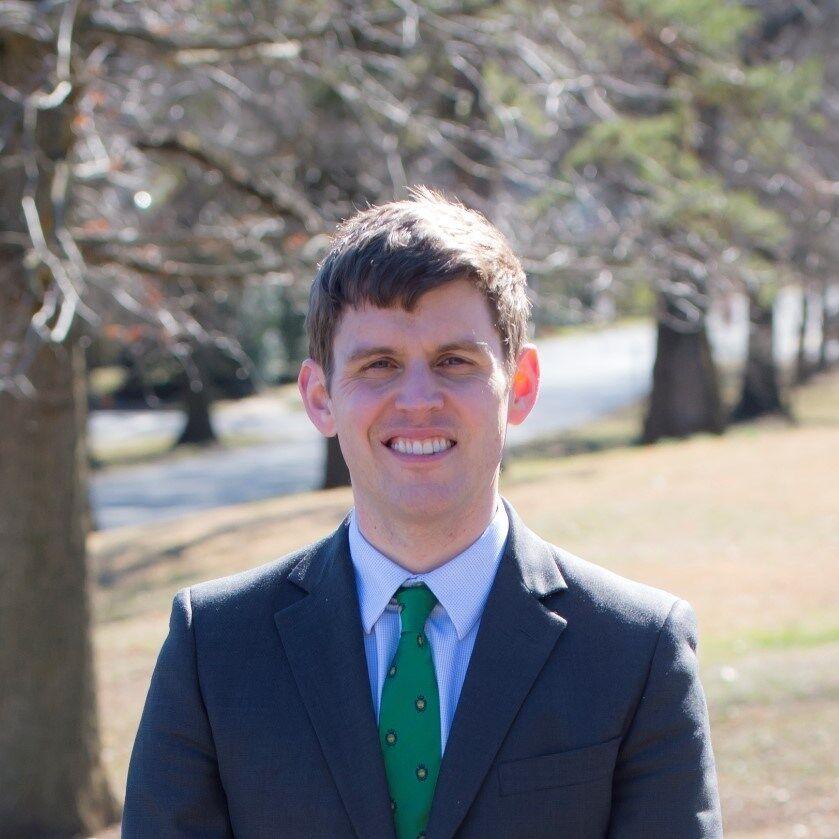 "I just think it's going to be a good council, I really do. I think the personalities will mix well," he said.
Darby also remains optimistic that a more unified front will prevail.
"I think it's really important that we find some common ground from the beginning on some things that we can agree on and that we all want to get passed," said Darby. "We all want to help our city, but we all have different perspectives, lifestyles, and we think differently, which is great to have, so I think it's really important [during] that orientation period, [we] talk about conflict resolution, building those relationships."
Cabrera, too, hopes for a unified front and points to the majority of council members being women as a plus.
"When it comes to getting the work done, women tend to go hard, and put things aside, and be very practical; our approach is we've got to get things done," she said. "I also believe the council president in conversations with him, that, he really wants to work hard to unite the council and that we work together as a team, and that it cannot be a repeat of the next four years."
Congo, in his bid for council president, previously told WDEL the community, that if he was elected, the public's view of council will change.
"I don't think council is as respected in the community as it could be because they see a lot of in-fighting, but hopefully, with me in that seat, that would all cease, and we can do better internally, so externally, we're seen...in a better light," he siad.