A motel in Newark had to be evacuated due to flooding from Tropical Storm Isaias.
Police were called to the Rodeway Inn at 1120 South College Avenue, at 11:30 a.m. on Tuesday, August 4, 2020. There, they found a flooding parking lot with water in the first floor of several rooms.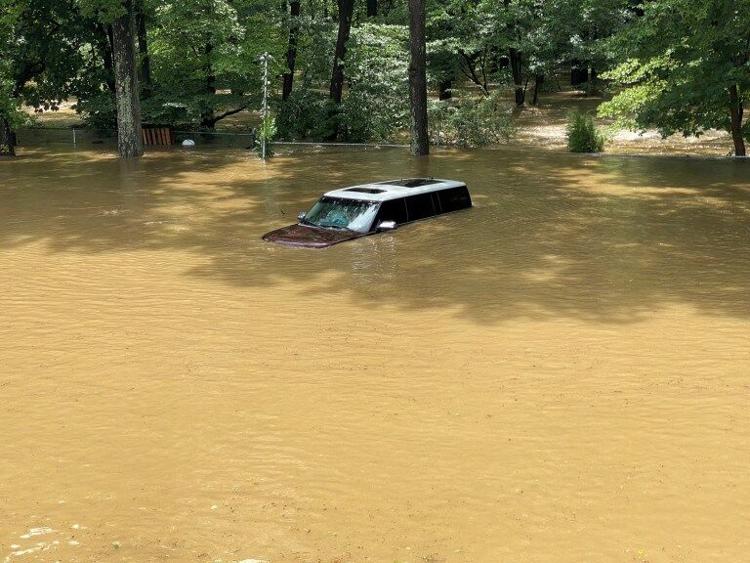 Firefighters evacuated 200 people from the motel before water overtook those first-floor rooms.
No one was hurt, and no watercraft were needed for the evacuation.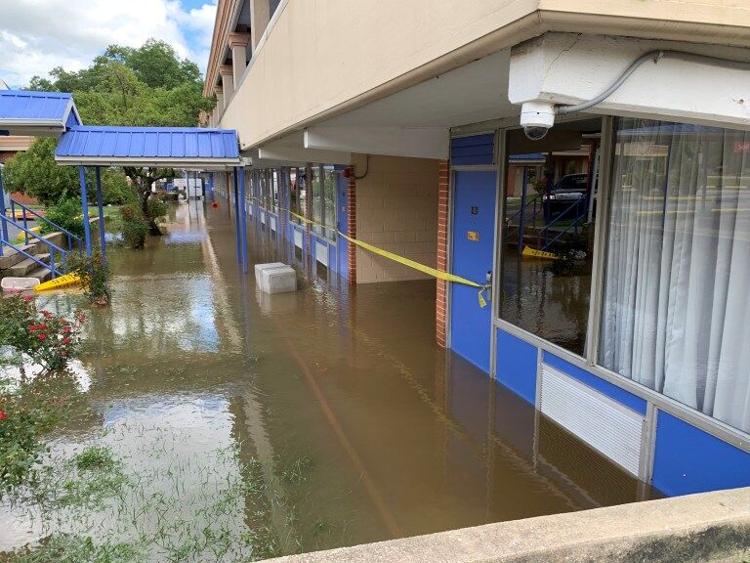 The building remains closed by the city.