A Newport man was found guilty of two counts of first-degree murder in a 2018 double-shooting near Belvedere.
Glenford Blackwood was convicted of killing 15-year-old Doris Dorsey and 36-year-old Vincent DiMenco during a birthday party for Dorsey's father in the early hours of June 17, 2018.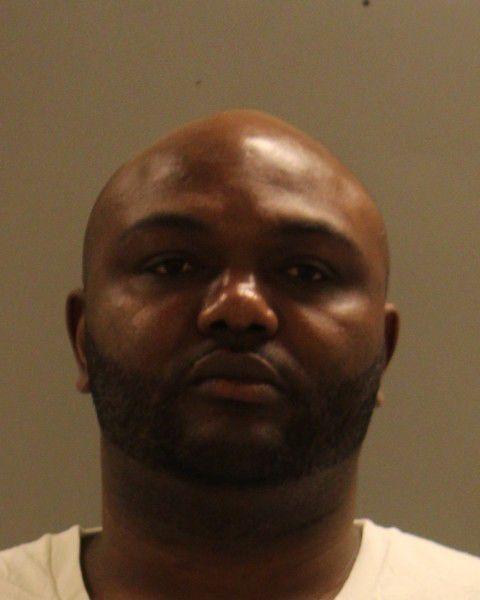 Blackwood was also found guilty on two charges of attempted murder towards both of Dorsey's parents and four counts of possessing a firearm during a felony.
"This was a cold-blooded, senseless murder that stole a girl from her family and killed an innocent man in the midst of a time of celebration," said Attorney General Kathy Jennings in a statement. "I'm grateful to our law enforcement partners who led a successful investigation, and to prosecutors Joe Grubb and Jamie McCloskey for ensuring that a murderer faced justice for his crimes. Above all else I'm thinking of the Dorsey and DiMenco families, and all of their loved ones and neighbors, whom I hope find peace after such terrible suffering."
Prosecutors said Dorsey was sitting in the family vehicle in the driveway, when Blackwood approached with a 12-gauge shotgun and fired two shots into the vehicle, killing her.
Blackwood then shot DiMenco, who was sitting in the front yard before attempting to flee, killing him.
Dorsey's mother, also named Doris, then attempted to shut the front door, but Blackwood fired through it, injuring her.
Prosecutors said Blackwood is believed to have been intending to approach the older Doris Dorsey, in revenge for an altercation at a Wilmington-area Family Dollar. 
No word on when Blackwood will be sentenced.