An oil spill is now affecting two states.
Oil patties have washed ashore in Ocean City, Maryland, more than a week after the spill was first discovered miles away in Broadkill Beach.
Tuesday, they were spotted in Ocean City, Maryland, and they expect that to continue for the next several days with currents running in the southerly direction.
Over the course of the week since the spill was first identified, tarballs were being found further and further down Delaware's coastline, reaching Fenwick Island.
Beachgoers are asked to report any oil sightings and watch out for small dime-sized pieces when walking pets.
As crews continue clean up oil littered along some #Delaware beaches, please look closely where you or your pets walk. Avoid black-ish oil patties or tar balls, often as small as a coin, and easy to overlook. #netDE pic.twitter.com/EAsu71491o

— DNREC (@YourDNREC) October 25, 2020
Clean-up, meantime, continues along Delaware's coastline from that spill. More than 55 tons of oil have been recovered--that's enough to fill four construction dumpsters.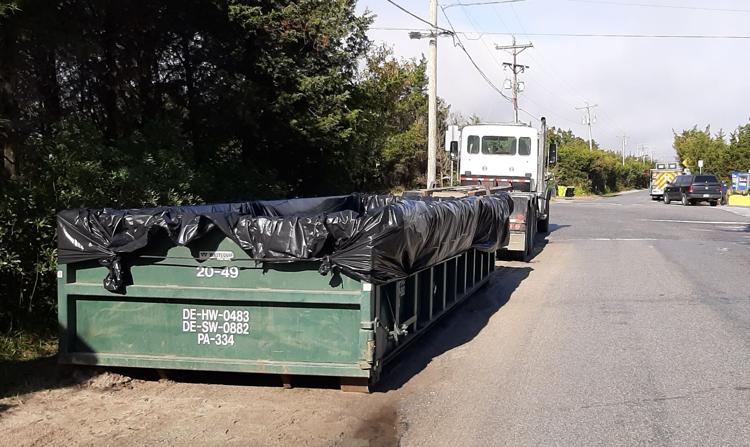 The cause of the heavy fuel oil spill has yet to be identified.