"What looked like a routine call, turned out to be far more than anyone could have expected."
A touch of somberness was how Pastor Joseph Rebman began his Sunday morning homily at the St. Joseph on the Brandywine Catholic Church in Greenville.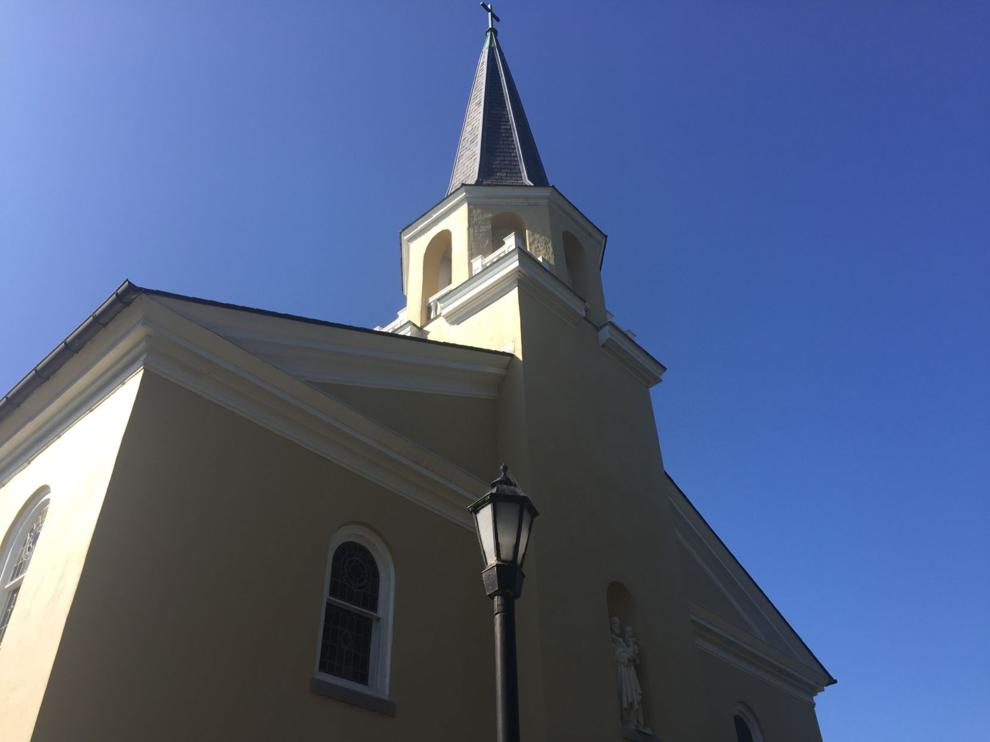 A congregation of friends, family, and firefighters gathered at the church Sunday morning to commemorate the one-year anniversary of the tragic Canby Park fire that took the lives of three Wilmington firefighters.
The mass was officially in memoriam of Christopher Leach, but Father Rebman made a point to also honor Ardy Hope and Jerry Fickes during his sermon, as well as all service men and women who put their lives at risk every day to guarantee the safety of others.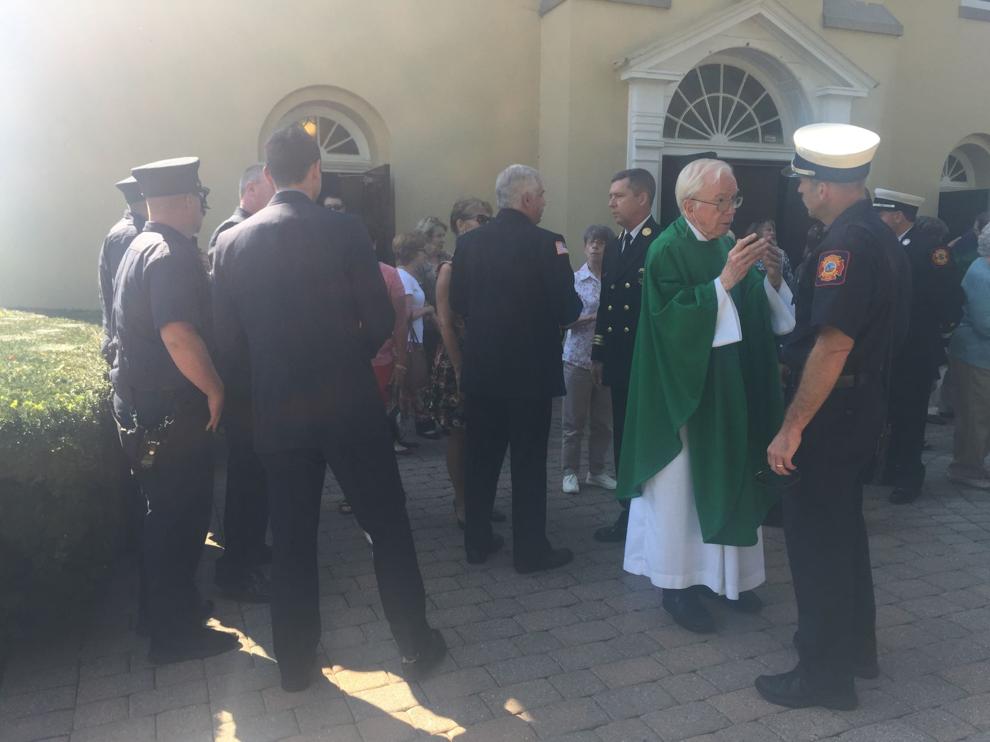 Frank Maule, an inspector with the Wilmington Fire Department's Public Education Division, was in attendance Sunday and said it's important to come together during difficult times.
"It means a lot, the firefighters who are out here today to support [Leach's] mother and his kids and the rest of his family." 
Maule volunteered during Saturday's day of service in honor of the fallen, and said although emotionally tough, it's been a meaningful weekend for the community.  
Deputy Chief of Operations Jerry McCaffery said despite the sadness surrounding the anniversary, the Wilmington Fire Department is resilient.
"This community is still healing from this tragedy, and we're going to continue to heal, but it just shows how strong we're growing."