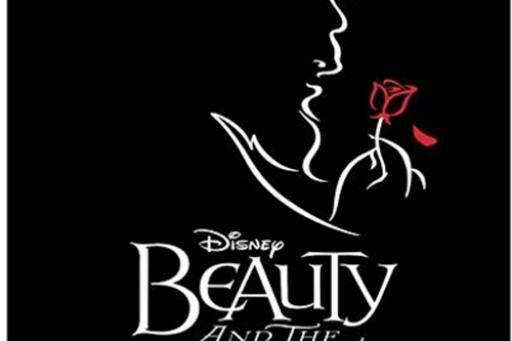 Wilmington Drama League brings a tale as old as time to life on stage this weekend in Wilmington as the Disney classic Beauty and the Beast opens Friday night with performances continuing through December 29th.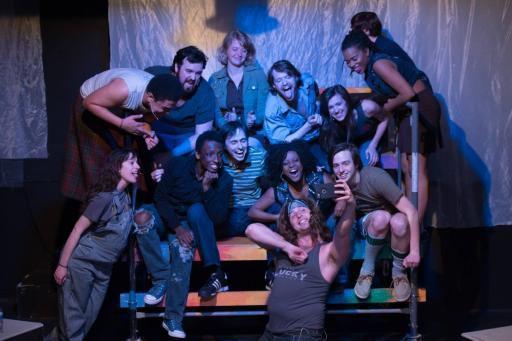 City Theater Company makes their return to The Black Box at OperaDelaware Friday night as they open their 2019-2020 season with a Tony and Drama Desk Award-winning rock musical, Passing Strange. This story of a young black musician's journey of artistic discovery continues through December 21st in Wilmington.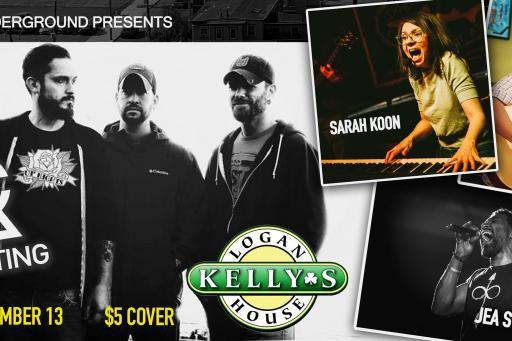 The Ugly Sweater Crawl invades Wilmington this Friday night, and our top spot pick goes to Kelly's Logan House who will be hosting their Ugly Christmas Party featuring local acts Darnell Miller, Crafting, Jea Street Jr. and Sarah Koon.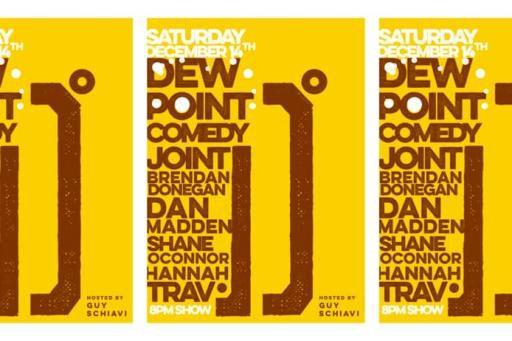 Dew Point Comedy Joint is the place to be Saturday if you're looking for laughs. Guy Schiavi hosts a lineup of regional acts sure to make you smile starting at 8 p.m., and if for some reason they don't the Dew Point beer always does.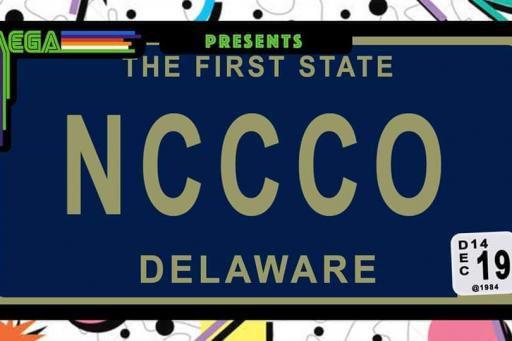 Wilmington's only arcade bar, 1984, celebrates their 8th Anniversary on Saturday evening and local psych rock act MEGA hosts a collection of community musicians dubbed the New Castle County Orchestra for an all-night 90s rock sing-along. Cover is free with a donation to the Food Bank and if you done festive dress, MEGA will even buy you a beer.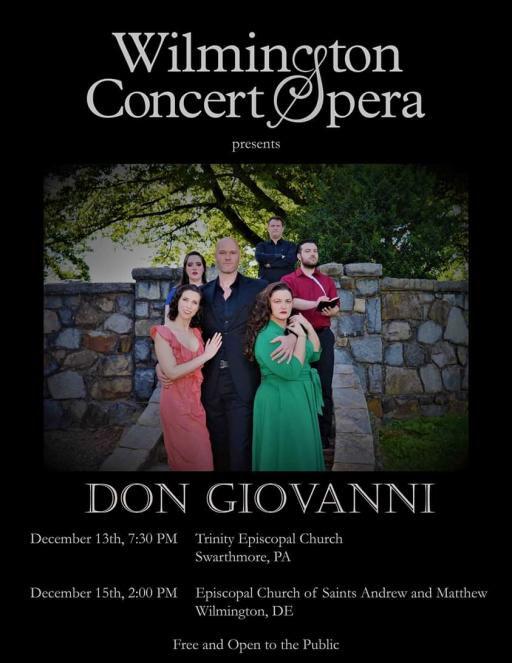 Wilmington Concert Opera invites you to a free performance of Mozart's Don Giovanni this Sunday at the Episcopal Church of Saints Andrew & Matthew. Based on the legend of Don Juan, and considered one of the greatest operas of all time, this is one you certainly don't want to miss.
For more on these events and tons of other offerings, check out inWilmDE.com!