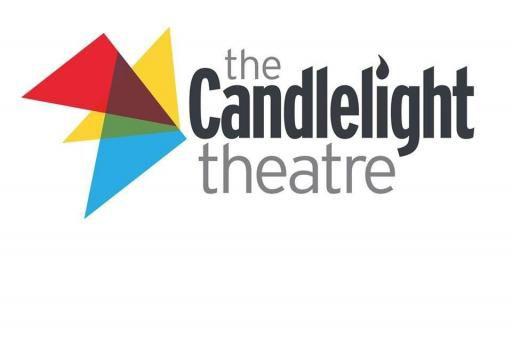 Thursday night New Candlelight Theatre transforms into Candlelight Comedy Club. Funnyman Joey Callahan is joined by Joe Fernandes for a night of laughs emceed by Josh Ryan. Expect a cash bar, and a light fare buffet to go along...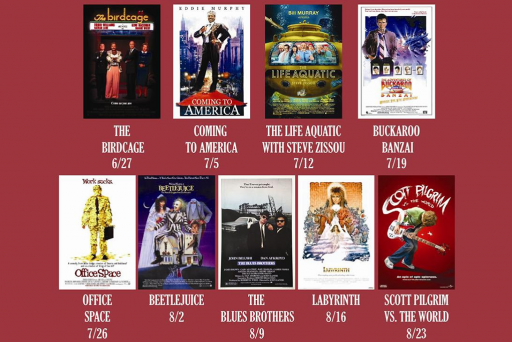 Theatre N continues their Outdoor Movie Series with the 80s Henson, Lucas and Bowie classic Labyrinth on Friday night. The bar opens at 6 p.m. and the free movie starts at dusk.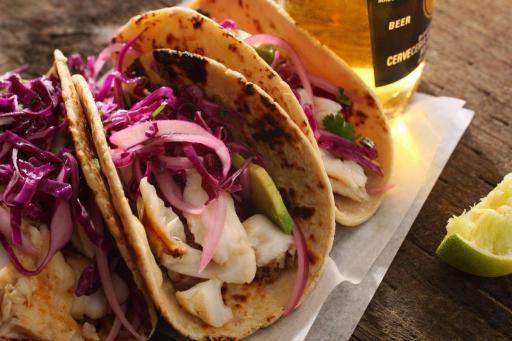 Delaware Taco Festival invades the Wilmington Riverfront near Frawley Stadium Saturday in Wilmington. Tacos, tequila tastings, margarita and churro bars, live music and so much more awaits.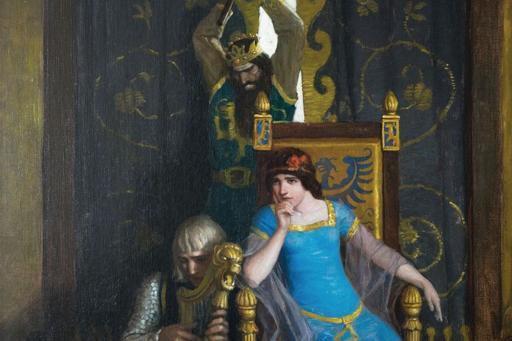 Somerville Manning Gallery wraps up their tribute to painter and illustrator N.C. Wyeth on the 24th. Many of the works on view in this show have come from private collections and have never been seen publicly. This exhibit incorporates the best of his illustrations while highlighting his lesser known styles.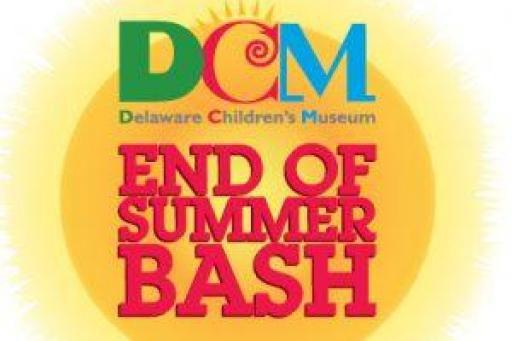 Two great family options this weekend: Delaware Children's Museum hosts their End of Summer Bash Friday night with a tiki mask station, exploding sidewalk chalk, their giant Earth Balloon, and tunes from Steel Happiness.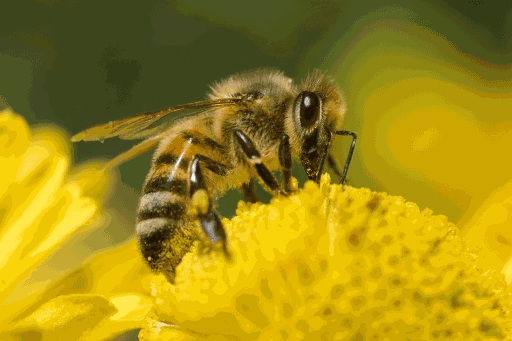 And on Saturday, the Brandywine Zoo invites you to the Honeybee Celebration with a chance to meet a beekeeper, sample honey, see and touch a real honey bee frame, learn how to make your own beeswax food wrap and more.
Of course, that's just a small taste! Get more on these events and tons of other offerings at inWilmDEcom.