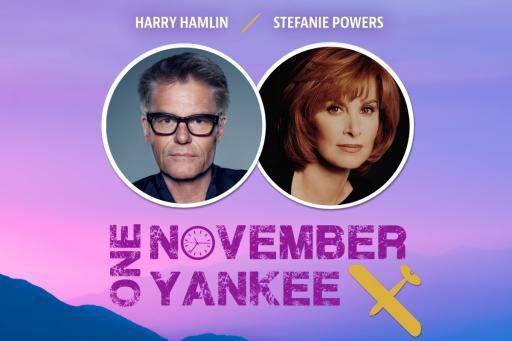 One November Yankee starring Harry Hamlin and Stefanie Powers wraps up this weekend at Delaware Theatre Company on the Wilmington Riverfront. The touching tale follows the story of three separate sets of siblings as they deal with the aftermath of a plane crash.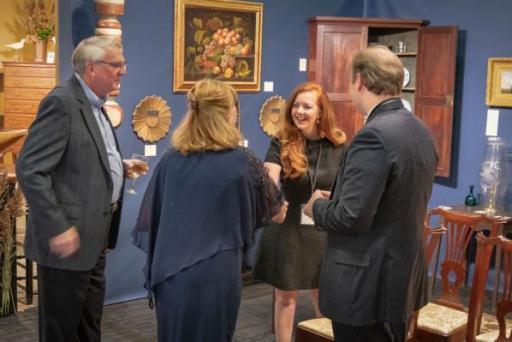 The 56th Annual Delaware Antiques Show invades the Chase Center Friday-Sunday in Wilmington featuring over 60 of the country's most distinguished dealers.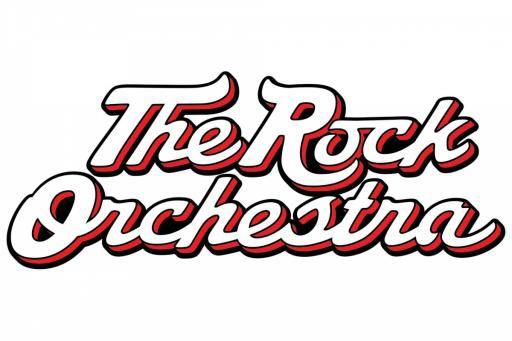 The Rock Orchestra tackles INXS Saturday night at the Baby Grand. They'll play two full albums back to back—"Listen Like Thieves" and their top-selling album "Kick."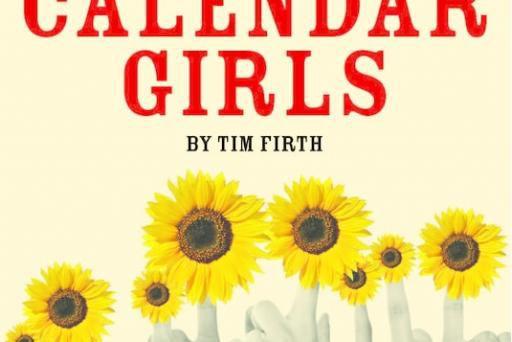 Based on the true story of eleven Women's Institute members who posed nude for a calendar to raise money for leukemia, Calendar Girls continues this weekend at Bootless Stageworks. The baring performances run through November 16th.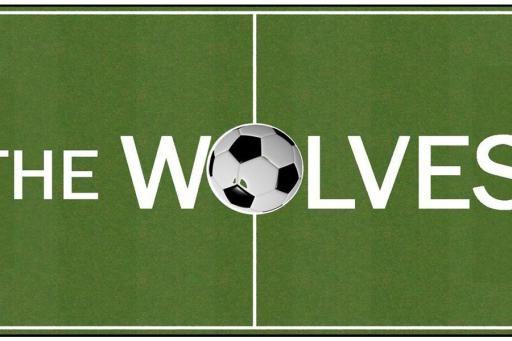 So much theater this week in Wilmington! Nine teenage soccer players learn how to navigate through their hardships on the field and off in the dramatic comedy The Wolves at Wilmington Drama League.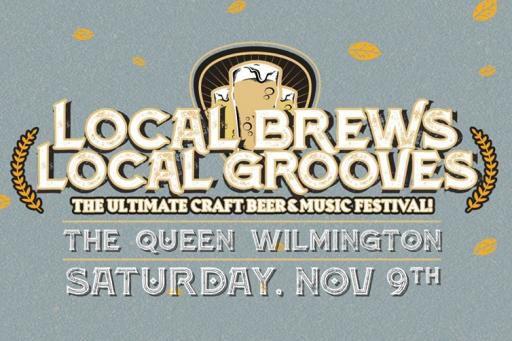 Wilmington Beer Week continues through Saturday ending in two huge parties at The Queen: Local Brews and Grooves featuring a stacked lineup of a dozen breweries and 6 local bands including The Susquehanna Floods, Stone Shakers and Cadillac Riot followed by Beer Can: A Love Story the premiere of a lighthearted documentary following the beer vs. can saga in craft brewing over the years.
For more on these events and tons of other offerings, check out inWilmDE.com.