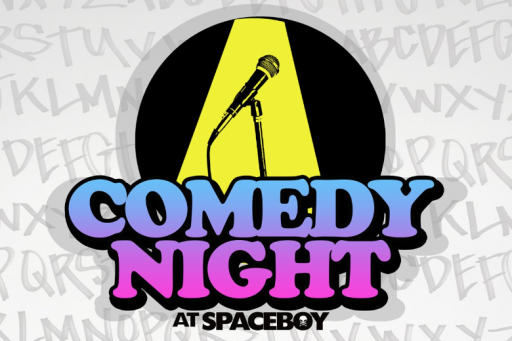 Spaceboy welcomes the first Comedy Show in their spacious new digs on Market Street in Downtown Wilmington Friday night featuring Chicago's Jeff Scheen, plus David Spector, Calvin Cato and Brandon Jackson.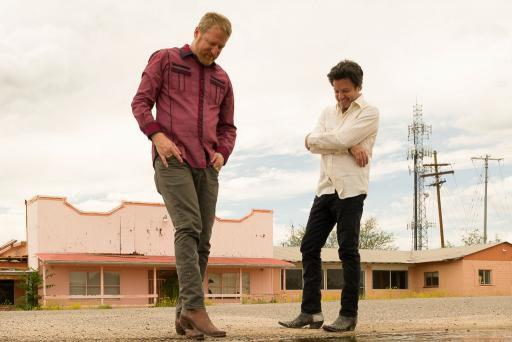 Down the street, 90s alt-rock godfathers Cracker stop by The Queen.
Jake the Snake Roberts is coming to the Blue Rocks this Saturday night as they take on the Myrtle Beach Pelicans during Wrestling Night at Frawley Stadium. Enjoy autographs and photos with the WWE star and tons of other family fun.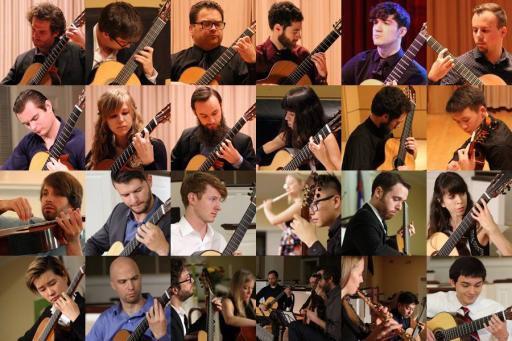 Wilmington Classical Guitar Society hosts their annual Members Concert on Saturday at the Presbyterian Church of the Covenant. The FREE concert showcases both professional and amateur guitarists from around the region. If you're not sure whether or not you'll like the classical guitar experience, this is a great chance to give it a shot.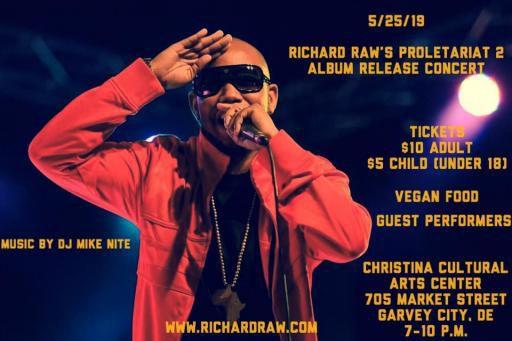 Richard Raw's Proletariat 2 Album Release is also happening Saturday night at Christina Cultural Arts Center. An all-ages, family-friendly affair celebrating the release of this Wilmington hip hop favorite's new album.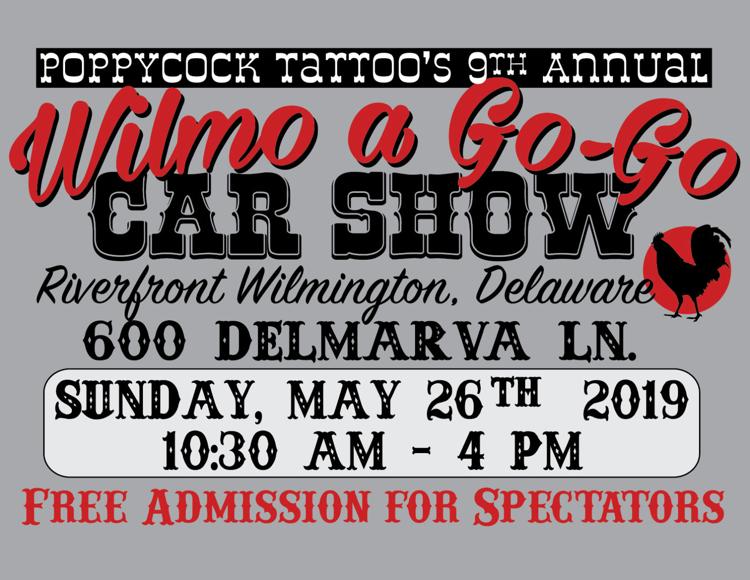 Wilmo A Go-Go is happening Sunday on the Wilmington Riverfront! 10:30 a.m. to 4 p.m. Expect lots and lots of cars 1972 or older, Miss Wilmo A Go-Go Pin-up Contest, men's beard / mustache contest, food trucks, live music and tons and tons of vendors, including in Wilmington, so stop by and say hello!