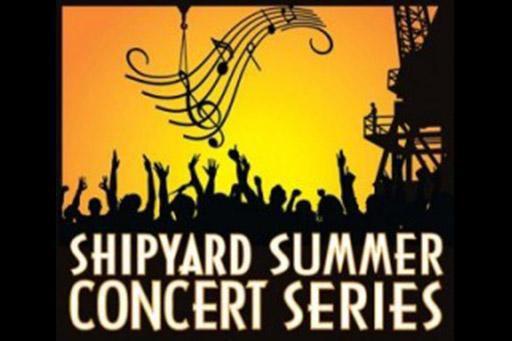 Shipyard Summer Concert Series continues Thursdays on the Wilmington Riverfront at Dravo plaza. This Thursday, enjoy the funky R&B sounds of Best Kept Soul. The concerts take place from 7 p.m. to 8:30 p.m. and are free to attend.
Speaking of free, Theatre N's Outdoor Movie Series continues Friday night with The Blues Brothers. Films begin each week at dusk in Nemours Plaza.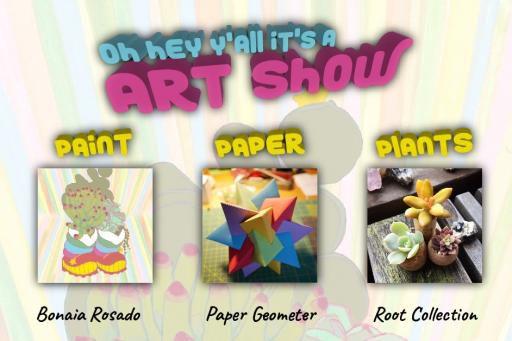 Or if you'd rather head indoors, Spaceboy Clothing is hosting a fun Paint, Polyhedra and Plants art show featuring Bonaia Rosado, Paper Geometer, and Root Collection.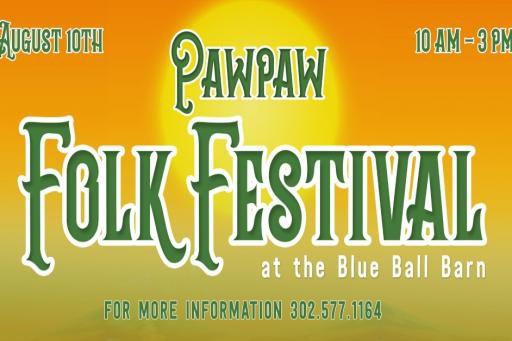 The Pawpaw Folk Festival brings story-telling, folk music, down-home eats and handmade craft-works to Blue Ball Barn for a celebration of all things folk! What's a Pawpaw you ask? Well, it's the largest naturally grown edible fruit in the US and just so happens to be perfectly ripe for picking IN August.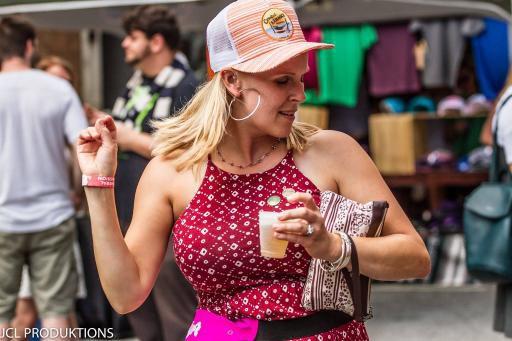 The Downtown Brew Fest invades the 800 block of Market Street on Saturday. Over 50 local breweries and 100 brews, this is a craft beer lover's dream. If you're not a fan of beer, you'll be happy to know brews also include the cider, mead and even liquor varieties. Live music, ax-throwing and food trucks are all part of the annual affair.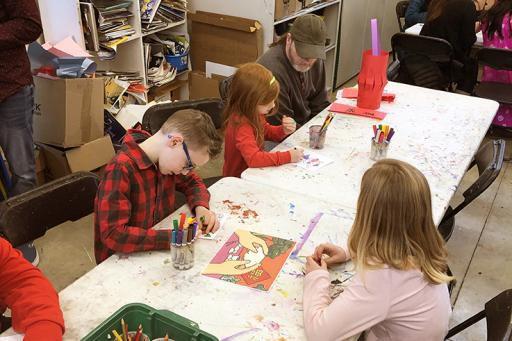 And our top family pick this week comes from the Delaware Art Museum as they host a full day of fun featuring yoga, baby time, stories, and studio sessions so your little ones can make their own masterpieces. 
Of course, that's just a small taste! Get more on these events and tons of other offerings at inWilmDEcom.