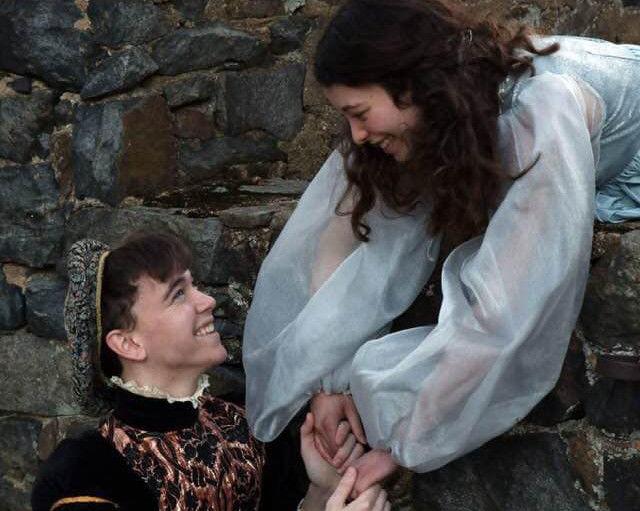 Arden Shakespeare is Under the Stars with Romeo & Juliet this weekend in Wilmington—Friday through Sunday to be exact—with performances continuing through the 22nd at their field theatre. Don't let this crazy weather keep you from going; they move inside to the wonderful Gild Hall if the skies look like they're going to open.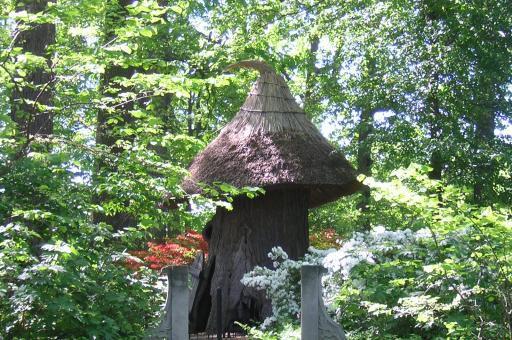 Saturday, Winterthur's annual Enchanted Summer Day returns, offering the little ones whimsical fun inside and out, including Winterthur's Enchanted Woods. Crafts, music, tales, and more mystical fun awaits.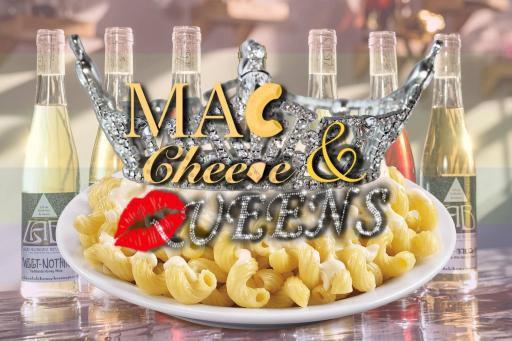 As part of their pride month celebration, Liquid Alchemy hosts Mac, Cheese and Queens Saturday from noon to 4 p.m. Tickets include a flight of either meads or ciders, four different Macs from Julian's Mac & Cheese and, of course, a faaaabulous drag show!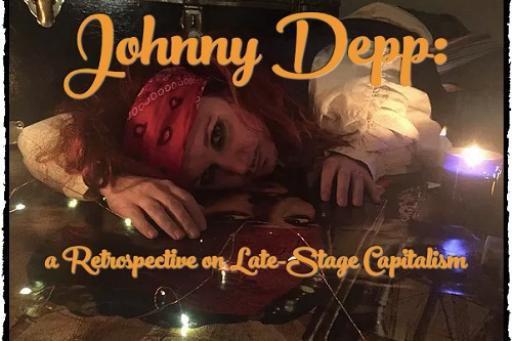 Johnny Depp: A Retrospective on Late Stage Capitalism comes to Bootless Stageworks on Saturday. A satirical look at Johnny Depp's film career from pre-teen heart throb to...What happened? This show is a fundraiser to help take the Philly original to the Edinburgh Fringe Festival stage.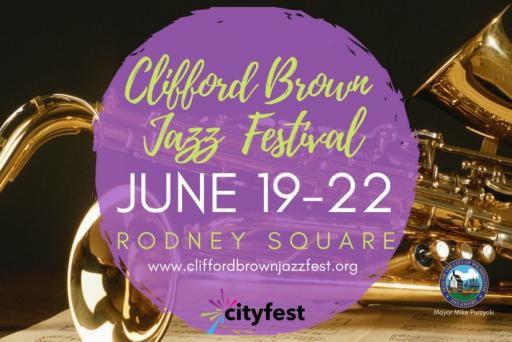 Jazz Fest warms up this Sunday with a Community Kickoff Celebration on the East Side at 16th Street and Clifford Brown Walk. There will be FREE live jazz performances from Alfie Moss & Dexter Koonce, Nadjah Nicole, The Fast Lane Big Band and more, plus, chess matches, food, and fun for the entire family.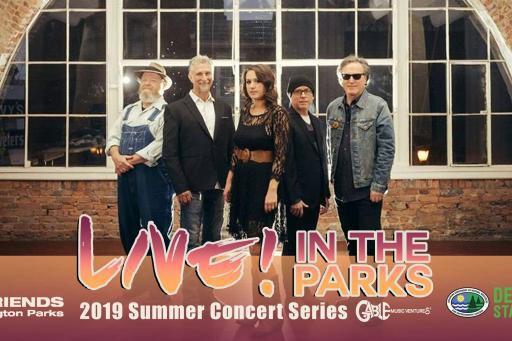 And the music continues into next week as the FREE Live! in the Parks series kicks off with The Stone Shakers at 6 p.m. at Rockford Tower. Family and pet-friendly, the series continues Mondays at Rockford and Wednesdays at the Sugar Bowl in Brandywine Park through August 14th.
For more info on these events, and tons of other offerings, check out inWilmDE.com!