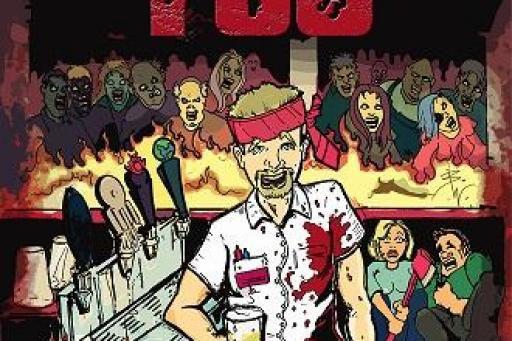 Bootless Stageworks reboots their Shaun of the Dead parody, You've Got Red on You, this Friday with newly added songs and an updated script. The bloody show continues through next Saturday, July 20th.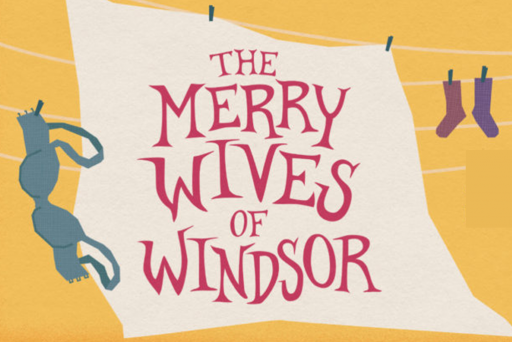 Delaware Shakespeare Festival returns to Rockwood Park with The Merry Wives of Windsor, offering three weeks of open-air entertainment. Performances run Friday through Sunday, July 28th.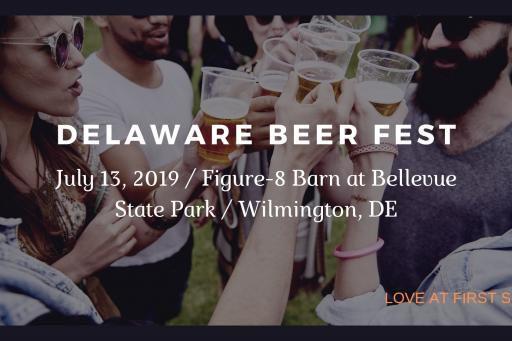 Local artisans, restaurants, food trucks, games and lots and lots of beer More than 25 breweries and over 60 individual brews await Saturday at the Delaware Beer Fest going down in the Figure 8 Barn at Bellevue State Park.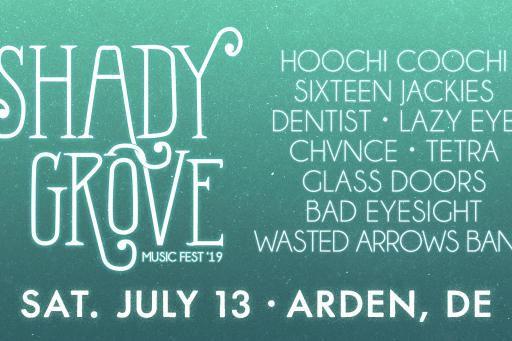 Shady Grove Music Fest returns this Saturday with Hoochi Coochi, Sixteen Jackies, Dentist, Lazy Eye, CHVNCE, Tetra, Glass Doors Bad Eyesight and the Wasted Arrows Band - an absolutely STACKED AND ROCKIN' lineup!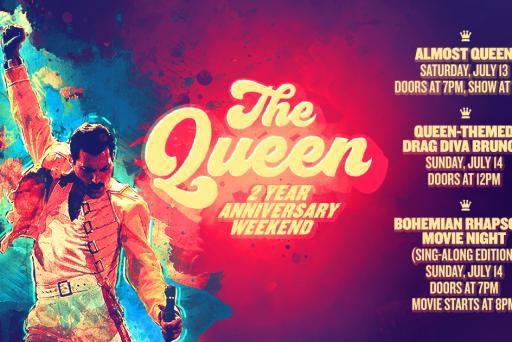 LiveNation celebrates two years at The Queen this weekend, the only way one named "The Queen" should - with lots of Queen. The celebration includes Almost Queen Saturday evening touted as "the most authentic Queen live show since the days of Queen themselves", a Queen-themed Sunday Drag Brunch - so Queens performing Queen at The Queen - and a sing-a-long screening of Bohemian Rhapsody on Sunday night! 
For more on these events and tons of other offerings, check out inWilmDE.com.