New building ownership forced Old New Castle's Sonora out of its previous location in the middle of the pandemic, but it didn't take long for restaurateur Melissa Ferraro to find a new home, and even COVID-19 couldn't slow her down from getting the doors back open. 
"I was so excited to reopen," Ferraro said. "Nothing was going to slow me down. At all."
A few weeks into a soft opening, Ferraro and company are set to cut the ribbon on Sonora's new home in Brookside's Chesmar Plaza--formerly the site of 2 Stone's Pub's original location--on Tuesday, June 8, 2021.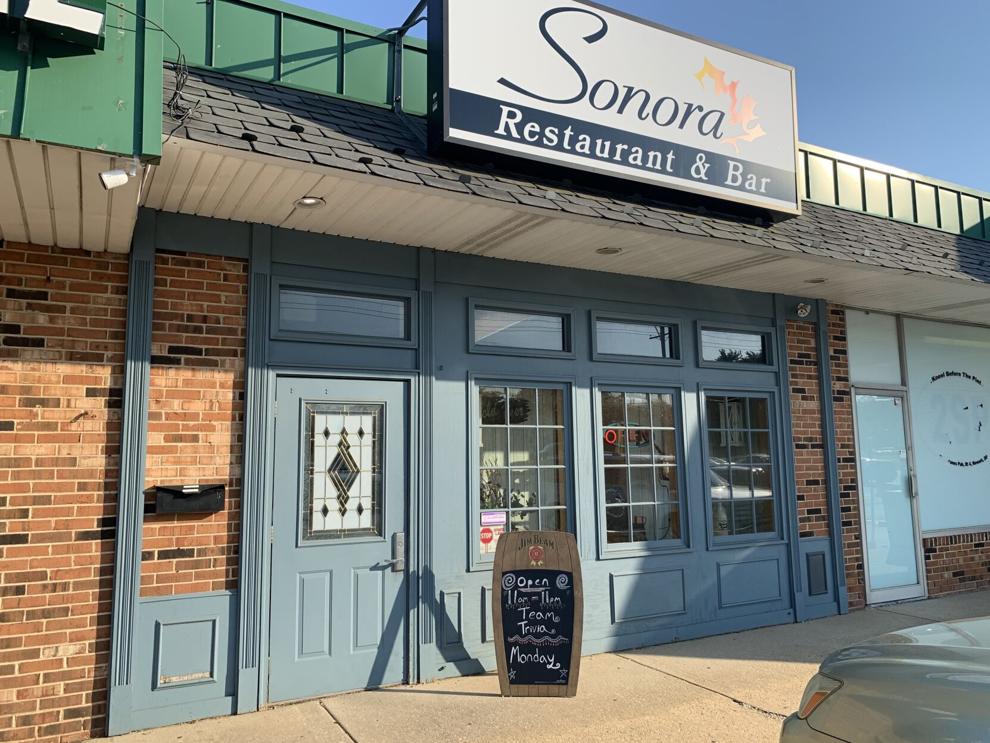 "It was tough, not knowing. We didn't know what the capacity would be when we reopened. It was that still I think 50% when we were about to open our doors, and it just passed that 100% within days of us opening, so it's been a really tough year," she said. "I think looking forward, we've got nothing but nice people coming in. We've got a great neighborhood behind us. My staff is so outstanding. I think this year is going to be aces."
Ferraro, who also operates the Outlandish food truck, said the pandemic forcing them to remain fluid and adaptable has aided in ensuring Sonora reopened, even while there was some uncertainty over permissible capacity. Being forced to find new ways to provide service, with the food truck operations at Rodney Square and Delaware Park propping up her efforts, helped her find a way through the difficulties. 
"We were open for most of COVID. We did a lot of takeout. We did a lot of takeout drinks--thank you to the State of Delaware for that. We kind of knew mid-summer that they were planning to sell [the old location,] and then, come November, it was a relatively easy transition," she said. "The kitchen is beautiful; they just remodeled in 2017, I think. It was basically just cosmetic things like paints and decorations and things like that. It was a really easy move."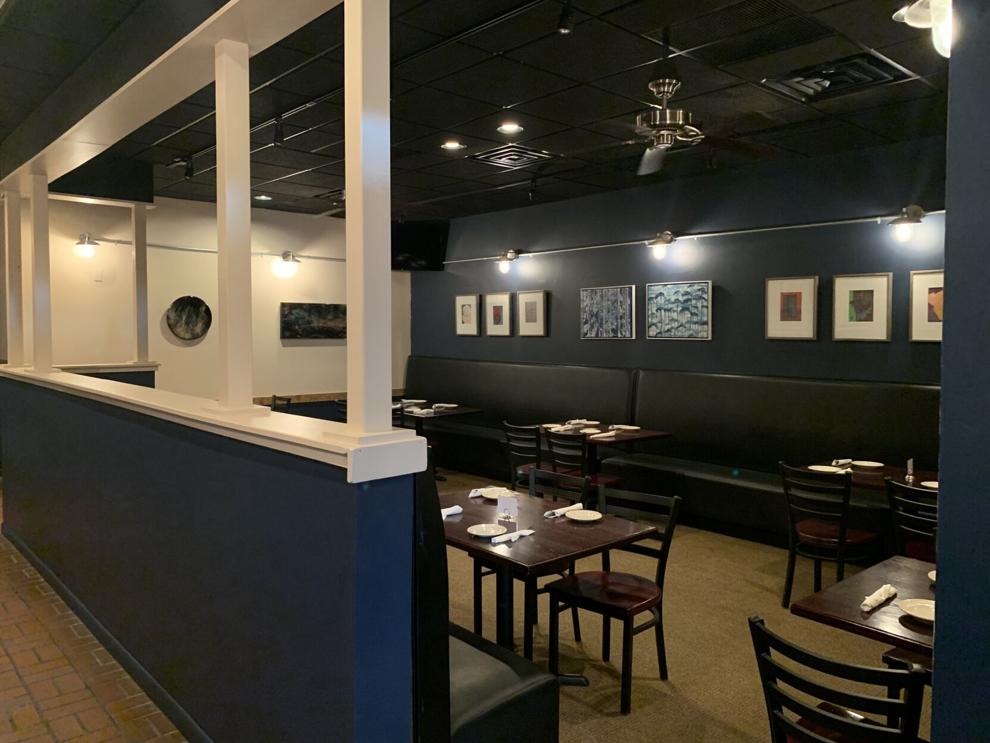 COVID only added to the challenges and hurdles one would face trying to open a restaurant in a time where there wasn't a global pandemic going on, Ferraro said, but it was the support system around her that let her know it was possible. 
"Besides COVID, it'd probably be getting out of my own way," she said. "Just the nerves of opening a business alone. A business of this nature, it's a lot of stress. It's a lot of sleepless nights and worry. But doing it in a time like we're going through now is--I can't even say it's double the stress. There's so many factors, so many things that could go wrong. You have to really trust the people around you."
Sonora will continue to offer the gourmet comfort food menu it always has, while expanding their offerings to include "ghost kitchen" selections from the food truck and a few new ideas.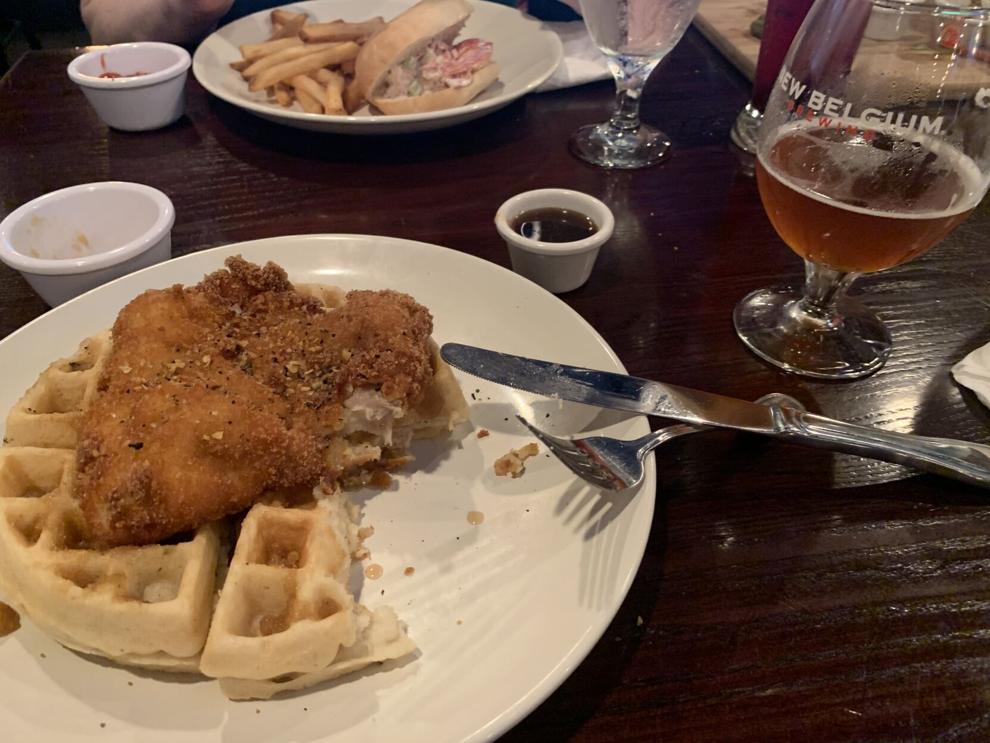 "It's basically a fun spin on classics, on some of your favorite foods. We kept a lot of things, like the chicken and waffles. We can't take that off the menu. People will not like that," she said. "We have some dishes that stayed the same, but we have a lot of new, cool ideas. We change the menu like every three months. So things were ever-changing, even before we moved here. We like to keep it fresh."
And so far, the move has been successful. Old friends have been stopping by, and members of Sonora's new community are already turning into repeat customers, Ferraro said. 
"It is a really, really nice mixture of regulars from our old spot, and new faces coming in," she said. "There are some new customers that have been here four or five times already. So it's pretty exciting that, one, people came back and are willing to travel a little bit further to get to us and, two, that people are trying us out and liking us. It's really exciting."