Churches, synagogues, and mosques will be able to hold services at 30 percent of their established fire code occupancy rates, effective Wednesday at 8 a.m., under Governor John Carney's latest modification to the State of Emergency tied to the coronavirus pandemic.
In the 18th modification to his State of Emergency, Carney encouraged virtual church services, but now allows for gatherings in-house above the 10-person gathering limit, but only on one day per week and for one hour. The new guidance calls for "staggered" times for services to allow for cleaning in-between gatherings and for staggered arrival times of congregants.  
Even at 30 percent occupancy, strict social distancing must be maintained.  
High-risk Delawareans, including elderly congregants over the age of 65, and those who have any coronavirus symptoms, should not attend services in-person. Additionally, the guidance states that anyone 13 years or older must wear a face covering.
The exchange of materials of any kind is strongly discouraged, with Division of Public Health guidance calling for modified practices that are specific to particular faith traditions that cause close contact, for congregations that practice the sharing of consecrated or blessed food or drink (e.g., Communion, Parshad and others).
"All of Delaware's restrictions – including those inside our churches and other houses of worship – are intended to reduce the spread of COVID-19 and save lives," said the governor said in a prepared statement. "I know it's difficult. Practicing your faith is a fundamental right. But Delawareans who are at higher risk should not attend in-person services. Do your best to practice your faith virtually."
Here's a look at the full guidance issued Monday, May 18, 2020: 
Under Governor Carney's stay-at-home order, churches and other houses of worship were deemed "essential," but were effectively shut down due to the 10-person gathering restriction.
But even the expanded gatherings--at 30 percent occupancy--isn't enough to stop a federal lawsuit.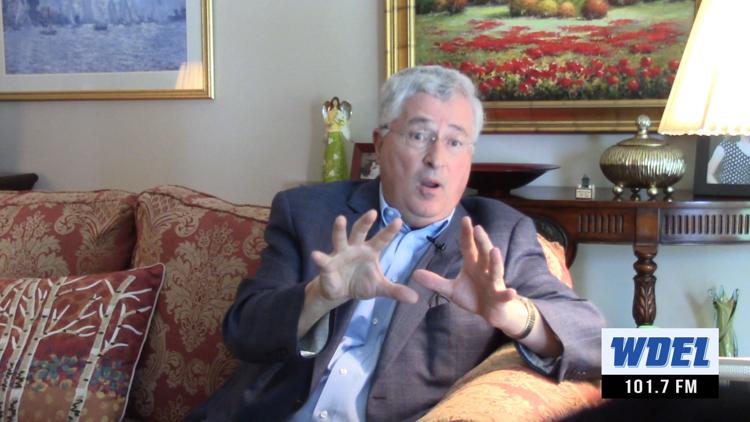 Attorney Tom Neuberger noted the Committee to Save Christmas, which is made up of pastors, including the Reverend Dr. Christopher Allan Bullock, businessmen, and political figures, would be filing their lawsuit in federal court this week. They continue to argue that more than 200 secular businesses, including liquor stores, remain open.
"The discrimination has to end," said Neuberger. "And I would add that Carney says old people can go to Acme for groceries but never can go to church to worship God to feed their souls! Pastor Bullock is going to sue to open up all churches to the same rules as these 237 secular industries for May 31, called Pentecost. This intentional religious discrimination has to stop, and stop now!  
"You can't do Communion online," he noted. "This is tyranny."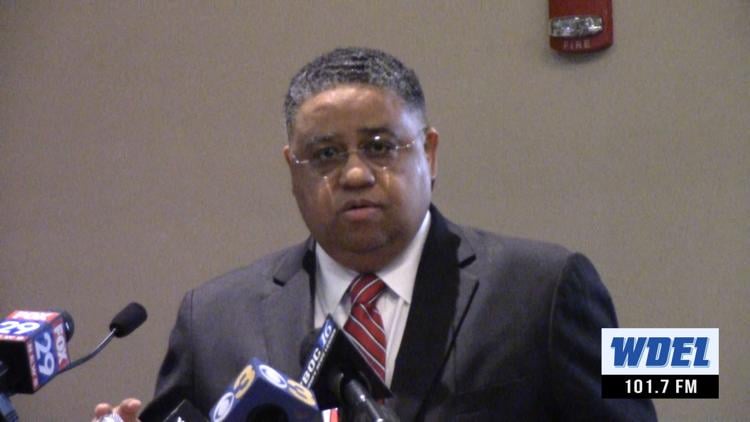 Read the full 18th Modification to the State of Emergency:
--
This story is developing and may be updated.