Homeowners who no longer know the meaning of the word quiet may finally get some peace--but they'll have to move to get it.
The Delaware Department of Transportation has been authorized to purchase 10 homes on Pyles Lane, near the Port of Wilmington, due to constant complaints of truck traffic.  
Edwina Richards spends far too much time yelling at large trucks as they drive by her road, ignoring signs that restrict them. 
"You can't go that way," she shouted.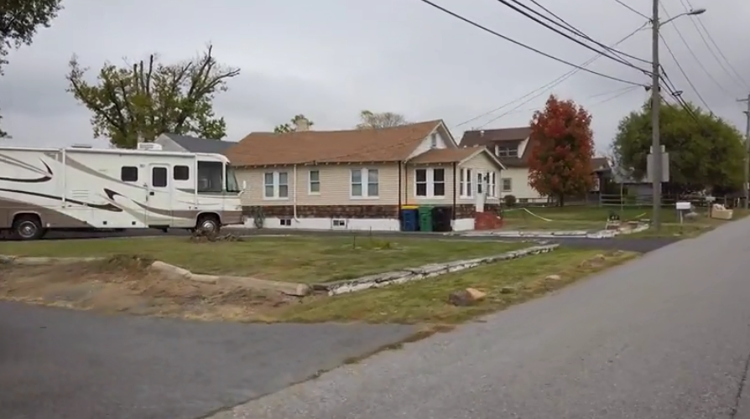 Richards said her century-old home is seeing cracks in the dry wall and the foundation due to truck traffic all day long. She likened it to an earthquake.
"It rattles. The ground shakes." 
She and neighbors said the problem got worse when Port to Port International moved in about five years ago. They use the nearby Port of Wilmington for shipping and have trucks coming in and out all times of the day and night, 24/7, 365 days a year. Trucks are supposed to stop and turn at a certain point, but neighbors said they often ignore it.
"They use it whenever they feel like it," said Richards.
"It's horrible when it rains and when it snows. I've had trucks get stuck in front of my driveway," said Richards' neighbor, Donald.
Richards said she received a letter about a buy-out from the state.
"I walked out and said, 'Hell no, you ain't buying my house. You can't pay me enough money.' I spent all my life in this house, Christmas, birthdays...You can't buy what went on in this house in memories," said Richards.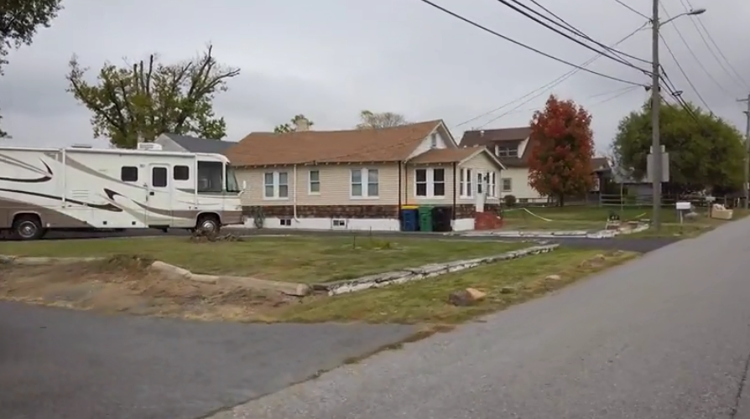 DelDOT said seven out of 10 homeowners have agreed to sell; the next step in the process is appraisals, then offers will be made.  
"This is a voluntary process so property owners can stay if they choose to do so, but we'll work those that would like to sell over the next few months to go through the process," said DelDOT spokesman C.R. McLeod.  
But now, with no other viable alternatives, she's facing the gut-wrenching decision of giving up on the place she's called home her entire life.
"They can buy my house, they can't buy the memories, I've got to take them with me," she said.