The president of the Delaware State Senate got his COVID-19 vaccination Friday night at the Mill Creek Fire Hall after he said they were "looking for arms" at the end of the night.
Sen. Dave Sokola (D-Newark), who is 65 years old, would be eligible to receive the vaccine in Phase 1b, which WDEL has learned is slated to officially begin this week. Additionally, some seniors were vaccinated at DPH's mass drive-thru clinics in Dover as part of a logistics test.
"Unfortunately, we have a rather significant number of first responders who are choosing not to be vaccinated; when that happens, they want to make sure they use up the vaccine," Sokola told WDEL.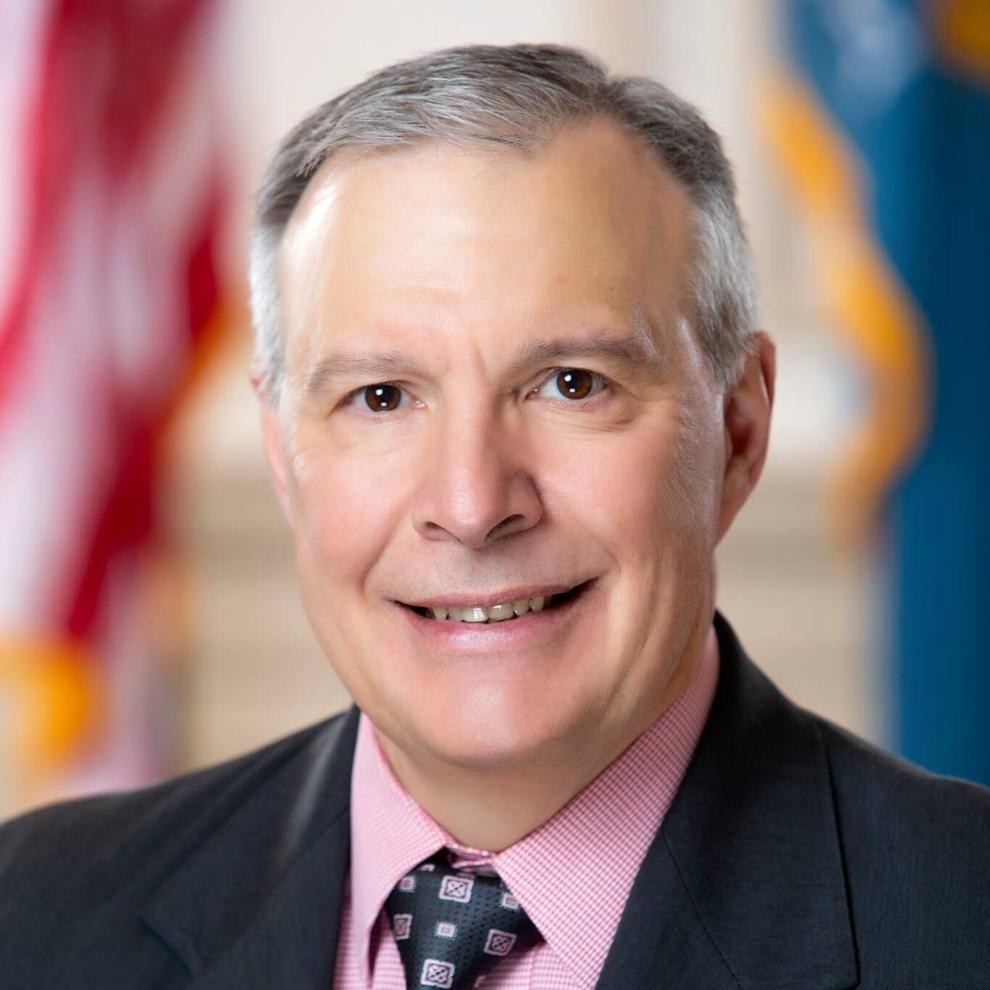 He said an administrator at the site called him and asked if he could be there before 8 p.m., so he showed up and was inoculated with the Moderna vaccine. His wife, who's a nurse, also volunteered at the site.
"The plan was not to get vaccinated, but there is a very important part of this process when you have vaccine you don't want it to go to waste. You'd rather get it in an arm than throw it out," he said. 
Sokola also told WDEL he's a COVID vaccination site volunteer, so that also made him eligible to receive the vaccine. His volunteer shifts, however, won't begin until late January or early February.
The Newark Democrat said the "administrator" who called him knew he was 65, knew he could get there quickly, and that he was planning to volunteer.
"When you know people, you're connected right? That's who you call, that's who's in somebody's phone bank...there were multiple connections there," he said. "I also know I wasn't the only one who was called--there were probably a dozen or so," he said.
The state Senate President Pro Temp did post about the vaccination event on his personal Senate Facebook page, but didn't mention he was vaccinated. He said he didn't try to hide he was getting vaccinated; he showed up in his pick-up truck with a legislative license plate.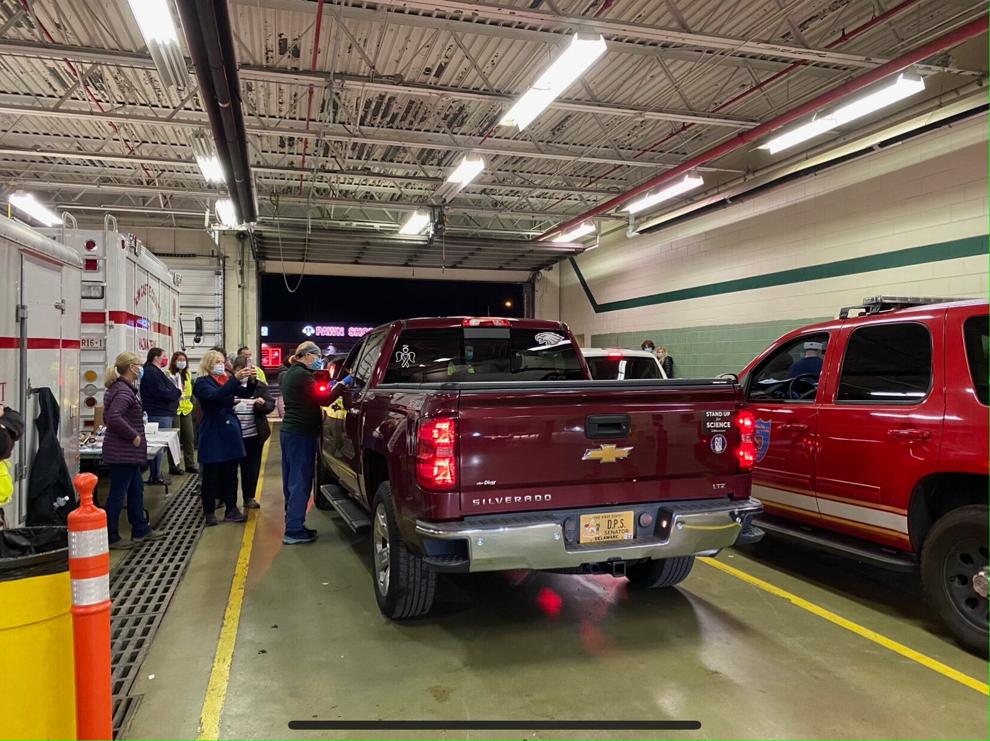 "I was told at the end of the night all of the first responders who came got their vaccination, and I also was told they did not have any leftover vaccine shots," he said.
Lawmakers are holding session virtually at least through January. A bipartisan group of legislators is evaluating the need to meet virtually beyond that timeframe.