A search warrant executed during a Probation and Parole visit to a 19-year-old Dover resident's home led Dover Police to recover two handguns and more than 1,200 bags of heroin, authorities said Wednesday. 
According to Dover Police, officers were assisting with a home check on Sencier Mansfield in the unit block of North Kirkwood Highway around 12:30 p.m. on Tuesday, June 25, 2019, when they found a 9mm and .40-caliber handgun and 1,287 bags of heroin.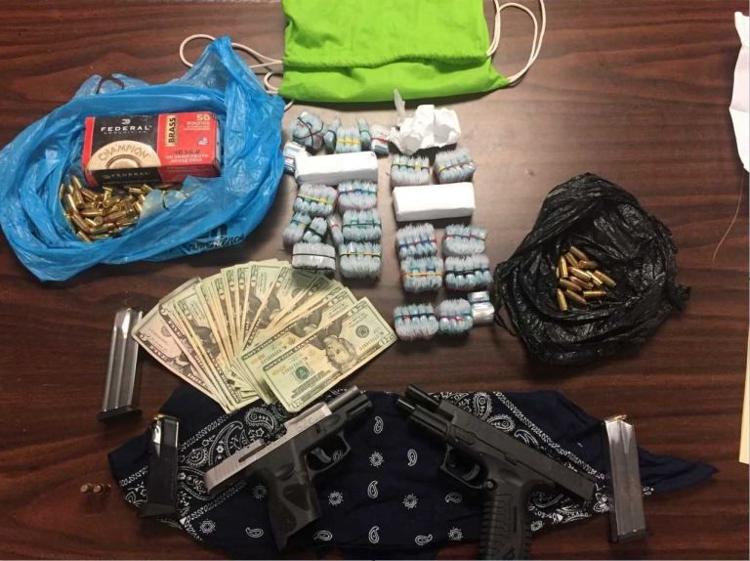 Mansfield was charged with two counts possession of a firearm during commission of a felony, five counts possession of ammunition by a person prohibited, two counts possession of a firearm by person prohibited, possession with intent to deliver heroin, receiving stolen firearm, illegal gang participation, and drug paraphernalia. He was committed to the Sussex Correctional Institution in lieu of $237,500 cash bond.