Next weekend, the Brandywine Valley SPCA will hosts its bi-annual Mega Adoption Event should see hundreds of animals finding their forever homes, said Chief Marketing Officer Linda Torelli, and there will even be some guests from out of town. 
"We hold this event twice a year as a way to bring folks in to adopt when adoptions are down and intakes are up. Folks can come in and adopt any cat, dog, puppy, or kitten for just $35," she said. "We have two flights coming in with animals we're rescuing from Louisiana and Texas. These are animals you typically don't find in the shelters up here,; puppies, small dogs, various breeds that aren't normally in our shelters. What we're trying to do, with the influx of adopters we hope to have for the event, is save as many lives as possible."
Previously, these Mega Adoption Events had been held in one single venue, but with COVID guiding changes in the last few years, Torelli said they've found great success in keeping the event spread out, so BVSPCA's Georgetown and New Castle locations will both feature event deals to make it easier for residents to discover their next pet much closer to home.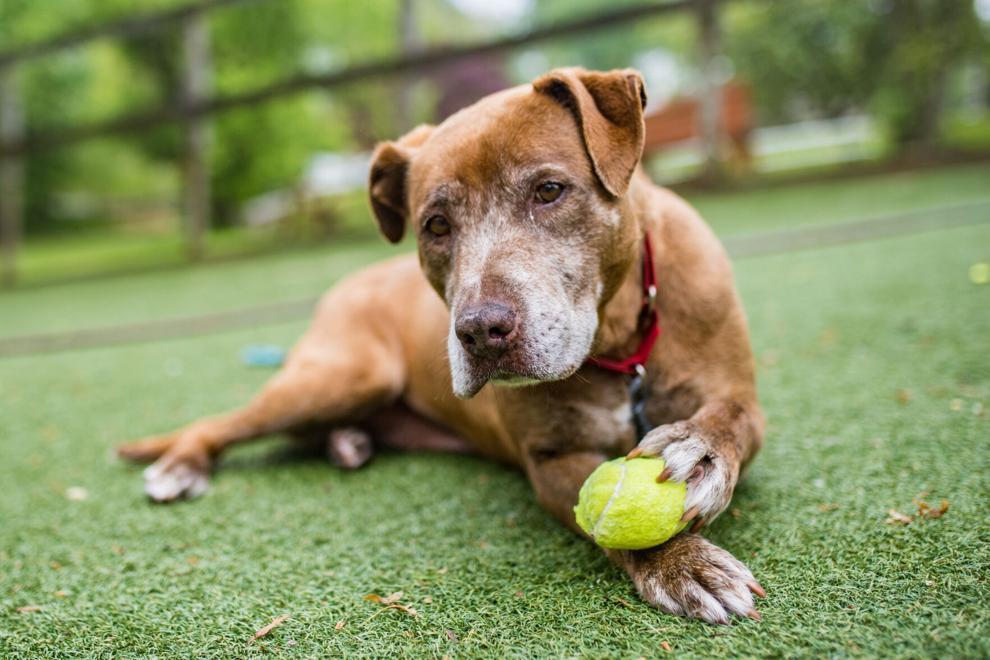 They've also expanded the event regionally so neighboring institutions in the greater Philadelphia area and New Jersey will also be taking park in Mega Adoption event deals. She said the organization has set a goal for the event, but she knows they're going to blow it out of the water.
"We're confident we're going to meet--and exceed--our goal of 700 pets [adopted.] Folks tend to really come out for this event," Torelli told WDEL. "It's an incredible experience. We see kids picking out their first dog, their first cat; families coming out and choosing their new family member. It's really an exciting experience, and the community likes to be a part of that."
Texas and Louisiana rank highest in the country for euthanasia, Torelli noted, so bringing them to Delaware--the first No-Kill state in the nation--should really help save a significant amount of lives. But just as importantly, it helps diversity.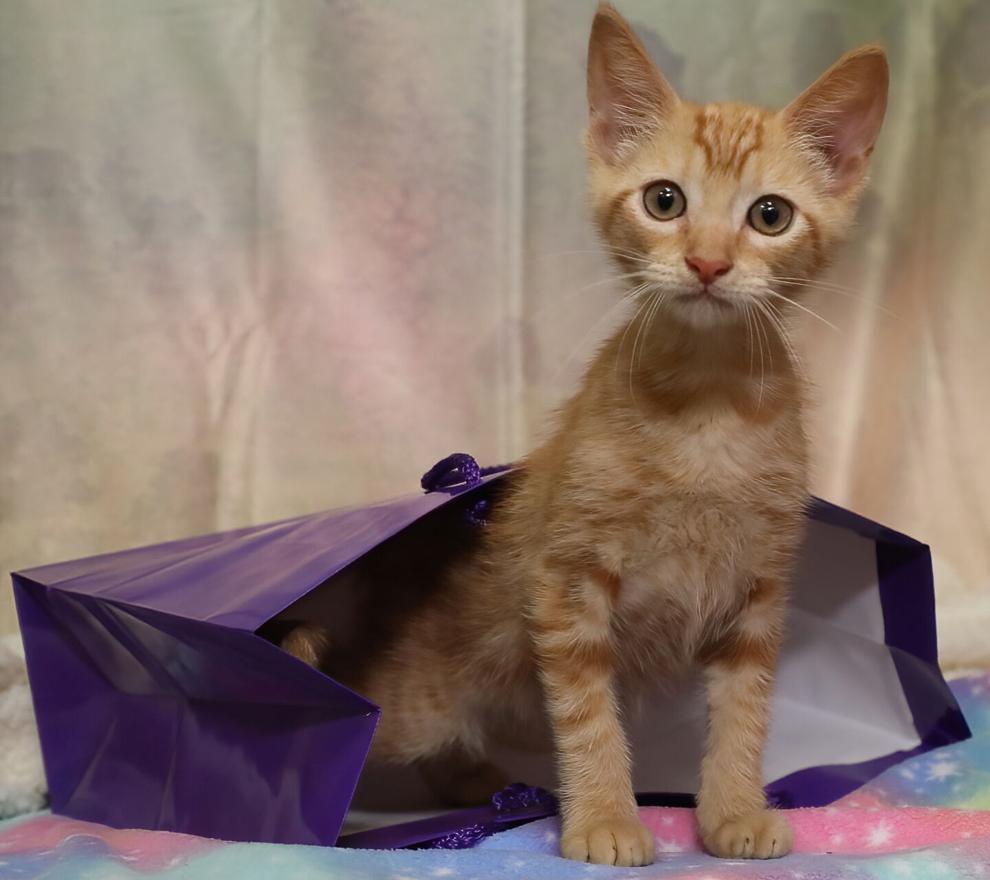 "We tend to see heavy intake of large, mixed-breed adult dogs in our area. In the south, they're seeing puppies, small dogs, juvenile dogs that are at risk of euthanasia in their shelters, simply because of overcrowding," she said. "From a breed mix point of view, the breed mix just tends to be a little bit different in the south. You're going to see a little more of cattle dogs, Great Pyrenees, beagles, hounds, those aren't breeds that are as common coming into our shelters, so it just adds diversity in the population so that more people can choose to adopt and not shop with a breeder."
This is one of the only times each year the organization decreases its adoption fee, and in just the eight Mega Adoption Events they've hosted since 2016, the BVSPCA has adopted out 8,000 homeless animals. For $35, all pets adopted out will be spayed or neutered, microchipped, and up-to-date on their vaccinations. The event will take place June 25 and 26, 2022. Visit BVSPCA.org for more details, including how to sign up for a Fast Pass that gets you in the doors before the general public.