Another barrier in combating the opioid epidemic has been torn down.
Public safety personnel, including volunteer firefighters and other emergency responders, will now be immune from lawsuits in their efforts to save a life by administering the overdose-reversing medication, Naloxone. Paramedics and police had been previously granted immunity.
Governor John Carney signed Senate Bill 147 into law Tuesday, June 12, 2018, at his Dover office. It becomes effective immediately.
#1stState #DiamondState #DelaProud #netDE. Today we closed a loophole in a prior bill that allows public safety personnel to administer naloxone. pic.twitter.com/GVXklNGsip

— David C Humes (@Gregs_Dad) June 12, 2018
Lay persons administering Narcan are already protected under the Good Samaritan law.
Dave Humes, who lost his son to a drug overdose and is now policy director for the grassroots non-profit organization atTAcK addiction, said it makes NARCAN and Naloxone more accessible at a time when overdose deaths continue to rise in Delaware and across the country.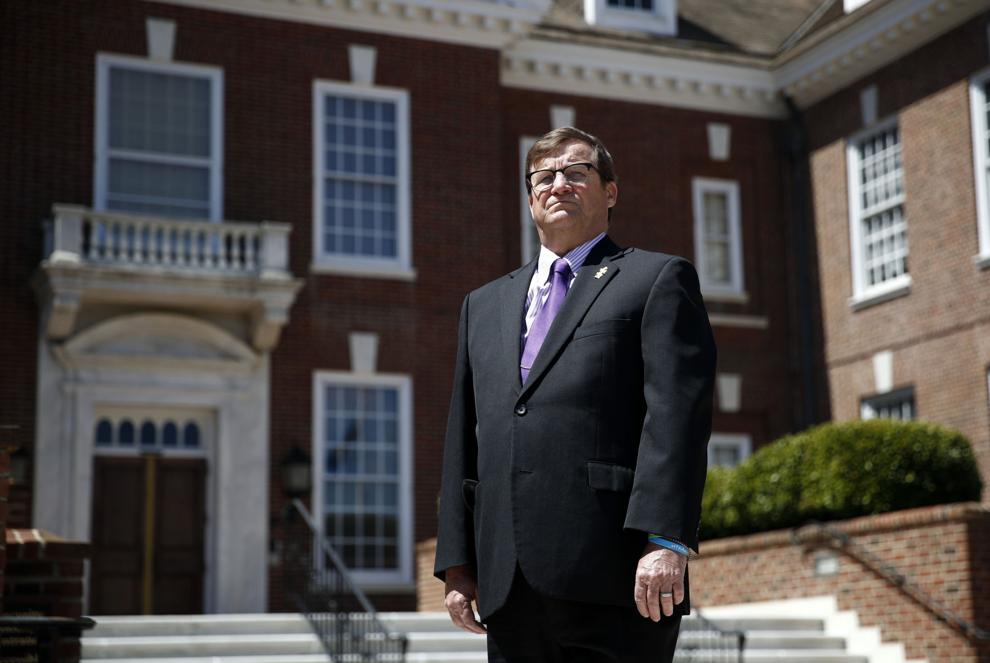 "We still have the fentanyl problem to deal with--that's going to cause more need for Naloxone--so the more hands we can get the Naloxone into, the more lives that are going to be saved," he said.
In 2017, 345 people died from drug overdoses in Delaware, a doubling of deaths over four years.
Hundreds more overdosed and did not die, in large part due to Naloxone, and a law that enabled pharmacists to dispense Naloxone over-the-counter without legal liability.  
Delaware Division of Health and Social Services statistics, showed the administration of Naloxone by emergency personnel increased to more than 2,700 instances last year on a total of 1,906 patients.  Some patients received the lifesaving antidote more than once on a single occasion.  
In 2016, Naloxone was administered by police and EMS on 2,334 to a total of 1,595 patients, according to figures provided by DHSS.  
But those figures are likely much higher: since Naloxone became available over-the-counter to the general public, usage has likely been underreported. Without it, state health officials cautioned:
"We would absolutely see double the number of deaths, probably...it would be a significant number of deaths," said Elizabeth Romero, director of Delaware's Division of Substance Abuse and Mental Health.
Naloxone usage by emergency officials and individuals who purchase it over-the-counter require some degree of training, but even one life saved is reason enough to expand access and immunity to those who administer the antidote, said Humes.
"We know that some of those people will relapse and be saved more than once, but at some point, once you save that life, I hope we turn the light switch on, on that individual that they say to themselves, 'I deserve better life, it's time' and you can't do that unless you have saved their life," said Humes. "You have to save their life. I think that's a first responsibility to save someone's life...it's a disease...it's chronic."
Critics often said Naloxone is taxpayer-funded support of addiction. To them, Humes was curt.
"I hope you keep saying those kinds of things because if you do, it means you haven't been touched."