Delaware State Police estimate as many as 2,000 people attended what officers called a "rodeo" in Bridgeville, and state officials fear the "illegal gathering" could be a superspreader of COVID-19.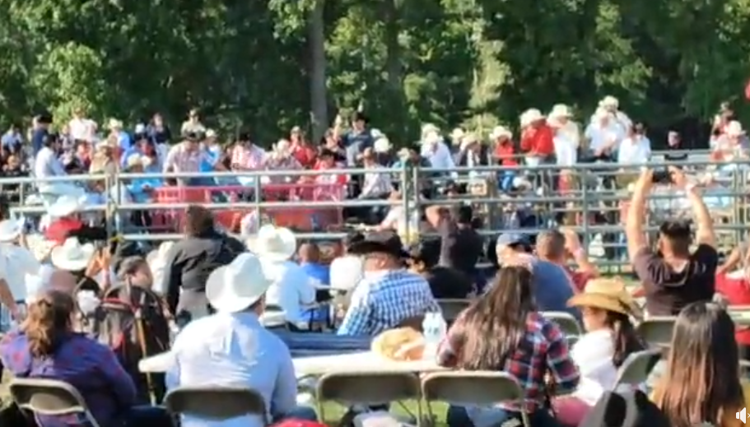 Sr. Cpl. Heather Pepper confirmed to WDEL they were called to Rancho El at 14079 Redden Road in Bridgeville Sunday, September 6, 2020, for "reports of traffic hazards" and "collisions." Video posted to Facebook shows a concert stage with live music, dancing, and a lack of mask wearing.
"I was very disturbed by photographs that I saw," said Gov. John Carney at his weekly coronavirus news conference Tuesday. "That's clearly not allowed--a gathering like that...I didn't see folks wearing masks, and I saw people shoulder-to-shoulder, which is not currently permitted. It is, frankly, a prescription for disaster--a super-spreader as they call it--and it shouldn't occur."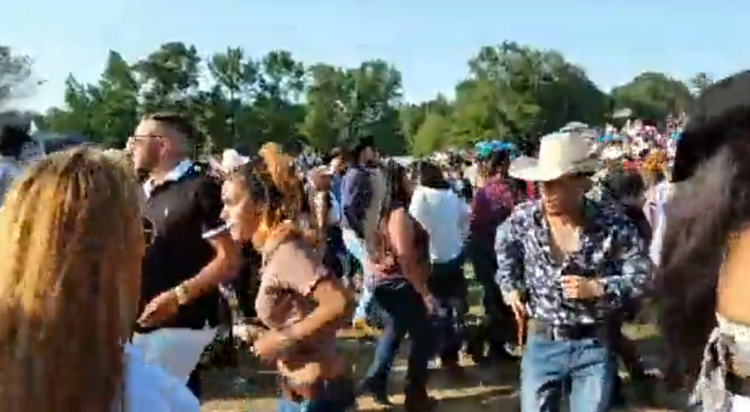 DPH director Dr. Karyl Rattay called it both "appalling" and "horrible."
"Not only was this event illegal...but this event has put many people at risk," she said. "Delawareans, Delaware businesses have made tremendous sacrifices over the months, and an event like this can really just counter all of the efforts that have taken place."
Rattay said DPH is working with the Delaware Department of Justice on next steps, including enforcement actions and additional pop-up testing sites in the Bridgeville area.
Sussex County was home to earlier coronavirus outbreaks, tied to both senior week parties at the beaches and the state's chicken plants.
"We want to make sure that everyone who attended that event knows they're at risk," said Rattay. "We encourage everyone who attended that event to get tested."
Outdoor gatherings are limited to 250 persons in the state per the state's coronavirus restrictions. Larger gatherings must get special permission from the state.
Delaware State Police have yet to respond to WDEL's request for information regarding whether any arrests occurred or whether any citations were issued.