A New Castle County grand jury has indicted a Wilmington woman charged in a September arson that left three firefighters dead.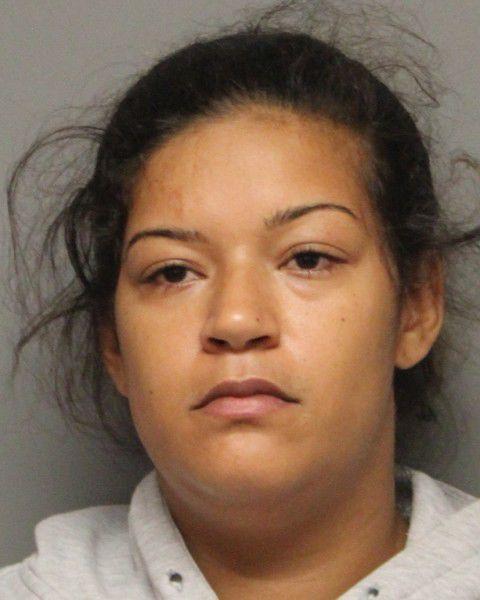 Beatriz Fana-Ruiz was indicted Monday on six counts of murder, nine counts of reckless endangering, assault, and three counts of arson.
Lt. Christopher Leach and Senior Firefighter Jerry Fickes died at the scene of the Sept. 24 row house fire after the first floor of the home collapsed, trapping them in the basement. Senior Firefighter Ardythe Hope was hospitalized in critical condition for several weeks before she died last month.
A fourth firefighter was injured.
Fana-Ruiz is the daughter of the homeowner and was a temporary resident at the time of the fire.
An attorney for Fana-Ruiz didn't immediately return a phone message seeking comment Monday.