A pair of Thanksgiving Day working fires kept New Castle County fire companies busy.
The first alarm came in around 7 a. m. at Cavaliers Country Club Apartments.
Smoke was pouring out of a three story building when Christiana firefighters arrived.
The Delaware State Fire Marshal's Office said a burning candle ignited clothing in a closet.
Fire damage was limited to the original apartment, but smoke damage throughout the rest of the building forced twenty tenants, including four children, to seek shelter elsewhere.
No injuries were reported.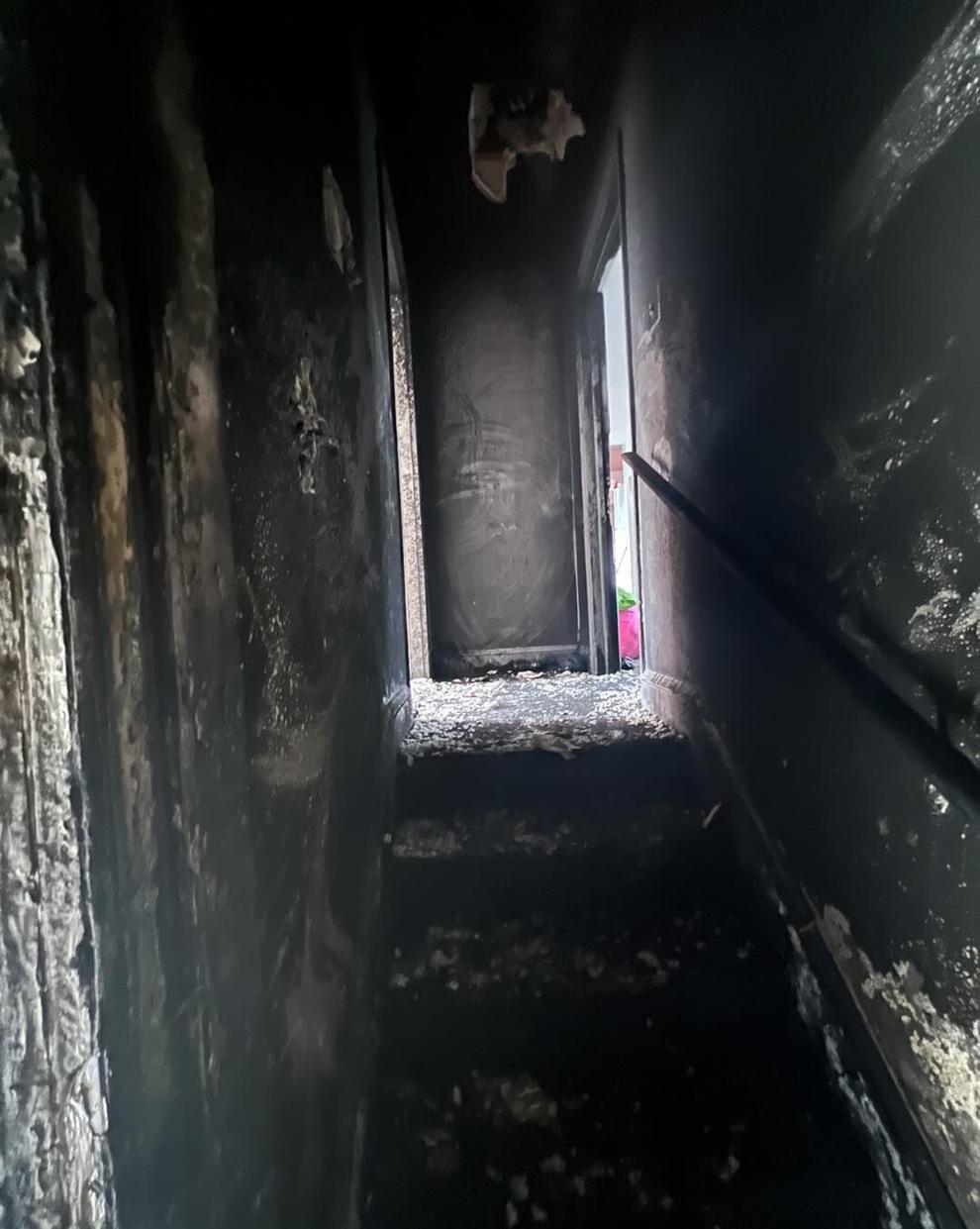 Claymont firefighters reported smoke from the second floor of an apartment building at Philadelphia Pike and Silverside Road when they arrived around 10:45 a.m.
One person was in the building at the time and got out safely.
Fire investigators said that fire was intentionally set in a hallway between four apartments.