If you've got that itch for some retail therapy or you're just looking to stock up for birthdays or get some early Christmas shopping done, Amazon returns with one of its biggest shopping events of the season: the 5th annual Prime Day will take place on Monday, July 15, and Tuesday, July 16, 2019.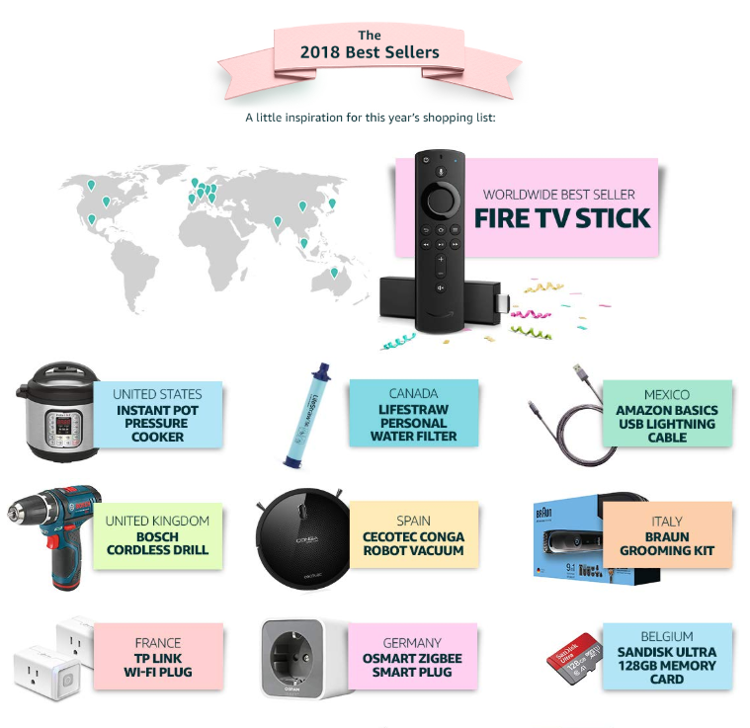 The highlight of the day is, of course, the slashed prices, but this year, there's a hitch: More than 100 employees at the Shakopee, Minnesota, fulfillment center say they're planning to strike, citing working conditions and pay structure as drivers for the walk-out, though there's no word on whether or not a similar strike could reach area centers. 
Prime Day features deals on "more than one million" products, and has become a kind of mid-summer pseudo-Black Friday, and gained in popularity since its first iteration, when it came across as more of a junk garage sale than an event worth expending the effort looking for any serious deals. 
These days, the event has gained so much popularity that it's attracted the attention of phishing criminals, who will try to steal your Amazon account information with fake emails, according to Gizmodo. 
This year, the site-wide sale--available only to the 100 million Prime subscribers--will feature two official days of deals. The day also has a kind of vacuum effect on other sites, dragging traffic up for other online retailers (who will occasionally offer counter-deals to take advantage of the additional eyeballs) at the same times the event is held, according to CNET. And, because Amazon owns Whole Foods, sometimes the best deals extend to elsewhere, and for items Amazon doesn't typically sell--like two pints of ice cream for $6, as highlighted by Lifehacker. 

Sites like Vox are offering tips for how best to take advantage of all the offerings on Prime Day. One of the most popular recommendations is to set up price alerts for targeted items using a service like Camelcamelcamel. This will give you notifications when the item you're keeping an eye on sees any significant cost lowering. It's a browser extension, so you'll be able to use it idly while browsing the web elsewhere, or perusing the 100s of other offerings you might not even know you wanted yet. CNET has a roundup of some other useful browser extensions to help you track the deals through Prime Day, even if you find a product you want on a site that isn't Amazon. 
And, as a kind of teaser, there are lots of things on sale already. Tom's Guide has a nice round-up of deep discounts already available. 

As the day has grown in popularity, the conversation has shifted from less about what to look for, and more to what you should avoid doing for the best deals. Fox Business suggested avoiding third-party sellers on the day, the less scrupulous of which boost prices prior to the event to slash that price back down to standard on Prime Day to gain some traction and make it appear as if they're offering a worthy deal, or avoiding tech products altogether because the best deals for those items often appear during back-to-school sales or Black Friday and Cyber Monday. Lifehacker detailed some of the tricks Amazon will use to get you to buy more on Prime Day--like adding pressure by setting timers on items or incentivizing with unlockable bonuses--so you can take a smarter, informed approach to buying. There will be brand new products launching on Amazon for Prime Day; get a sneak-peek of the new must-haves here! CBS News even suggests reading a product's reviews on Amazon before purchasing to check for fakes which fluff up a product by flooding the review section with false ratings.
Finally, one last tip, and possibly the most important: If you're going to be spending money on Prime Day anyway, do all your shopping at smile.amazon.com. All the products featured and prices listed will be exactly the same as the normal Amazon site, but a percentage (.5%, but still, a percentage) of all purchases will go to a charitable organization of your choice.