When lawmakers in the General Assembly reconvene in March, they'll likely be faced with another attempt to legalize marijuana in Delaware.
State Rep. Ed Osienski (D-Newark) told WDEL he's "close" to having the 25 required votes to pass the bill with the two-thirds majority needed in the House, and he plans to file the legislation soon.
"I do feel positive that we've gained some more support because of what's happening in New Jersey, what's happening in Maryland, what Pennsylvania is talking about doing, and now also Virginia," he said. "General Assemblies up and down the East Coast are listening to their constituents, so I do feel there is some momentum with this."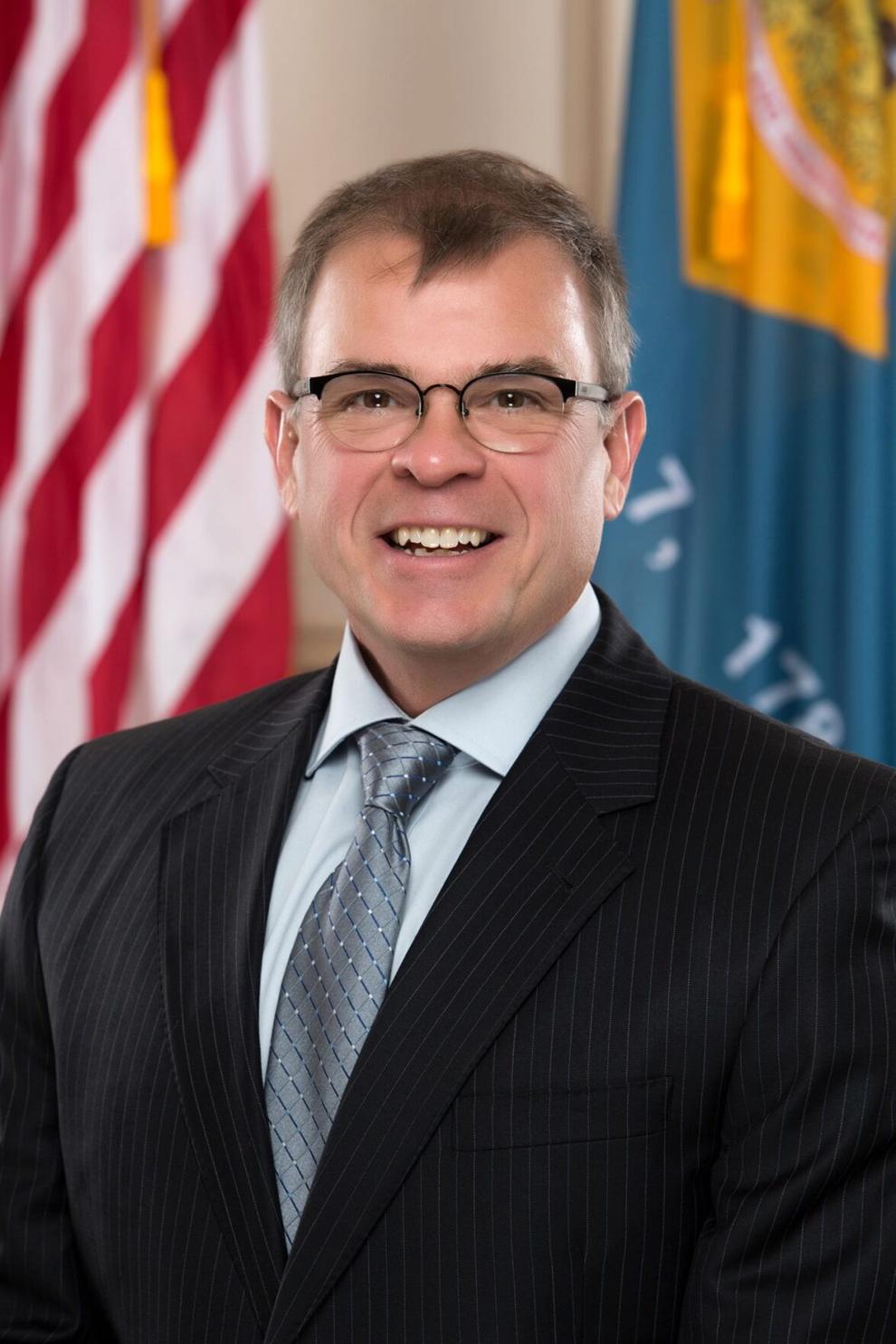 While Delaware doesn't have ballot measures, if we did, Osienski believes there'd be overwhelming support to legalize marijuana. In 2018, a University of Delaware Center for Political Communication poll found 61% of residents statewide favored legalization.
Osienski's measure would tax marijuana purchases at 15% as past proposals have sought to do. Only those 21 and older would be able to purchase the product. 
"That's kind of a sweet spot and it doesn't raise the cost of the product so much where the black market will continue to thrive," he said. "The real benefits, though, I think for Delaware is hurting the black market to limit access to just adults--and not minors--and creating an industry of jobs that does not currently exist."
He pointed to hundreds of new jobs that would be created surrounding licensing and retail, testing, cultivation, and manufacturing of recreational marijuana. A recent audit by State Auditor Kathy McGuiness found Delaware stands to add $43 million in revenue by legalizing pot. 
Osienski said that revenue that would be generated by legalization isn't earmarked for anything in particular in his proposal.
"You have opioid addiction programs that need funding; we have City of Wilmington programs that can help and are short on funding. I support those programs, but I think as a General Fund state, those programs can be created through the regular legislative process and receive a fiscal note."
He said the state's proposal also includes some language that aims to turnaround social injustices created by past marijuana laws.
"People being affected by not able to get into college or filling out job applications because of past laws," he said.
Plus he said they seek to ensure Delawareans can be a part of this business venture. 
"We wanted to try to do something that reassures Delawareans are able to get into this industry. So what we've done differently, is we've earmarked specific number of licenses for two new categories--one is a social equity category, and the other is a micro-business category. Both of those require you to be a Delawarean and have a 51% share in the company. Those applicants will see application assistance and reduced licensing fees.
Opposition on legalization comes from law enforcement which cites public safety concerns and chamber of commerces which cite business concerns. In the past, AAA Mid-Atlantic and the Medical Society of Delaware have also denounced efforts to legalize marijuana.
The Newark Democrat suspects those concerns may be why some lawmakers are withholding commitments. Smoking marijuana in public would still be prohibited and impaired driving laws would still apply, under his proposal that's still being drafted.
"We're trying to reassure folks that we're making it the safest we possibly can. I have to remind them that we're not introducing a brand new product here, so it's not like there's going to be a flood of consumers experimenting with something that's never existed. So I'm trying to reassure people that I don't see a mass rush of first-time consumers because of this legislation. But we are trying to adjust to make sure we're testing the product, and it's going to be packaged correctly. We're going to take all the precautions to make sure it's hard for, or impossible for minors to get a hold of it."
Osienski said the legislation also would not prohibit employers from enacting their own drug policies.
It also requires medical marijuana providers to get a separate recreational license if they choose to sell both products.
Advocates have been pushing to legalize marijuana in Delaware since 2014. Former state Sen. Margaret Rose Henry and former state House Rep. Helene Keeley first introduced a legalization bill in 2017.
But marijuana legalization has a powerful opponent in Governor John Carney, who's vocalized his opposition in the past. Osienski said he's not had any conversations with Carney on this front. The governor's office didn't respond to a request for comment for this story.
"I just feel that it's my job to get it onto his desk, and then, he can do his job," he said. "He has three choices--he can sign it, veto it, or let it become law--and my guess is as good as yours on what he's going to do with that. But again, I'm sure he's quite aware of what's happening in other states surrounding this and the momentum that this type of legislation has gained...so I kind of feel positive about that."