The famous green tickets are returning to a Rehoboth Beach landmark.
Starting Wednesday, July 7, Funland will resuming offering ride admission via tickets, instead of a pandemic-mandated timed admission system.
Last July, Funland switched to a two-hour reservation block system, where instead of paying for a batch of tickets and then using 1-6 of them on a ride, you received a wristband for unlimited rides during that time.
This year, Funland extended the blocks to 2.5 hours, with options at either Noon, 3:30 p.m., or 7 p.m. Tickets are $20 per person, with a $5 entry fee for non-riders, with tickets being purchased on their website.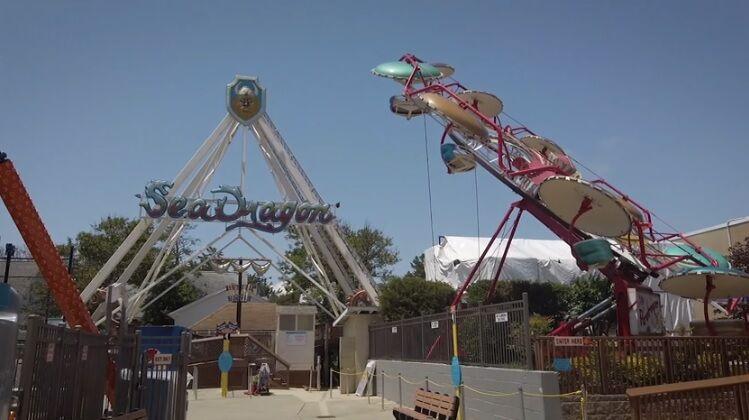 Seventeen rides are currently open, with just the SimRider and the Jungle of Fun being closed due to physical distancing concerns, according to their website. It's unclear when, or if, those two may also open.
The park says they plan to close on Tuesday, July 6, 2021, to allow for a smoother transition from wristbands to tickets.
Boardwalk games, such as horse racing and Whack-A-Mole, were open last year and this year, in their traditional form and costs.