A timely visit by members of the Wilmington Fire Marshal's Office may have prevented a more serious incident from occurring late Tuesday morning, July 12, 2022.
Members were conducting an alarm test at 308 N. Market Street when activations started at multiple locations on the third floor.
Investigators found a smoke condition on the roof and immediately called in the alarm.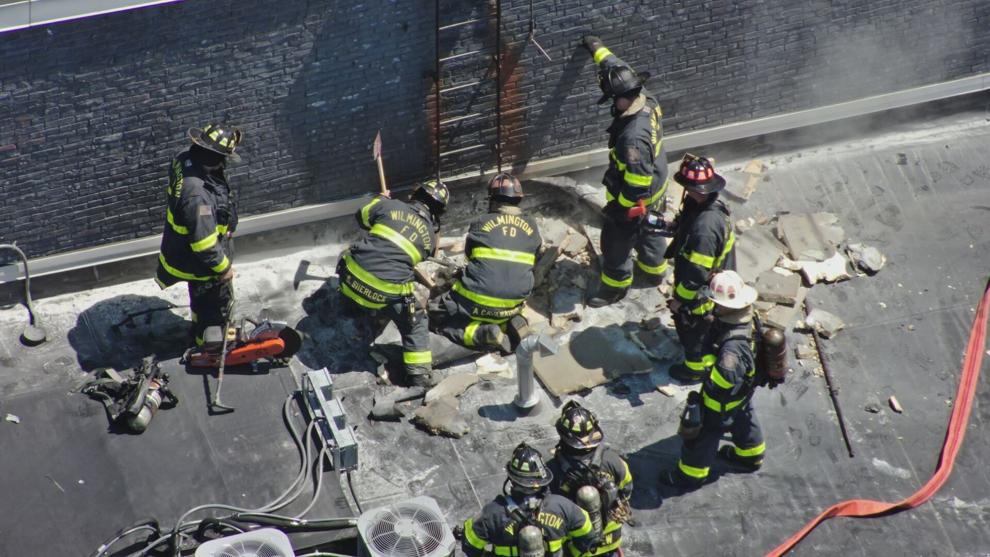 Fire crews laddered the roof and extinguished hotspots.
Welders working on the roof are being blamed for the fire.
No one was hurt.