"Taxpayers want to know where their money's spent."
That desire prompted Delaware Auditor Kathy McGuiness and her team to come up with a CARES Act fund tracker which debuted on their website this week.
"There were loads of people who were coming forward going: 'Well how's this money going to be spent?'
McGuiness said the state's checkbook, which outlines expenditures, didn't differentiate a CARES Act spend from a regular budgetary spend.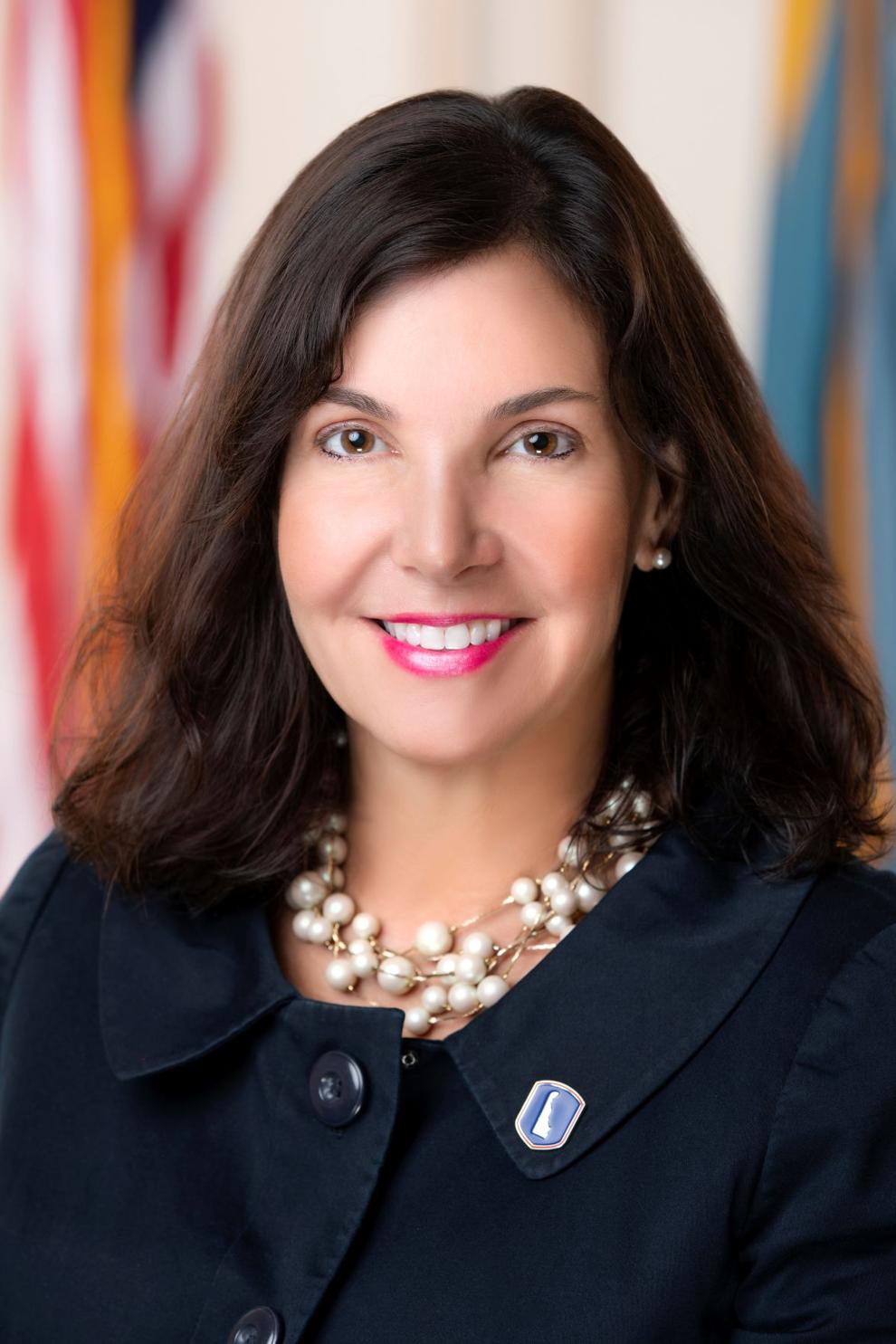 Delaware received an allocation of $927 million in federal CARES Act dollars, which has been spent on a number of initiatives from testing and personal protective gear to eviction and foreclosure assistance. The bulk of the funds, to date, have been spent by the Department of Labor on unemployment, which saw record claims after the pandemic hit.
"You can actually check little boxes at the bottom, or just one, and say 'this is the agency I want to see,' and then take your mouse and hover over that," she said describing the tool's ease of use.
Right now, it just shows spend by department not more defined expenditures, which down the road, McGuiness said could come later.
"We're still trying to evolve and make that, maybe, a little more granular because people are asking," she said. "Now, keep in mind, that was just something we wanted to do. It was a good idea, it's a courtesy."
"There was kind of, I don't want to say a gap, but there was a need to make this data available to the public," she said. "People wanted oversight of taxpayer funds."
The tracker shows Delaware still has $400 million in CARES Act funds it must spend by December 31, 2020, unless a federal extension is granted.
"If there's a second stimulus that comes, hopefully this will be of value."
New Castle County received its own allotment of more than $322 million in federal CARES Act funds. You can track how that money is being spent, separately, by clicking here, and read more about how it's being spent, by clicking here.