A sure sign of a return to normalcy--travel is rebounding and less people are staying home this Memorial Day weekend.
More than 105,000 Delawareans planned to travel 50 miles or more this holiday weekend, according to a survey by AAA Mid-Atlantic. As many as 8,000 plan to travel by sky with Friday and Monday to be the busiest days at airports nationwide.
It's a huge bump -- 61% higher -- compared to this time last year when most everyone was staying home as coronavirus raged. But we haven't quite returned to pre-COVID travel levels.
"2019 was basically a record year, and we're falling about 11% below what we saw then, which makes perfect sense as there's still some concern about COVID restrictions and just health and safety in general," said AAA Mid-Atlantic Public and Government Affairs Manager Ken Grant.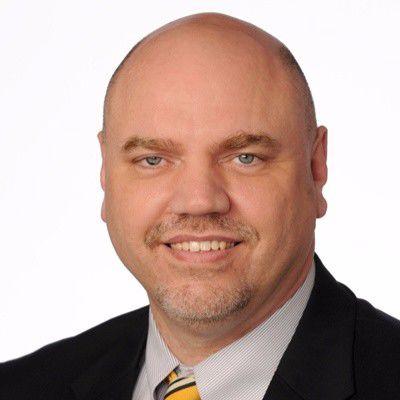 A survey on summer travel by AAA shows 29% of Delawareans still have some COVID-related travel concerns.

"However, we're also seeing 19% having a strong desire to travel due to the restrictions from last year," he said. 
That desire has led to a concept called "revenge travel." It means people are willing to spend more time and money on vacation to make-up for lost time staying at home this past year-and-a-half. Some plan to use money they saved up, if they remained employed during the pandemic, and others plan to cash those stimulus checks in and use them on vacation.
"A lot of people are upgrading their accommodations from where they may have had a previous trip planned or as they are now booking their first trip, definitely upgraded accommodations. Some are doing longer trips, so instead of a one week trip they're extending it to 10 days or longer," said Chip Morgan, vice president of leisure travel for AAA. 
He predicted travel this summer to rise above 2019 levels.
"Because of the pent up demand and because of the opportunities for 'bubble travel'...travel with friends or family, I think we're going to have a tremendous summer as kids finish school up for the year and families can get out there and travel," said Morgan.
"They're willing to pay whatever to get out there and enjoy that freedom once again," Grant said.
Another 23% of Delawareans said they plan to stay home this summer for a variety of reasons while another 29% remain undecided.
"They could make a last-minute decision and just go on that road trip," said Grant.
Road trips remain the most popular form of travel right now because many consider it "safer" as elements of the COVID-19 pandemic linger. Beaches are a hot destination with Delaware's sure to see a boom this weekend. Other popular destinations include Orlando, Las Vegas, and South Carolina.
Prices at the pump hovering close to $3 per gallon in Delaware don't seem to have an impact on people's desires to travel.
"It doesn't seem to be much of a factor. Even with what we experienced a couple off weeks ago with the supply line issue...demand continued to shoot up," said Grant.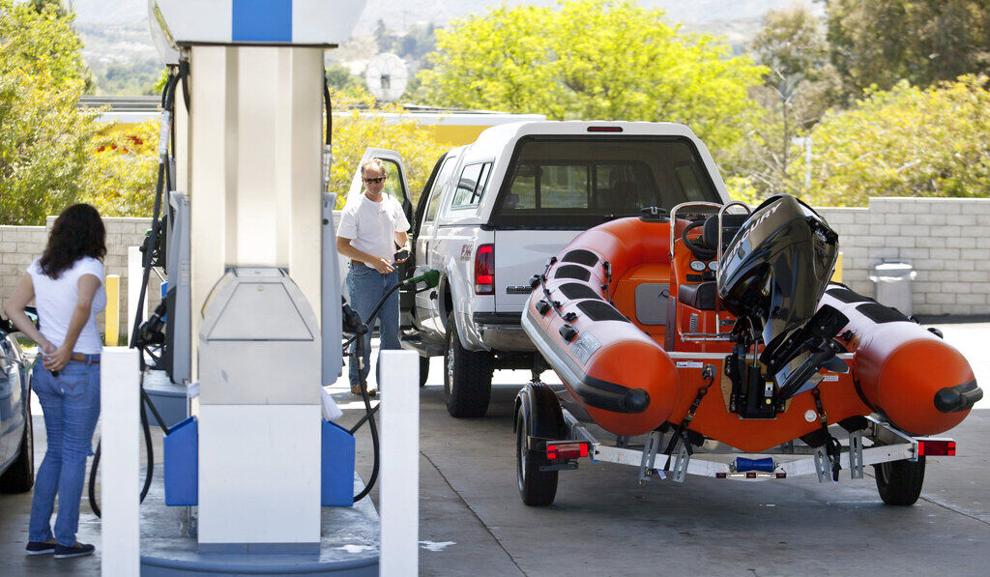 "When we look at fuel right now, demand for fuel is about 4% below where we were in 2019 at this time, showing us that people really are returning to the roads," said Morgan.
But some cities are seeing shortages of Uber and Lyft drivers and a shortage of rental cars too, driving up prices.
"We're having a lot of rental car problems because the rental car companies were selling off some of their vehicles during COVID, and now, there's a shortage in a lot of areas," said Grant. "Anecdotally, we keep hearing about people flying to Hawaii and end up renting moving vans because that's about the only thing available or at least it's a cheaper option."
RVs are also popular.
"There's a waiting list to get your hands on an RV, whether you want to rent one or buy one," said Grant, who predicted the rental car crisis may not ease until this time next year.
Before you travel, be sure to check for potential coronavirus restrictions on both the state and county/municipal levels in your desired destination. 
"Some places may still require some kind of either evidence of being COVID-free or evidence of vaccination," Grant said.
Bottom line: the more you plan, the better trip you're going to have.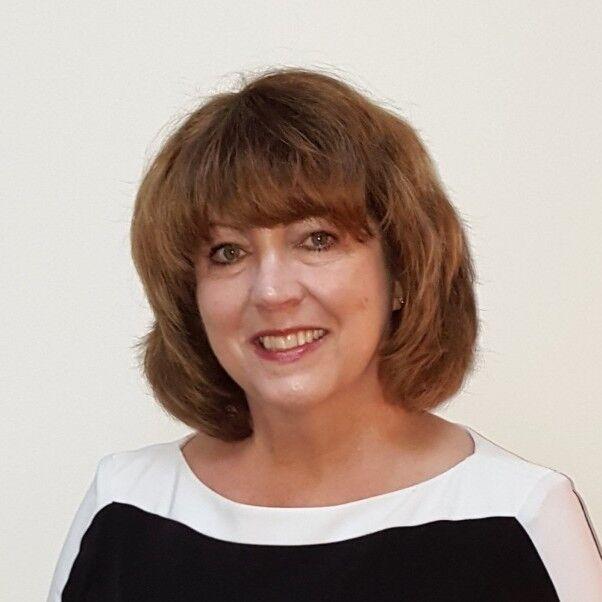 "Capacity control is still out there, so some destinations, you might have limitations as to hotel availability or amusement parks...make reservations, purchase those amusement park tickets in advance--one that will prevent waiting in line but will certainly ensure that you have availability to go when you want. And understand that there are changes and cancellation in regulations when you book travel. Understand what those changes might mean," recommended Micki Dudas, director of leisure travel sales for AAA.
International travel this year remains slow, but bookings are up significantly for 2022, Grant said.
"AAA is seeing a lot more bookings going a year out than we normally would. There's a lot of people planning on 2022 trips, whether it's to Europe, or to Africa, or Asia, planning those international trips as well as the cruises. We're getting a lot more bookings for cruises than we normally would a year out."
New cruise line itineraries are also being offered.
"Basing out of say the Bahamas, St. Maarten, foreign ports like from Iceland, also Greece. Bermuda's another popular home port," explained Dudas.
Grant recommended you consider travel insurance too, even for trips you may not have considered it for before.
"Make sure that you're covered just in case something like [coronavirus] does rise up. You just never know," he said.
A negative COVID-19 test is required for return entry into the United States from any international destination.