The second victim of the shooting at the Delaware Veterans Cemetery Friday has died from his wounds, and the shooter, who was found dead after the incident, has been identified.
The 86-year-old man who was shot along with his 85-year-old wife, from Elkton, Maryland, was pronounced dead Saturday; his wife was pronounced dead at the scene the day before, Delaware State Police said.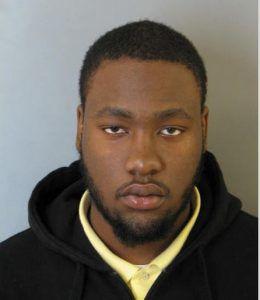 Police identified the the shooter Sunday as 29-year-old Sheldon Francis of Middletown, who was found dead in a wooded area in Brennan Estates near the cemetery; it's still not known if he was shot by police or if he shot himself.
Police said the incident has been ruled a homicide.