Wilmington Police announced Tuesday, July 9, 2019, that two children had been missing since the middle of June. 
According to authorities, 5-year-old Evan Wilson and 6-year-old Ernest Wilson were last seen on June 16, 2019, just outside Wilmington before being located safely today.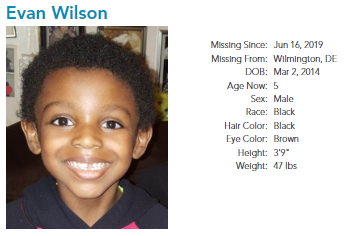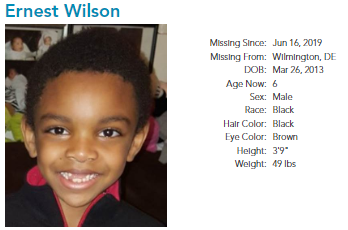 They were believed to be in the company of their father, 55-year-old Ernest Townsend, police said. Authorities believe he may be in North Carolina. 
There's no word if they were located in North Carolina, or if the kids were even with their father. 
Wilmington Police only said the kids have located and safe.