The Wilmington Blue Rocks celebrate their first Carolina League Championship in 20 years with the fans.
The fans got a chance to take a picture with the Mills Cup, get autographs from Wilmington's own and Blue Rocks LF Tyler Hill, and getting pictures with Rocky Bluewinkle at Wilmington Brew Works.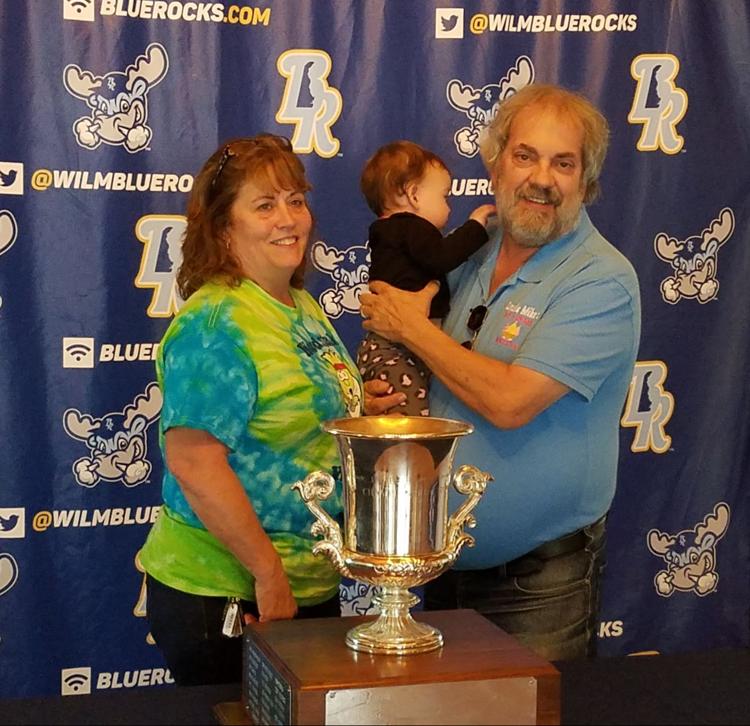 Fans were also able to purchase championship shirts, which you can still buy on the Blue Rocks website as well as the team store.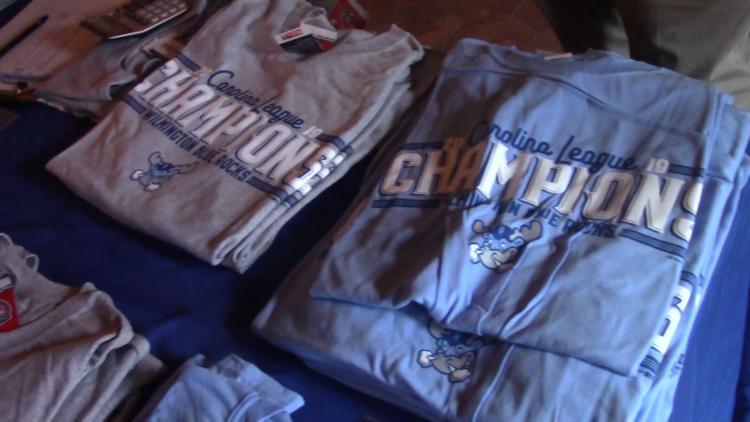 Tyler Hill is enjoying the ride.
"Having my family out here first and foremost and having the whole city behind me, it feels great, especially coming from two rough series and coming back from those and finally getting the job done it's been amazing, so it's awesome," said Hill.
RJ Hill, no relation, is a fan from West Grove, Pennsylvania.
"It's pretty exciting been taking my kids out to the Blue Rocks games they were in the Junior blue rocks and my girlfriend I have been big fans Mr. Celery," said Hill.
He also attended postseason games. Then there's Kelly Giles, she was a host mom for two of the players, and a big fan of the team.
"They totally deserved it this team they had heart they all got along they all played together and even when you thought they were down they pulled it out and they made it happen," said Giles.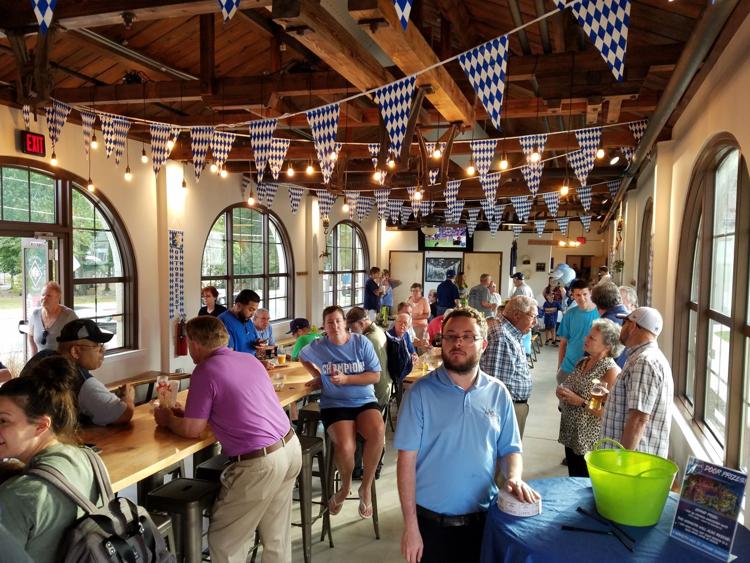 Wilmington Mayor Mike Purzycki and New Castle County Executive Matt Meyer were among those in attendance to celebrate with fans and the organization.