A federal grand jury Wednesday indicted the kingpin of a drug trafficking network, whose distribution, led to the fatal overdose of a Newark man last year.
Robin Cintron-Pratts, who also goes by the name Emanuel Jimenez, is accused of selling fentanyl-laced heroin that killed Joel Davis, 28, of Newark.
The indictment said Cintron-Pratts and Denny Parades-Adame traveled together from Philadelphia with 13,000 baggies of heroin--some of which were laced with fentanyl--and stamped "Tasty."  On Feb. 15, 2017, the drugs were sold to James B. Briggs, with Cintron-Pratts and Parades-Adame knowing they would distributed in Delaware, according to the indictment, which was unveiled at a news conference Wednesday, Oct. 24, 2018, at the U.S. Attorney's Office in Wilmington.
That same day, the indictment said Briggs distributed 650 baggies of the laced heroin to Abdoulaye Diallo, who allegedly distributed 26 baggies to Robert Owens. Owens is then accused of distributing 22 baggies to Michael Wilson.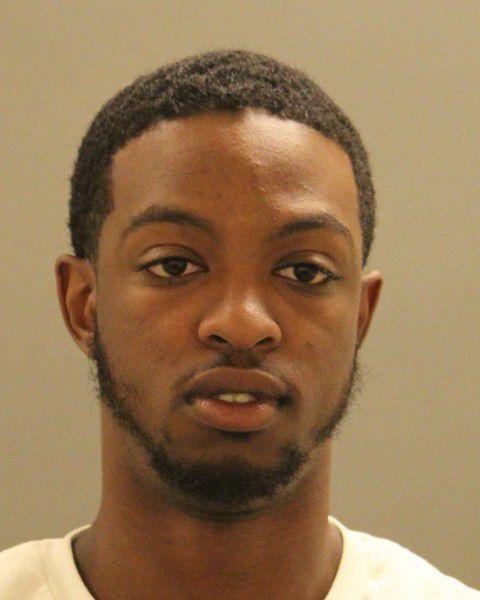 The indictment then claims Wilson provided four baggies to Davis, who would fatally overdosed on February 15, 2017--the same day the drugs made their way down the supply chain.  
Prior to his death, the indictment said Davis had texted Wilson asking for drugs.
"If you grab anything can you leave a couple in my drawer in the hallway?" 
Wilson complied and left four baggies stamped "Tasty" in a drawer in Davis' home and texted him back: 
"Hey I got it. It's in the first drawer underneath your clothes and the scale."
The same day, Davis was found unresponsive on the bathroom floor by his roommates.  Newark Police allegedly found a spoon, empty syringes, and four empty blue baggies stamped with the word "Tasty."  An autopsy later determined Davis died from fentanyl intoxication. 
In the weeks after Davis' death, the indictment charges Cintron-Pratts continued to distribute nearly 2,000 baggies of heroin--some which were laced with fentanyl to Briggs, who then distributed the drugs down the supply chain to Diallo.  Those drugs were stamped: "Tasty," White Magic," and "Maybach."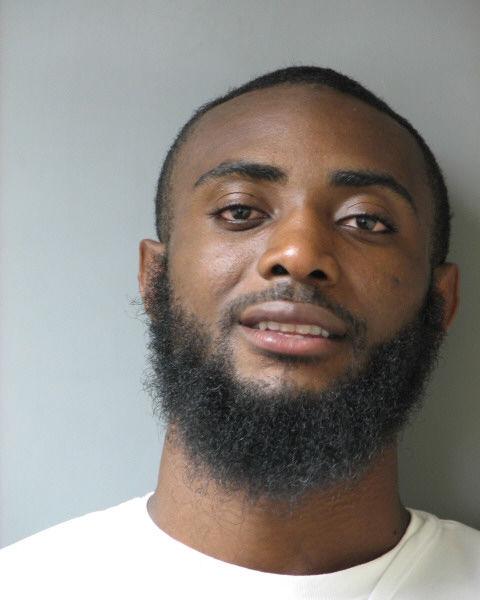 On March 10, 2017, the federal charging document said Briggs informed Cintron-Pratts that his drugs had killed a person.
"You know what happens? People they do it...they didn't feel it like that quick, so they think the sh*t is not good so they do it over and over.  And like 20 minutes later...oh sh*t," according to statements Cintron-Pratt allegedly made.  "This sh*t happened like a couple times with me."  
Briggs, Parades-Adame, Diallo, Owens, and Wilson have all pleaded guilty in connection with Davis' death.