A Bear-area 6-year-old boy's dream to go to Disney World is granted.  
The trip is made possible by the Sunshine Foundation, a nonprofit that answers the dreams of chronically ill, seriously ill, physically challenged, and abused children whose families cannot fulfill their requests due to financial strain that the child's illness may cause.
Liam was diagnosed with severe autism, global development delay and microcephaly, and thanks to the Sunshine Foundation's golf tournament at Newark Country Club, enough money was raised for him to go to Orlando.
"It's amazing that people can come together for an event like this for my son or any child that has special needs," said Jacqueline Shweda.
This is the family's second trip to Disney World, but Liam was too young to remember the first trip. This time around, he'll be making memories as he embarks on the trip with his twin sister Mila.  
"It's Mickey [Mouse[, Mickey Mouse Clubhouse, it's very specific so that's why Disney's a huge thing," said Shweda.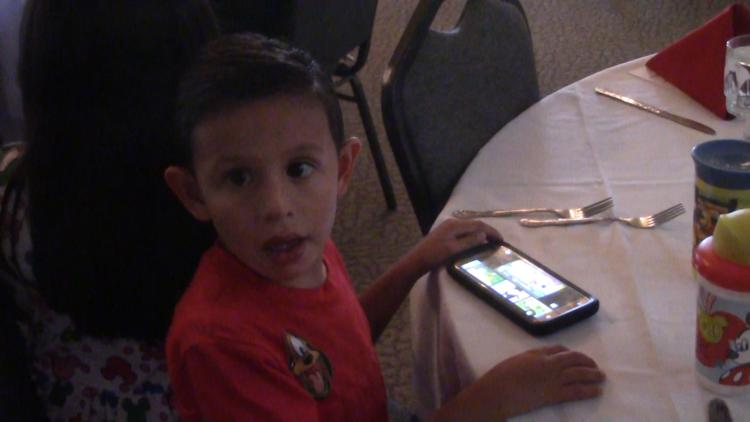 The whole family will be heading down to Florida probably in the winter or spring.