A strange odor resulted in the evacuation of a company outside New Castle Thursday.
Firefighters and a Delaware Department of Natural Resources hazardous material and decontamination crew was sent to Tesla Industries, which designs, manufactures, tests and supports state of the art power conversion systems for aircraft, according to its website. 
A worker told WDEL that they started to smell a strange odor in the late morning hours of March 14, 2019 and shortly after the building was evacuated. 
A total of three workers were taken to the hospital to get checked out and two others were checked on site.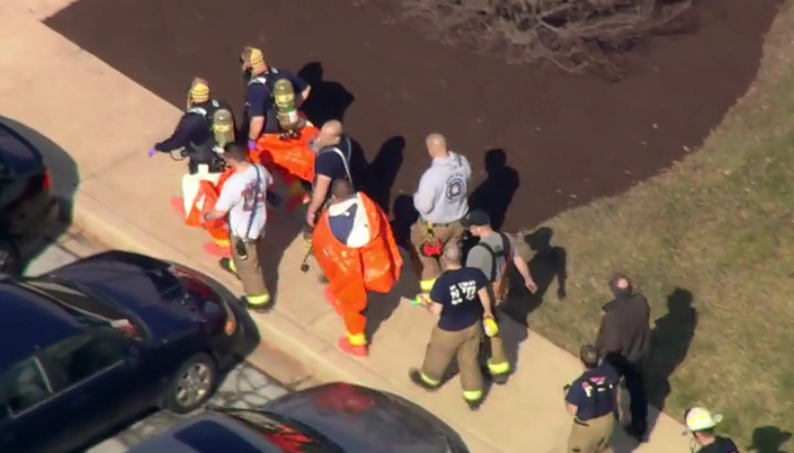 DNREC is working on theory that sewer gas may have been the culprit but their investigation was continuing.
Workers were allowed back in the business around noontime.