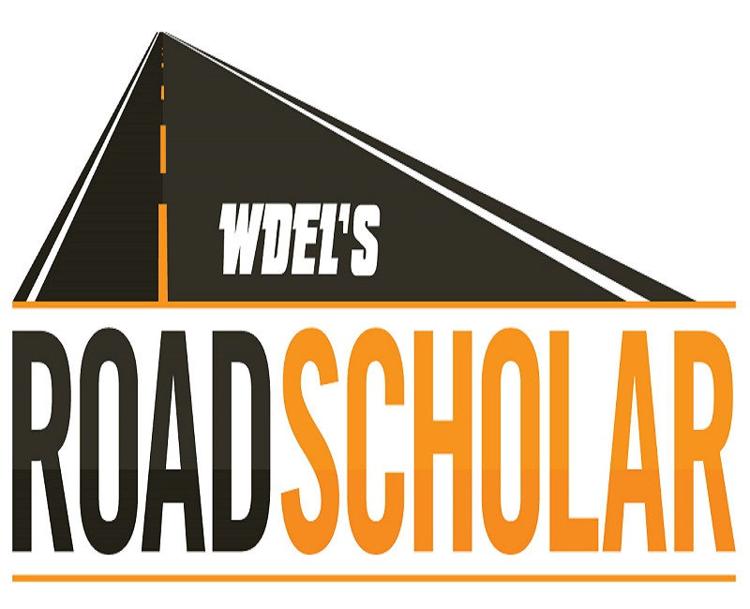 The world's traffic is a mess.
That's the takeaway from the 2016 Global Traffic Scorecard, issued in February 2017 by the transportation analytics firm, INRIX Research.
Using big data analysis, the research studied more than 1,000 cities, scattered across 38 countries worldwide, in order to measure congestion "that reflects the real-world experience and the expectations of drivers."
As the study's methodology explained, traffic "congestion" would be defined as any speed below 65 percent of the free-flow speed that is typical for that road segment. Noting that congestion would vary at different times of the day, and on particular portions of a road network, analysts chose to balance variants for travel into and within an urban area by classifying congestion rates:
Peak periods on highways into and out of the city
Peak periods within a city
Daytime travel on highways into and out of the city
Daytime travel within a city
Late night on highways into and out of the city
Late night within the city
Weekend travel on all roadways
As mentioned, the complete study focused on global traffic, but the discoveries showed that U.S. cities bear much of the burden.
Notably, of the 25 major cities worldwide with the highest number of peak hours during which drivers spent in congestion, Los Angeles, CA, ranked first, with 104 lost hours. Furthermore, 11 of those 25 cities are in the United States and five of them rank in the top ten.
Locally, Philadelphia ranked 17th of all U.S cities for traffic congestion, levying commuters with 38 hours annually lost due to crawl. Additionally, the cost of congestion carried a steep price tag, or $1,236 per driver, both directly (fuel, lost time) and indirectly (price increases passed on to households for freight delays).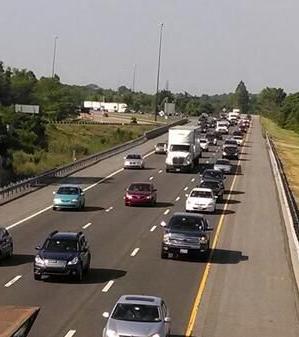 When considering all North American congestion centers, Philadelphia fared slightly better, posting 19th in the rankings because of Canada's top two cities, Montreal and Toronto. And, using a wider lens, the city's metro network posted in the top 100 globally for traffic congestion, at 93 out of 1,064 locations.
In its introduction, INRIX Research argued that traffic actually suggests a healthier economy, as more people and more jobs results in more prosperity, thereby delivering even more vehicles to the system for work and pleasure travel, as well as triggering additional traffic for commerce.
Still, the firm's own data cannot be ignored. When the total cost to Philadelphia for traffic congestion in 2016 was an estimated $2.52 billion--interestingly, still just 15 percent of New York City's estimated annual cost--the case could be made that prosperity was actually stifled.
The report did address infrastructure, albeit from the perspective of how the nation's 10 worst corridors put the crunch on drivers in 2016. Again, Philadelphia managed to rate in that rundown.
Interstate 76 eastbound--stretching from Exit 332/West Conshohocken to Exit 334/Spring Garden Street--accounted for ninth on the list by registering 35mph as a PM peak average speed last year, which amounted to 58 lost hours for drivers. 
                                 __________________________
INRIX Research has asserted that it will continue to release its INRIX Traffic Scorecard as an annual benchmark, "to produce valuable and actionable insights for policy makers, transport professionals, automakers, and drivers."